The travellers and the travel destinations in India has recorded some of the highest tourist numbers every year.
The economy and job market may be sluggish and people might not find enough jobs and salaries but still, this has doesn't dampened the economy. Those who want to have a vacation and explore different states and countries are not shying away from opening their wallets and going online to book the flight and hotel rooms.
India record's the highest number of tourist arrival last year in 2017. It has crossed about 10-million mark. The most of the high number was recorded on the season which lasts from October through March (to be more appropriate, from November to mid-February). During the time, the climate in most of the country is quite intriguing and found no hot weather which made many people come and visit the country.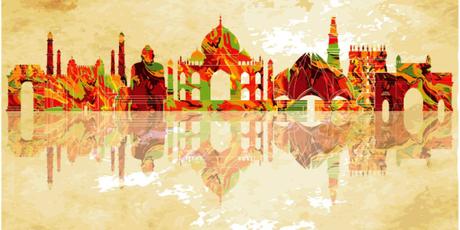 Even if you are living in India, then also most of the Indians prefer to travel in the season when it is right for them. Living in India doesn't mean you have visited all the places and states. Therefore, it becomes more neccessary for an India to explore whole India first before planning to travel to any foreign destination.
India is definitely no less than any foreign country. For everyone who is planning to explore India, you can book your flight and hotel tickets from India's largest online travel company, MakeMyTrip. It was analysed that while booking on its platform you will also get to know some interesting holiday trends.
So, before you go ahead you must know what famous travellers and bloggers love about India. Therefore, this will also allow you to know which place is ideal for you to travel.
The list below is not particular and not in any order. All are awesome in their blog.
Shivya Nath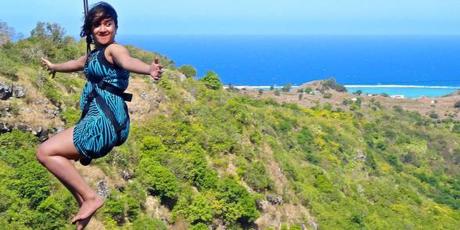 Shivya Nath is a young Indian travel blogger who quit her job in 2011 to travel the world alone and inspire other women. She has also received many travel blogging awards.
Her passion has turned her to earn for herself. She has traveled about more than 20 countries across four continents and also writes for various publications for both online and offline.
Her blog name – 'Shooting Star' is undoubtedly the best blog in India that widely explains about the best places and adventures.
She says, "I love traveling in India because where else in the world will strangers invite you into their homes and lives with so much love that you never want to leave?"
Ankita Sinha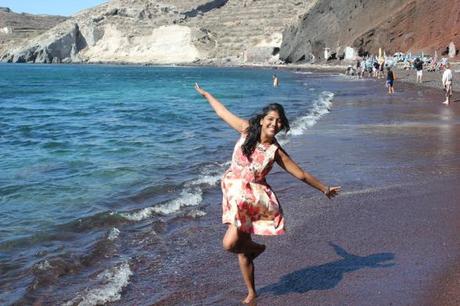 Ankita Sinha is one of the stylish and carefree travel bloggers. Her main aim is to travel every corner of the world rather than adding it to her travel list. She has traveled in about 7 countries, covering 12 international destinations in just 2 years.
She has also been awarded few awards and certificates and is known as one of the best adventure bloggers. She has also been invited by several international brands for tourism.
Her blog name – 'anki on the move' has several travel places around the world but still, she has good things to say about India.
She says, "While exploring India, we had so many positive experiences. We could easily encourage anyone who holds misconceptions about India and instead brace themselves for an enlightening and amazing adventure."
Anuradha Goyal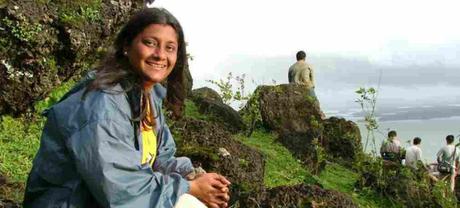 Anuradha Goyal writes different stories about traveling in her book and travel writing. She has lived in about many cities in the country and has been blogging for more than 8 years.
She has earlier worked in an IT industry for more than 12 years and has given up the formal employment for about 7 years from now. Now, she also does consult in Business Innovation.
Her blog name – 'Anu Reviews', where she has reviewed many books and hs listed all of them on her one blog. Also, she is the author of IndiTales, where she writes about India and its places.
She says, "Where else would I find even stones telling stories and telling them since ages, creating a continuous civilization for us".
Siddharth Joshi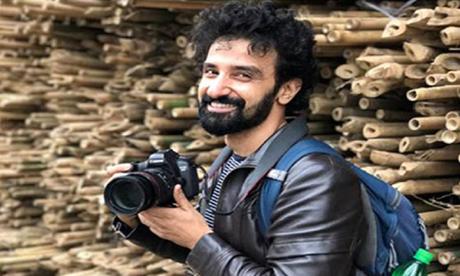 Siddharth Joshi is basically a product designer who has a passion for traveling. He shares some of his unique experience on traveling with a motto he truly believes in that – we only live once. He loves to travel different places around the world.
He has started blogging in 2010 and writing best travel stories he fully believes in. He also manages a project called "Tell Me Your Dream" where he seizes the integrity of hopes and desires of people.
His blog name – 'Sid the wanderer' where he talks about India's history, architecture, street food and also catches the soul of places around the world.
He says, "I love to explore the country India because it's pretty unpredictable place, and always offer some surprise at every street corner; all you have to do is take that turn!".
Definitely, these bloggers have some really good things to say about the country. They make us inspire and drive us to visit our country first instead of planning to travel any foreign destination.
You can book up your best travel deal in India by choosing MakeMyTrip Coupon Codes as it will let you travel at some budget prices and you can explore the beauty of the country fully!