Tonight on Lettes Chat, Carlette and I discussed
 make-up tips and beauty secrets, next
 month I will return to discuss diet, exercise and
 health.  The question asked to win a copy of my book,
 " who was Maybelline's first Black Model." 
 Do you know the answer?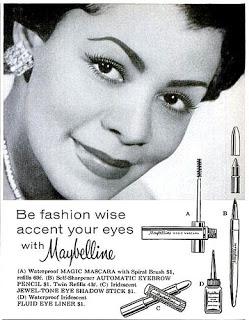 http://www.maybellinebook.com/search/label/Dorothea%20Towles%20Church

Congratulations to my winner: @TLContessa: @sharriewilliams: I am so thrilled I won your book on @LettesChat, that made my night! http://tlcontessa.blogspot.com/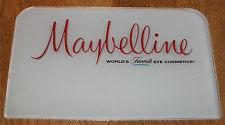 Call

 author Sharrie Williams tonight 5:00 PST...  

(347) 215-7302

 LettesChat or if you missed the show, listen at your convenience...
Sharrie on the left with her cousin Nancy Williams Fesler
 There's always something to chat about.....
Twitter followers,

Win a copy of THE 

MAYBELLINE STORY

.  When you enter you'll automatically follow @competwition

 and

@SharrieWilliams

, and you'll automatically tweet the competwition prize details and a link to your followers - this will only happen once per entry.
Facebook Friends,
enter to win a copy of The Maybelline Story book (by 
Sharrie Williams
) here on Facebook! Just 'like' this post and leave a comment about why you want to win! One winner will be randomly selected. (ends 11/21/2012) *make sure to check back on the 21st to see who wins