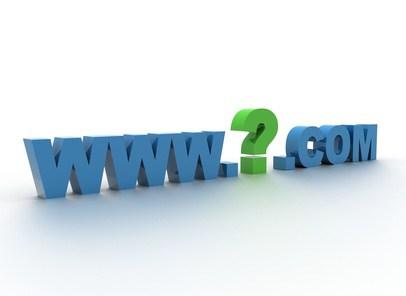 One of the best domains at auction this year at GoDaddy is running currently.
Lane.com, this is a public auction. I live in Philadelphia and a local retailer for many years was a company called Charming Shoppes out of Bensalem. The company was founded in 1940 and was acquired by Ascena Retail Group, the parent company of DressBarn, in 2012 for $900 million in a combination of cash on hand and $325 million of borrowings from credit facilities.
One of the most popular brands owned by Charming Shoppes is Lane Bryant, a company they acquired back in 2001. So I imagine they acquired the name with the acquisition. The name has been private since 2015 but the nameservers are the same they have been for many years back when Charming Shoppes showed in the whois.
The name is held at Network Solutions not GoDaddy for those thinking of bidding.
Currently the auction is at $3,550 with two bids, looks like there was a $3,500 that was pushed to auction. There is no reserve.
The auction closes 11/10.
Leave a guess in the comments from now til Monday at 12 pm Eastern time, person closest to the closing price wins $25.
Rules:
Use a real email address with your comment, that's how you will be paid.
No I will not send it somewhere else, you will be paid via Paypal, no paypal you can't win, (yes I know Bitcoin exists, this is free money, stop complaining).
Only 1 bid per person.
If the auction does not close, the closest guess winner is void.
It's your responsibility to make sure someone did not bid the same amount you did, before you did. Your bid will not count if it's a duplicate.
There are so many people on Namepros who claim they have low to mid six figure budgets for a premium one word name, so we will see if people actually bid this up high.