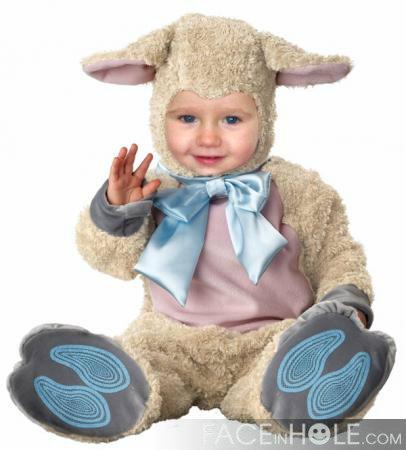 If you are the parent of a new baby, then you are finding out how expensive babies can be. However, you can find some great deals on baby goodies if you know where to look.
One great place you can find the best deals on baby goodies is consignment shops. Consignment shops not only sell clothing in all sizes, but they also sell gently used baby items such as strollers, walkers, and swings. You should visit the store often as merchandise arrives daily.
Also, look for items that still have their original sales tags attached, which means the items are brand new. You can save a lot of money on important items at a consignment shop. You can even visit online consignment shops for more variety than your local store may have.
Another place to find excellent deals is on freebie sites. The trick to using freebie sites is that you need to stay current on the sites by checking in every few days. New items and new deals are constantly coming up, so you need to check frequently to make sure you don't miss great buys. You can actually get a wide variety of baby products on freebie sites such as diapers and wipes, which can be very expensive.
 
You can find great prices in clearance sections, too. Don't spend your time on newly arriving merchandise or 20% off sales. This isn't where you will find the most savings. Instead, find the clearance section in your favorite store, or visit your favorite store's website to access the clearance section. You can find great baby clothes, bibs, burp cloths, blankets, and sheets at deeply discounted prices.
 
Another great idea is to hold a neighbourhood swap for the baby goodies you need most. You can advertise the swap in your local newspaper's classified ads or online. You can take items you may no longer need or want to swap for other items you must have. This is a great way to get free baby stuff. Most other parents are in the same boat you are and need baby items, too. Everybody wins in this situation.
 
You can also find great deals on baby goodies in department stores at the end of each season when these stores typically need to make room for their new merchandise. You can visit the store or the store's website to find baby clothes at reduced prices. You can even buy ahead for next year by buying larger sizes.
 
Babies can be expensive, but knowing where to find the best deals can help cut costs.