Both Coastes and Bikini Bar are strategically located in Sentosa Island's Siloso Beach. The setting is picturesque: white sand beaches populated by locals, expats, and some tourists either worshipping the sun or simply chilling about. And when the sun sets, the beach provides quite a breathtaking panorama. In my visit to the island, I asked we drop by at both. Read more…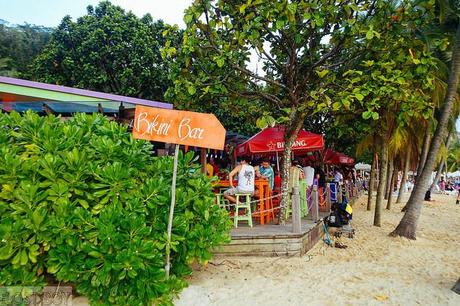 For dinner, we first went to Coastes, an acclaimed "breezy beach bar" reminiscent of a classic wooden cabin with its whitewashed walls and furnishings. It specializes in not only seafood but also classic Western grub and all-day breakfasts.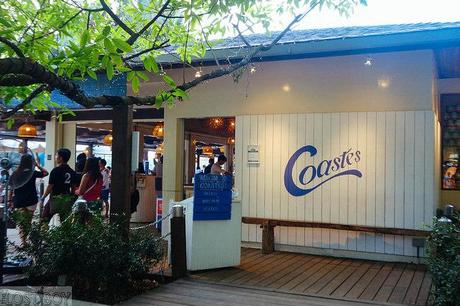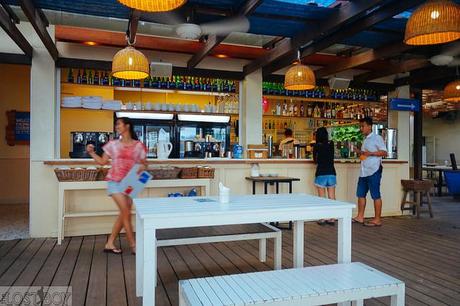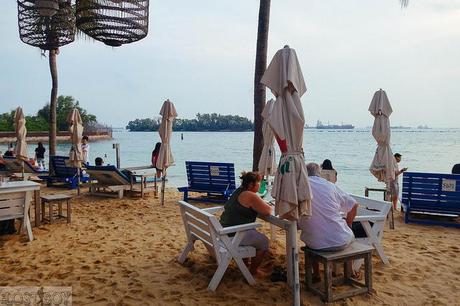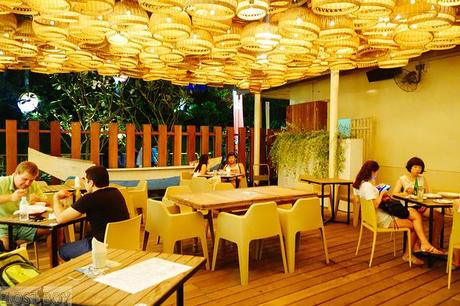 First up, I had the recommended Coastes Chicken Wings, which came doused in special sauce and served with chili and calamansi. It was delightfully tender, and the sauce did miracles.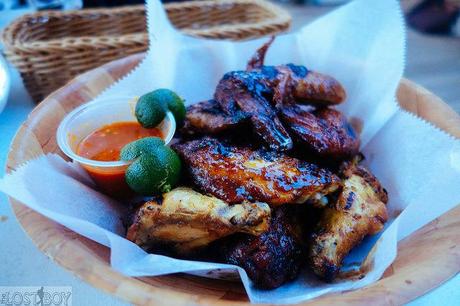 But the next one was the killer—the Seafood Platter. A smorgasbord of fresh catches from the sea, it consists of chilled crayfish, marinated mussels, chili clams, grilled tiger prawns, deep-fried scallops, calamari rings, and a bowl of rich fish stew on the center. Everything was straightforwardly prepared, bringing out the natural flavors of the seafood. It was supposed to be a for-sharing dish, but much as I hate to admit it, I almost consumed everything.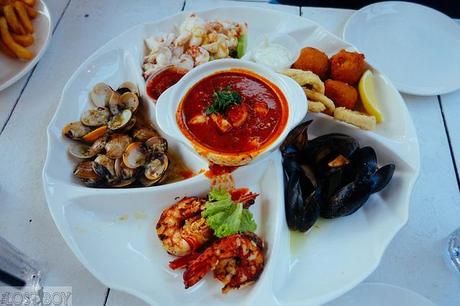 A few steps away, we went to check out Bikini Bar, which proudly brands itself as Singapore's first and only Bintang bar. By Bintang, they mean the world-renowned Indonesian beer.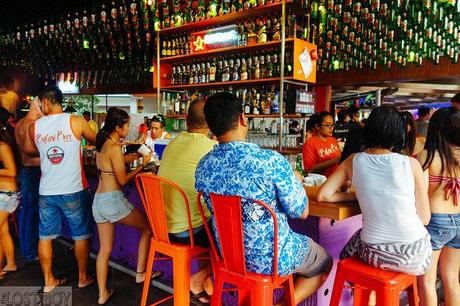 When we went, there was so much going on—a packed crowd, loud chatter, beer pong, a band playing hits, and overall, a jovial atmosphere. With an easygoing clientele, Bikini Bar is clearly a fun place to be in when in Siloso Beach, and the drinks are affordable by Singapore standards.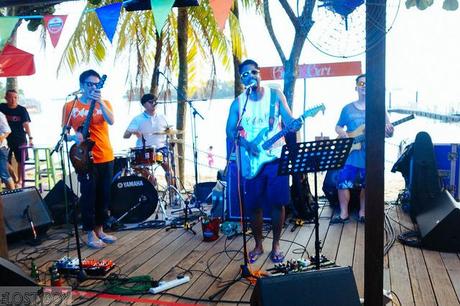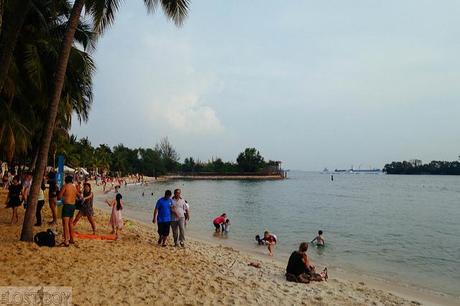 COASTES
Siloso Beach Walk, Sentosa Island, Singapore
Telephone: +65 6631 8938
Email: [email protected]
Website: www.coastes.com
Social Media: Facebook
BINTANG BAR
Siloso Beach Walk, Sentosa Island, Singapore
Telephone: +65 6631 8938
Email: [email protected]
Website: www.bikinibar.sg
Social Media: Facebook

Sentosa, one of Singapore's top attractions, is only 15 minutes away from the city, easily accessible by train and bus. Know more about The State of Fun here, and find out how to get to the island through this post.
What to Do
iFly Singapore Indoor Skydiving
Madame Tussauds Singapore
Trick Eye Museum Singapore
Where to Eat and Drink
Coastes and Bikini Bar