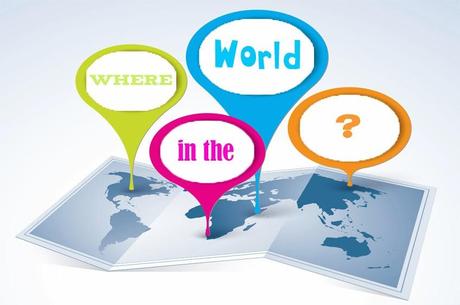 Where in the World? is our new occasional series in which Adam, The Daily Constitutional's Editor is logging the locations of his London Walkers. "We meet people from all over the world, and I thought it would be fun to map them out to create a picture of where our London Walkers (and Daily Constitutionalists) come from. We'll be breaking it down by English and Welsh counties, Scottish regions, Irish provinces, U.S States, Canadian provinces, Australian states, European, Asian, African and South American countries. And, of course, by London boroughs."
Austria and Denmark join our map!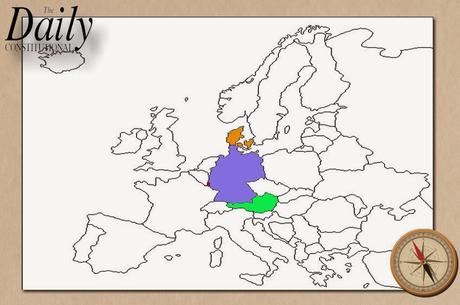 Lovely to meet Constanze from Innsbruck on the Soho in the Morning Walk – she told me she had been named after Mozart's wife when we looked at this plaque…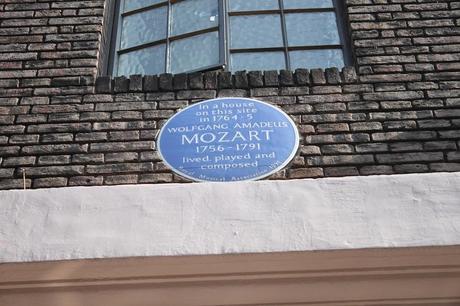 And hello again to Susan and her group of Danish students who came along with us on a London Walk for the third year in a row. Thanks for joining us again, thanks for bringing Denmark to our map, and we're looking forward to seeing you next year. Here's your most famous compatriot in London…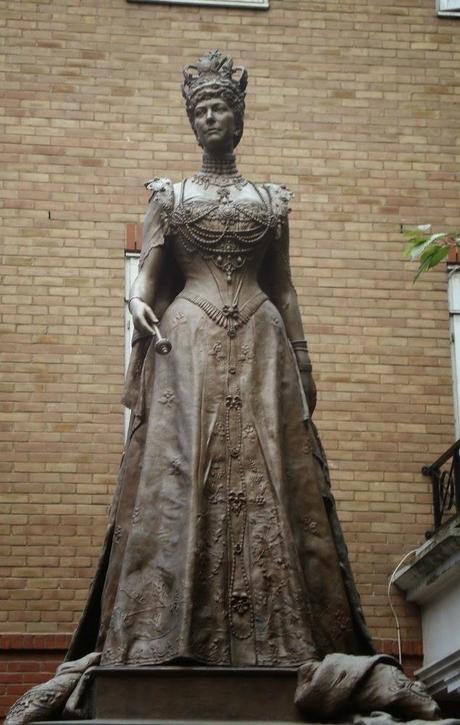 Queen Alexandra at the Royal London Hospital

Our London map is filling up, too. We are, after all, the walking tour company that Londoners love best.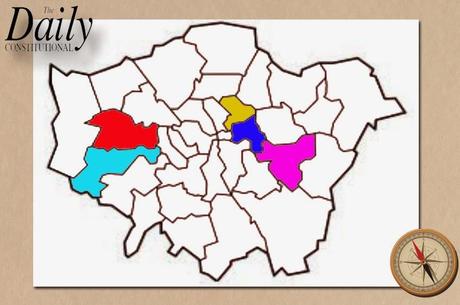 Greenwich, Tower Hamlets, AND Ealing all joined our map in the past week!
A London Walk costs £9 – £7 concession. To join a London Walk, simply meet your guide at the designated tube station at the appointed time. Details of all London Walks can be found at
www.walks.com
.