Hope Valley will be bringing us holiday cheer once again!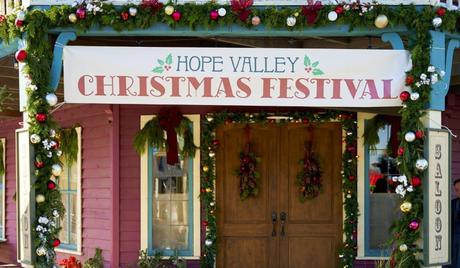 Hallmark Channel
The Hallmark Channel announced: When Calls The Heart: Home For Christmas, two hour special will air on Christmas Day. The special is part of Hallmark's Countdown to Christmas event, which is celebrating it's 10th year!!!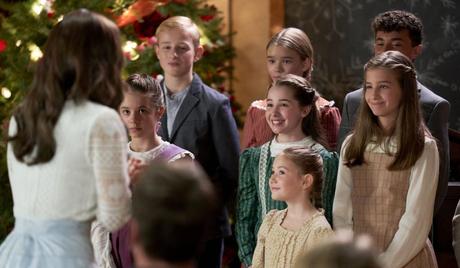 Synopsis:
As Christmas approaches in Hope Valley, Elizabeth prepares for Little Jack's
first Christmas and birthday, surrounded by her closest friends. Despite friends wanting to give Baby Jack a special Christmas, she misses Jack more than ever. Nathan receives a prestigious job offer in Union City but struggles with the downside of leaving Elizabeth and taking his niece away from Hope Valley. Lucas holds a Christmas festival to bring some of his family's traditions to Hope Valley...and to impress Elizabeth. Carson and Faith face obstacles when they try to reconnect for Christmas, which leads Carson to a stranger in need of his help. Meanwhile, Rosemary and Lee search for a gift for Little Jack, while Bill turns Hope Valley upside down looking for a special gift that he misplaced.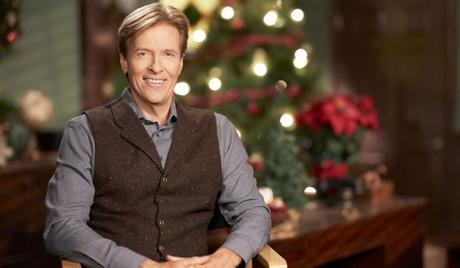 The two hour special stars Erin Krakow, Jack Wagner, Kevin McGarry, Chris McNally, Pascale Hutton, Kavan Smith and Paul Greene.
Each year it serves as a sneak peek of the coming season. Season seven is expected to begin airing in February 2020.