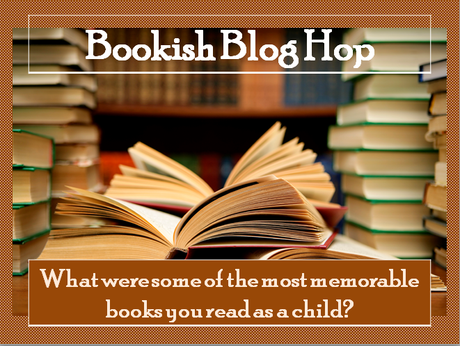 After spending the 8th day of June discussing "How do you keep track of books you will be reading or reviewing?" at Leslie Conzatti, we move on to our next host blogger Laura Doherty, where we will be strolling down the memory lane and reminiscing nostalgic memories by discussing "What were some of the most memorable books you read as a child?"
We are hopping from one blog to another this Summer through out Summer Bookish Blog Hop, and discussing various topics on reading and reviewing, with a special focus on our favorite season – Summer. Want to join us in the fun in future hops? Join our Facebook group.
Many of us had started reading quite a long time back. That would mean that we have a lot of memories related to reading. We all would have some special books that remained with us through our childhood and still remain special in our minds even today. It is that topic which we discuss today in today's special blog.
Today, we have Eline, Becki, Leslie Conzatti, Jo Linsdell, Brandy Potter, Kim and myself discussing this topic on the blog What were some of the most memorable books you read as a child?. Click on the link and join the fun.
Tomorrow we shall be hopping on to Fee Kelly's blog ebookaddicts to discuss "What book are you currently reading?"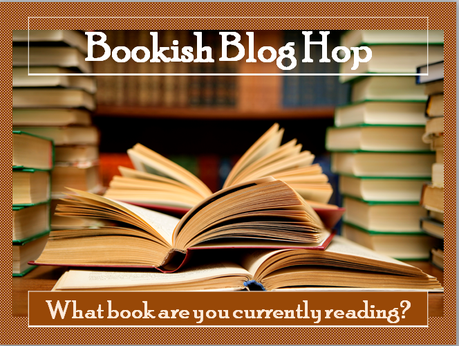 Did you miss out on the previous discussions? Click on the links below and check out the fun we had in the last few days.
Would you or do you choose a book solely on the cover? – Hosted by Eline
How do you choose the next book to read? – Hosted by Eline
Is there a specific genre you like to read during the Summer? – Hosted by A booklover's adventure
How do you keep track of books you will be reviewing or reading? – Hosted by Leslie Conzatti