A while ago I published this post about going to a toddler's birthday party, and I featured this mom's great designer style.  She threw a luxury little party for her daughter complete with  gourmet food they had catered!  That post has remained one of the TOP posts on my blog, with so many moms searching for inspiration on what to wear to a kid's party !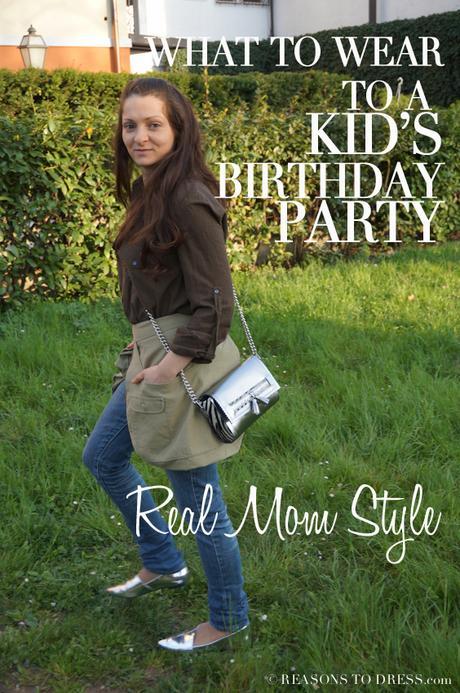 Real Italian Mom & Dad Birthday Style
We've been making the rounds at birthday parties this season so I thought I would share what I wore, what some of the other moms and dads were wearing and also offer you another fantastic giveaway for the Cocktail Dressy crossbody in real leather by artisan brand Be*Why Accessories. And of course this week's linkup with my great co-host Madaline from Pretty Thing & Co !
So, I suppose to answer the question "What should I wear to a kid's birthday party?" the answer is ….. "whatever you want!"
I wanted to share these pictures from two recent kid's birthday parties where everyone is dressed "normally", meaning not dressed up in anything overly fancy.  You'll notice:
They are all in jeans!
They aren't sloppy
Many women accesorized simple outfits with bold necklaces
Even the dads look good!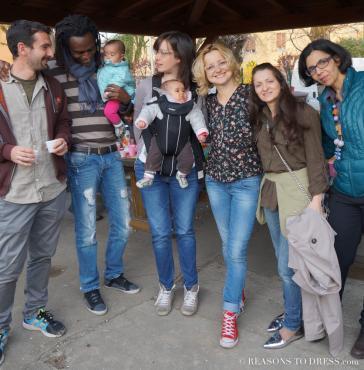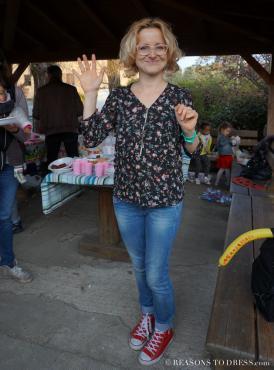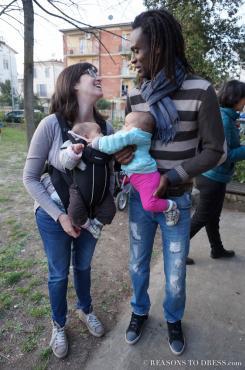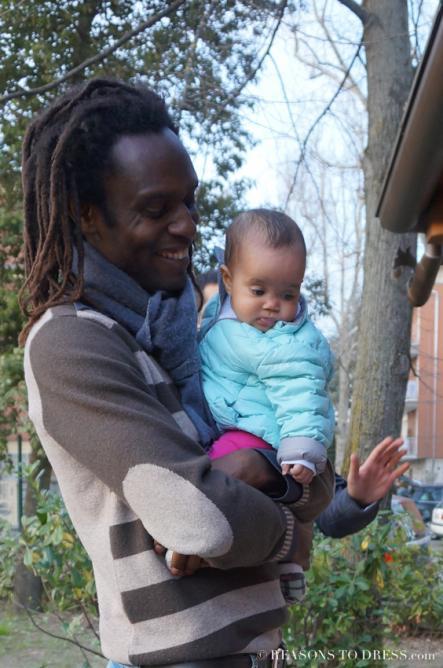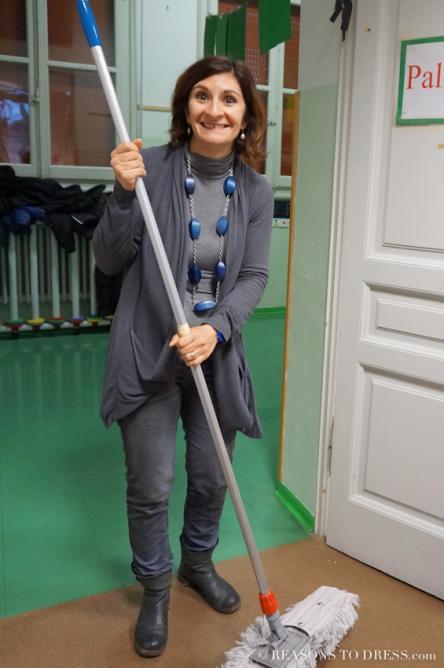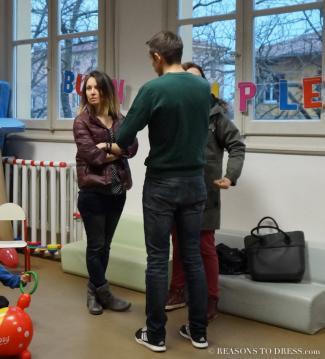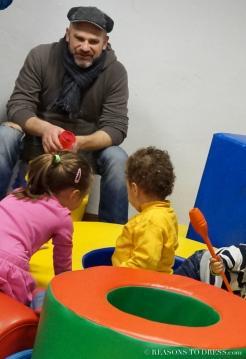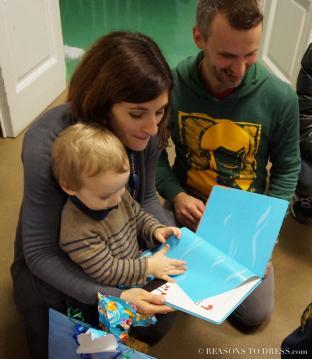 Wear Your Best & Get It Dirty
In the comments of this blog I've heard the same theme from my readers a few times; that they would like to wear nicer clothes but are worried about ruining them.  I hear you.  There is nothing fun about spending time with children if you fear them touching you, wiping, smudging, smearing something on you or destroying an outfit you once hoped to wear to an awards show.
The solution is to only wear clothes that you can easily wash and not to worry too much about!  HOWEVER, that being said – what good are clothes if they just sit in your closet?
I actually recommend that you wear something nice to a child's (especially YOUR child's) birthday party since there will be LOTS OF PICTURES TAKEN!!
Think about it.
We are moms now, so the chances of the black tie dinner become slimmer, but the occasion to have your photo taken at a birthday party is a given!  Even though you may risk a stain at least you will have a few pictures of you and your family looking your best.
The same goes for kids!  As long as they are comfortable go ahead and dress them in their nice clothes!  My son gets totally dirty, but I love dressing him in his "Sunday best" all of the time.  Dirt washes out, but the payoff is that at least I have a few photos of him in his nice clothes before he outgrows them!  After all those clothes cost money, even if they were gifts and clothes were meant to be worn!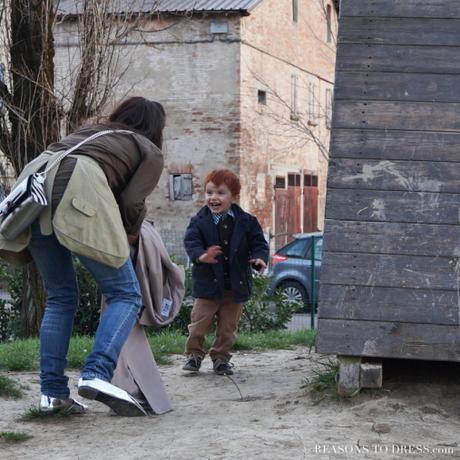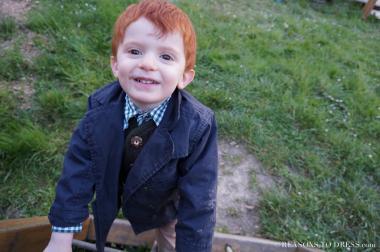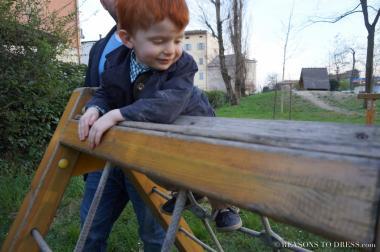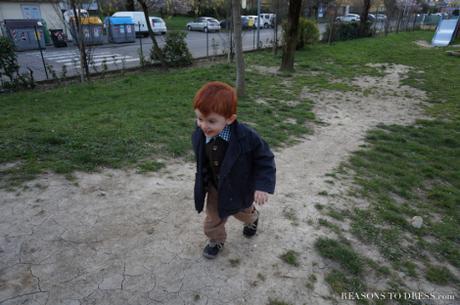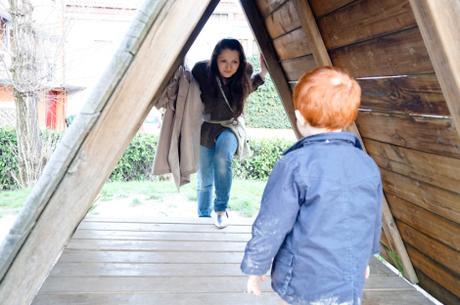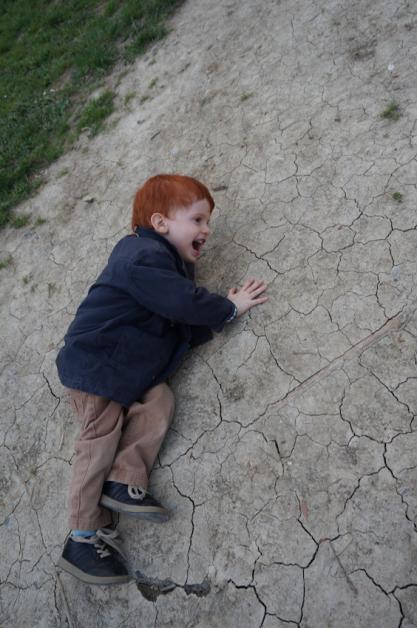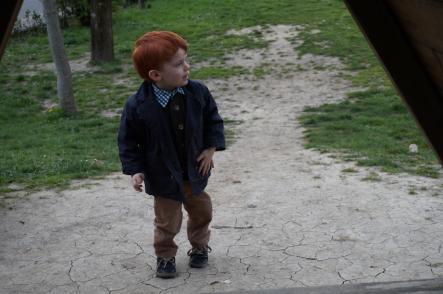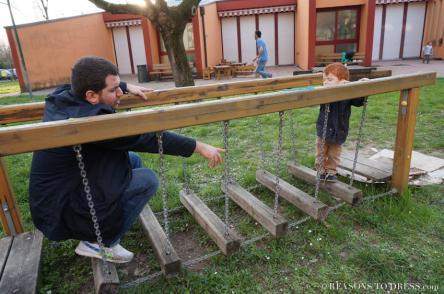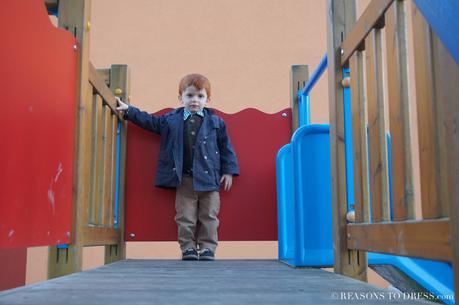 What I Wore
I follow my own advice and used this birthday party as an occasion to dress up my jeans!  I wore my super pointy asymmetrical Zara flats in a mirror silver finish, a military green button down and oversized pocket utility wrap.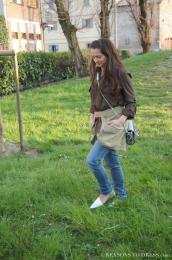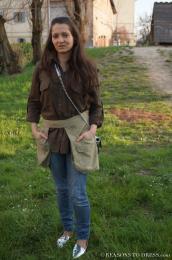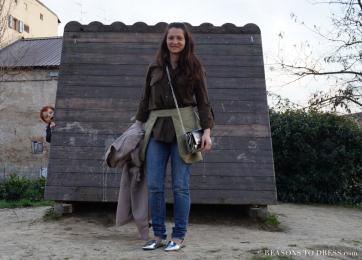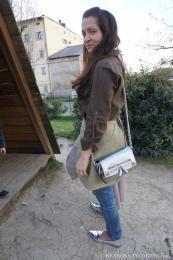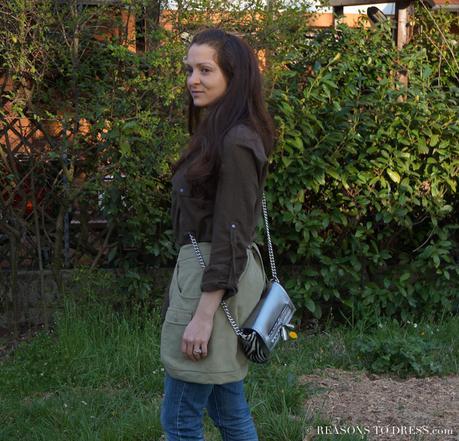 I tied the silver shoes into my look by pairing them with my new Be*Why Accessories silver leather crossbody from their new "Cocktail Dressy" collection!  You may remember this crossbody from a while ago,  I featured a similar one in gold for my Holiday giveaway!
This month I will be featuring Be*Why Accessories as part of my Hand Made series and they have offered another great prize for an international giveaway!  Please feel free to show them some love by visiting their facebook page.  There will also be extra entries for this giveaway soon to be announced on my facebook page.
Good luck!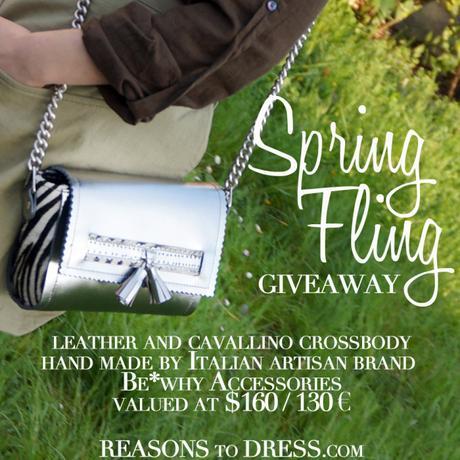 a Rafflecopter giveaway
 
Now onto YOUR style…  
#REASONSTODRESS Real Mom Street Style Linkup
 This week I am ecstatic to have Madaline from Pretty Thing & Co as my lovely co-host!
If you haven't visited Madaline's blog YOU MUST!  She is an American expat living in Rome and her lifestyle blog about fashion and travel is a must read. She is beautiful but so is her daughter, photography and poetic way of writing.  One of my absolute favorite reads, you will fall in love with Rome through her eyes.
Here are a few of my favorite looks from Pretty Thing & Co!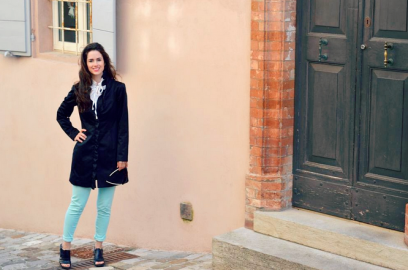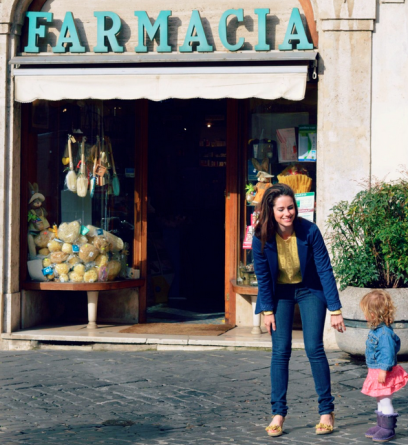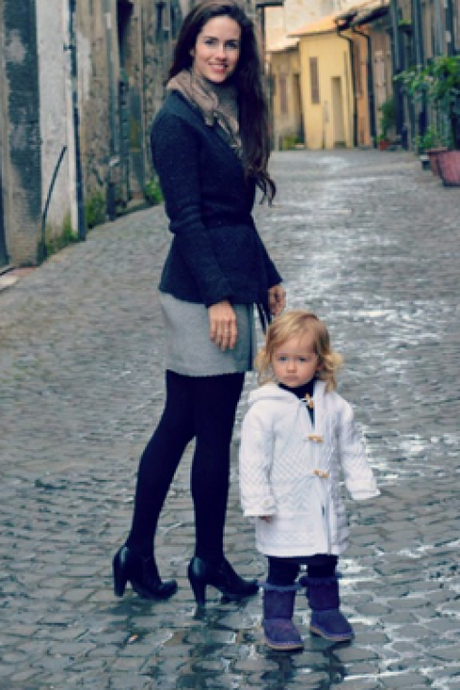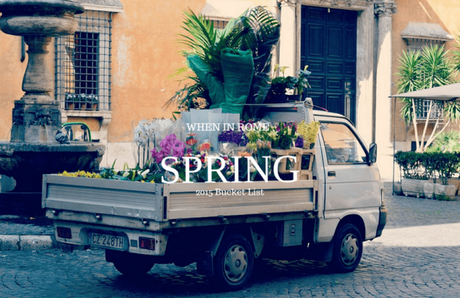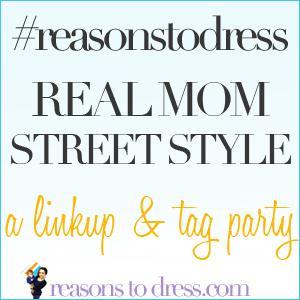 <span class="mceItemHidden" data-mce-bogus="1″><span class="mceItemHidden" data-mce-bogus="1″><a href="http://reasonstodress.com" target="reasonstodress"><<span class="hiddenSpellError" pre="" data-mce-bogus="1″>img</span> style="border: none;" <span class="hiddenSpellError" pre="" data-mce-bogus="1″>src</span>="http://i2.wp.com/reasonstodress.com/wp-content/uploads/2014/09/Reasonstodress-linkup-banner.jpg" border="0″ alt="reasonstodress"/></a></span></span>

An InLinkz Link-up
Feel free to follow Reasons to Dress on Bloglovin' so you never miss a post!
You'll get one email a day with all the new posts from all of the blogs you follow.