Nagoya, known today as a powerhouse in manufacturing, dates back to the Edo or Tokugawa Period (1603-1867). The best way experience its history and culture is to explore its historical monuments, and so I went to three of them—to a castle, a shrine, and a temple. Read more…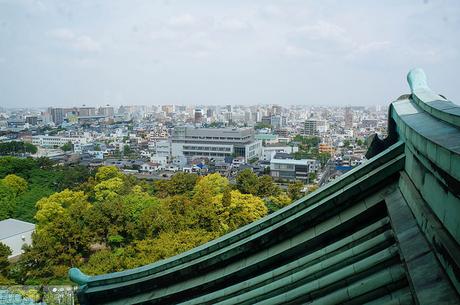 NAGOYA CASTLE
Built in the beginning of the Edo Period (1603-1867), the Nagoya Castle served as the seat of power for one of the three branches of the ruling Tokugawa family. Both the palace and the castle keep, the castle's two main attractions, are being reconstructed, with the former completing its works by June 2016. Its full opening is scheduled for spring 2018.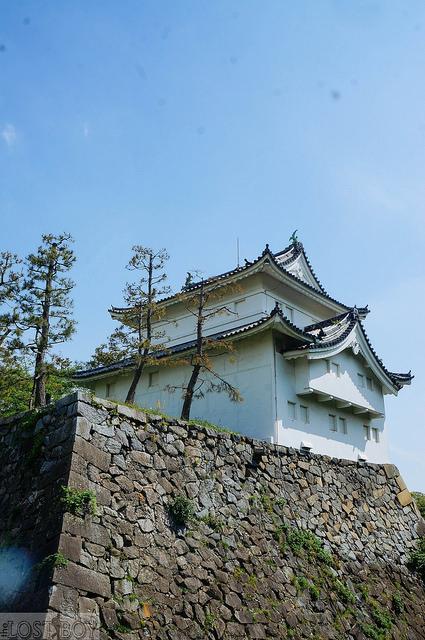 The castle keep, which was reconstructed in 1959, features a modern museum that gives a glimpse of the castle's history. The beautiful palace, meanwhile, being reconstructed in traditional means and materials, features paintings, exhibits, and artifacts.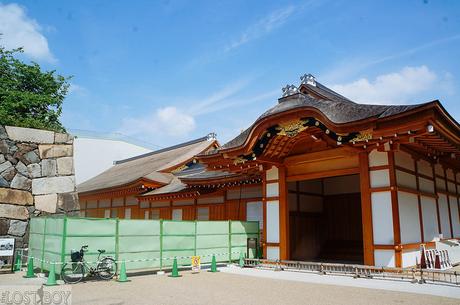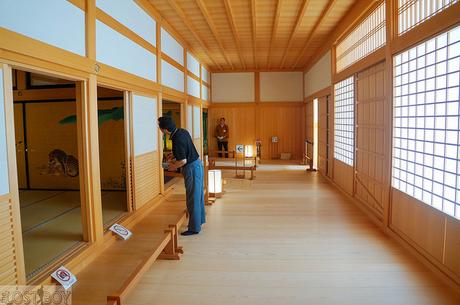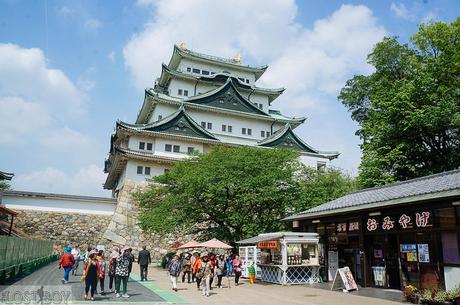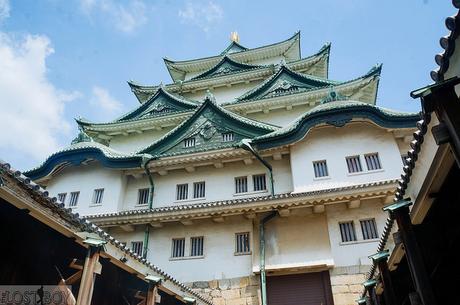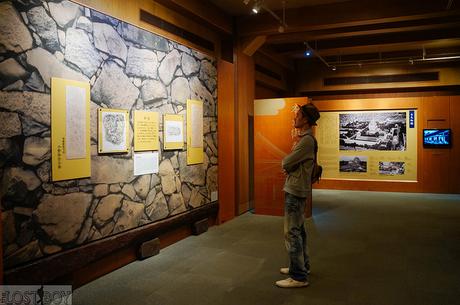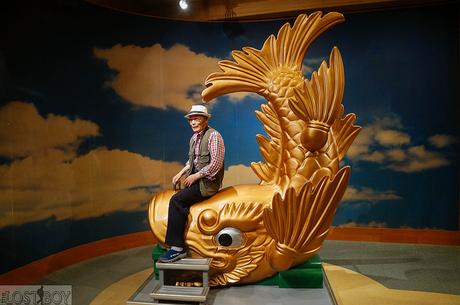 ATSUTA SHRINE
Atsuta Shrine (Atsuta Jingu), a vital Shinto shrine, pays homage to the sun goddess Amaterasu. Although it also stores the sacred sword Kusanagi, one of the three imperial regalia, it is never shown to the public.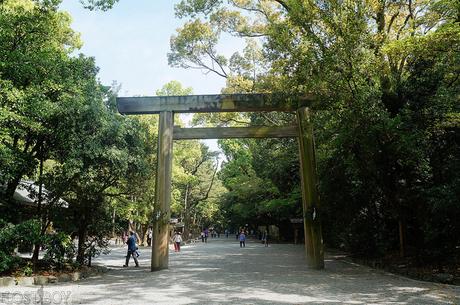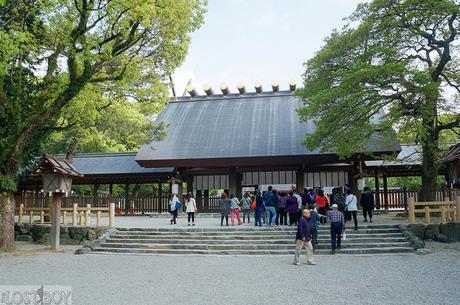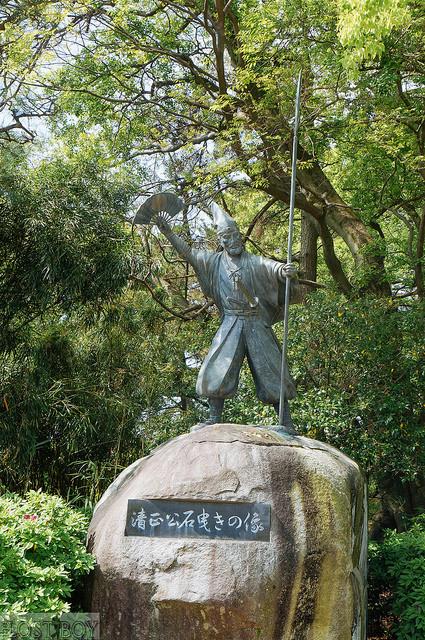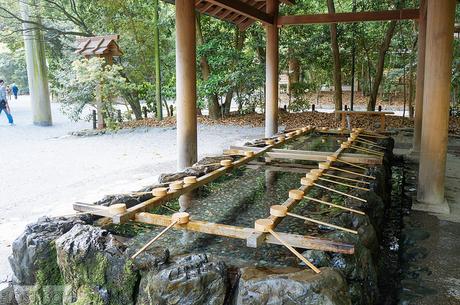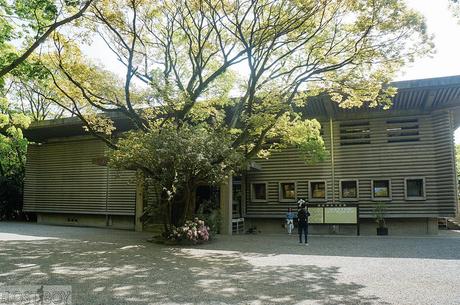 After a visit of the shrine, locals and tourists feast on kishimen noodles, a local Nagoya specialty. These are served at a humble restaurant within the shrine grounds.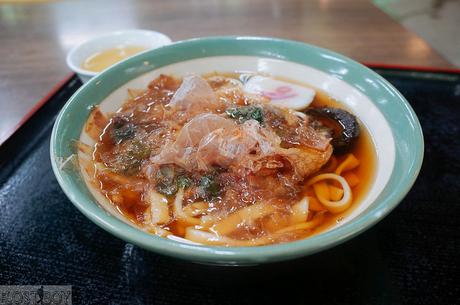 OSU KANNON TEMPLE
Osu Kannon Temple is a Buddhist temple originally constructed during the Kamakura Period (1192-1333) in the neighboring Gifu Prefecture, but it was moved to its current site because of severe flooding that damaged it. The current buildings, however, are reconstructions from the 1900's. People come to worship Kannon, the goddess of worship, represented by a wooden statue.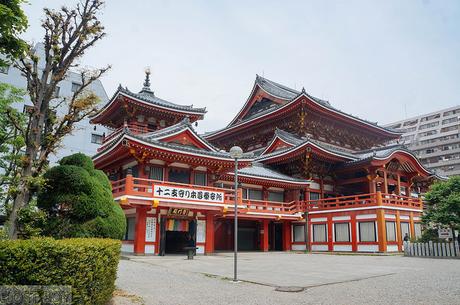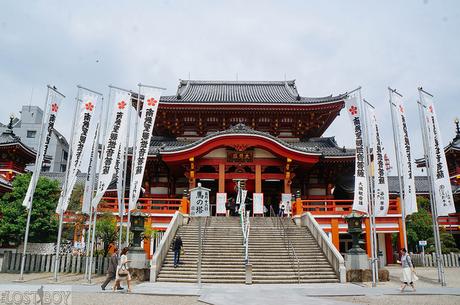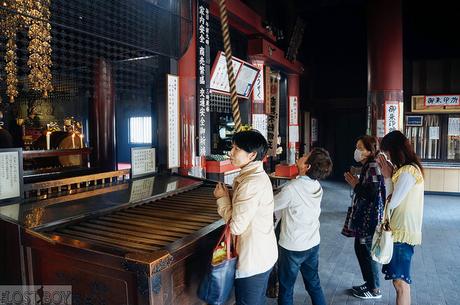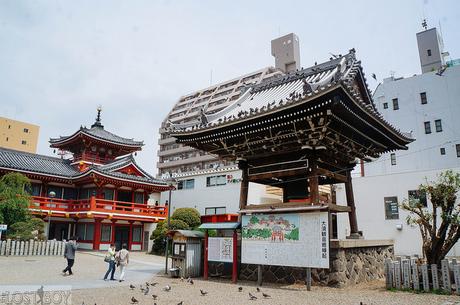 Adjacent to the temple grounds is Osu Shopping Arcade, which features hundreds of shops and restaurants. Among the finds in the arcade are J-Pop goodies and electronics.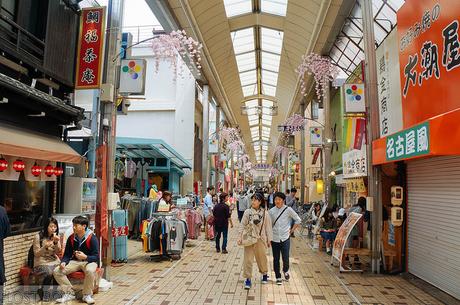 BONUS: SAKAE
En route to Osu Kannon Temple, I walked across Sakae, Nagoya's bustling downtown district. It showcases a plethora of shopping and dining options.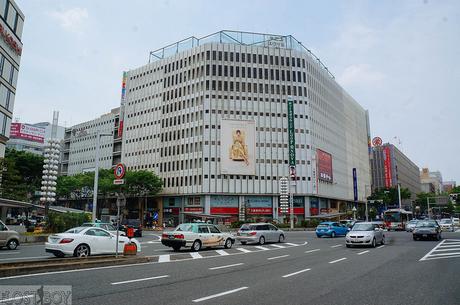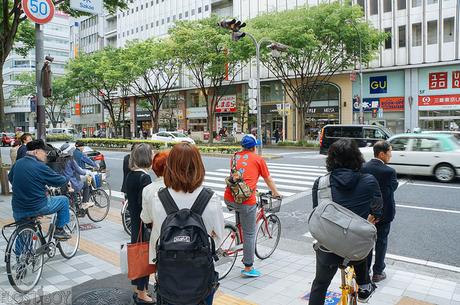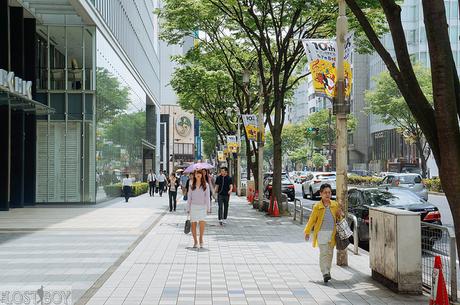 Jetstar Japan flies up to 7x weekly from Manila to Tokyo-Narita and Nagoya, and it flies up to 4x weekly from Manila to Osaka to complement Jetstar Asia's 4x weekly service. The lowest fares to Japan may be booked at jetstar.com. Follow Jetstar Asia on Facebook and Twitter for promos and updates.