It's the day you've all been looking forward to!  The weekly, what to read this week post from your favorite blogging bibliophile.  Here are the books I've added to my to-read list this week and you should too!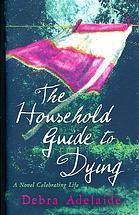 The Household Guide to Dying by Debra Adelaide: Delia is an advice columnist who, proudly, knows the best way to do everything.  But, as is normally the case with people who feel they know everything, her life really wasn't as perfect as you'd assume.  The neat and tidy Delia is diagnosed with cancer (I do have to wonder what it is about all these cancer books though, not that they're bad, it's just a depressing topic to fixate on) and she is forced to come to terms with those parts of her life she'd rather pack away.  It sounds like an interesting read, although maybe a little depressing.
The Great Man by Kate Christensen: Unlike the title would seem to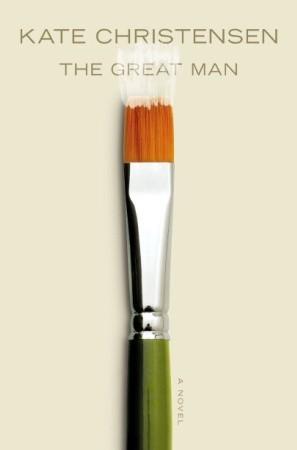 imply, this book is not really about a great man at all, but the women in his life that made him who he is.  Christensen follows the story of her character's wife, mistress, and sister to show just how he got to be where he is.  I have to admit the premise of this novel intrigues me and as Christensen is the winner of a Faulkner Award for fiction you know it's well written.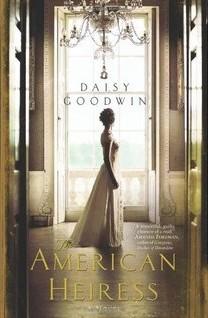 The American Heiress by Daisy Goodwin: I've read several other bloggers' reviews of this book and thought it sounded interesting so I've decided to take the plunge and add it to my to-read list.  The book centers around Cora Cash, a girl who has everything, money, class, charm, you know, the usual.  Then she marries into an English family and gets herself a title to top it all off.  Now she's thrown into a whole new word and forced to see just how different the world of American royalty and her new family really is.  With a synopsis like that how can you not want to read it?