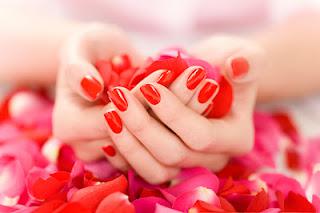 Find out the top 5 nail polishes to wear for the summer, after the jump!
1.  Red Orange
Spice up any outfit just by putting this bright spicy color on your nails!
Try: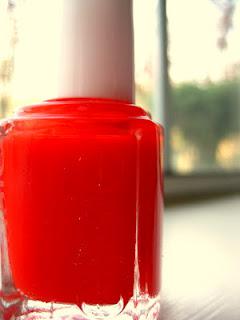 Essie's Clambake
2. Turquoise
This is one beautiful shade that never goes out of style and looks especially great on tan skin-tones.
Try: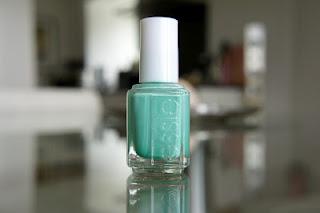 Essie's Turquoise & Caicos
3. Mellow Yellow
Yellow is a color that can put anyone in a better mood.
Try: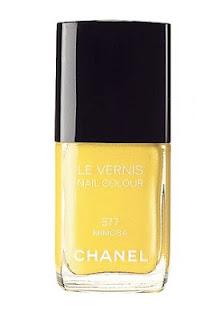 Chanel's Mimosa Yellow
4. Popsicle Hot Pink
You'll want to be licking your nails once you have this color on.
Try: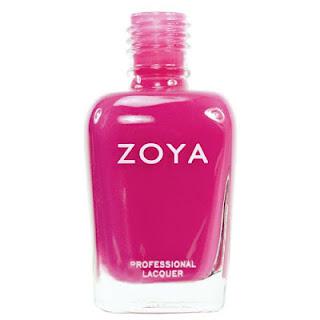 Zoya's Morgan
5. Classic Cream
You can never go wrong with classic cream. It's sophistication goes with any outfit.
Try: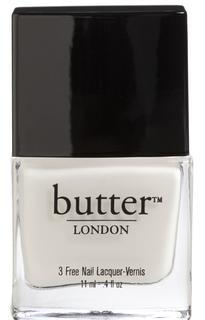 Butter London's Cream tea