The best way to clean rattan furniture is to use a jet washer. This will get all of the stains out of the weave and remove the small bits that get stuck in between the strands.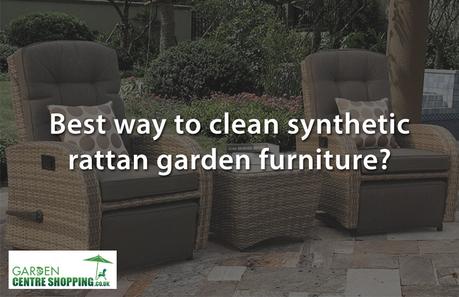 This is only advised however if you have weatherproof rattan furniture, as this variety can get wet without rusting. If you have a cheaper set of rattan, made from a steel frame, then you may be better to use a hoover to remove the small bits, and to use a warm damp cloth with some soapy water to remove the stains.
You can always visit our website to shop our garden furniture online: https://www.gardencentreshopping.co.uk/
You can browse our other rattan furniture faq's here.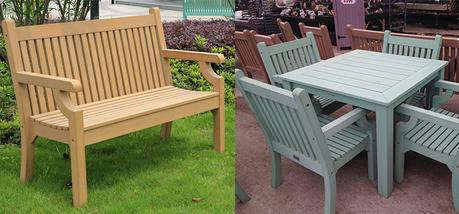 You may have seen a new type of furniture appearing in your family or friends...
When spring comes in 2015, the garden will start to fill with colour, and you...
Sapcote Garden Centre - Leicester, ventures into unknown territory... An online adventure, and the start...