F1 season has come once again to Kuala Lumpur, the host of the Formula 1 PETRONAS Malaysia Grand Prix, and since it is Visit Malaysia Year 2014 after all, the events lined up are more special this month. Here's a rundown of the weekend's happenings. Read more…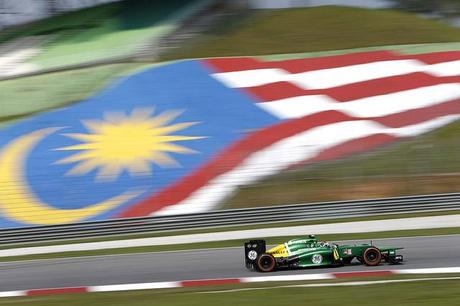 1MALAYSIA GP SALE
Ranked fourth among the Top 12 Best Shopping Cities globally by CNN, Kuala Lumpur is indeed a haven for bargain treats to luxury goods. And with the F1 season kicking in, Kuala Lumpur, as well as other shopping hubs in the country, will once again play host to 1Malaysia GP Sale, one of three major annual shopping events, until April 6, 2014.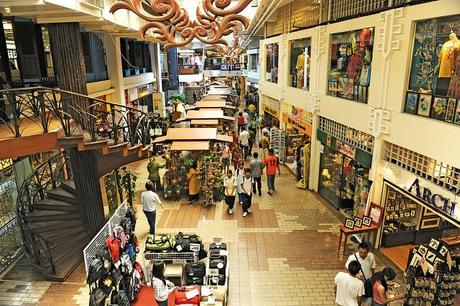 Shoppers can expect a bevy of the best bargains and promotional offers—with discounts in stores reaching as much as 70%. When in town, be sure to ask for the "Ready, Steady, Shop" booklet from a Tourism Malaysia desk or booth to get a lowdown of the deals per city.
5TH MALAYSIA INTERNATIONAL SHOE FESTIVAL
Did you know Jimmy Choo is Malaysian? The famous designer began an empire of much-adored handmade shoes. His creations join those of other designers and brands at the 5th Malaysia International Shoe Festival at PWTC KL on March 28-30, 2014. It's one big shoe extravaganza, as well as every shoe lover's dream, with discounts and offers to boot!
TWIN TOWERS ALIVE
[email protected], in partnership with PETRONAS, is bringing Christina Aguilera, Rain, Lifehouse, Craig David, Rick Astley, and Sam Dowden to Kuala Lumpur for Twin Towers Alive happening at Plaza Petronas on March 28-30, 2014. Check out our post here.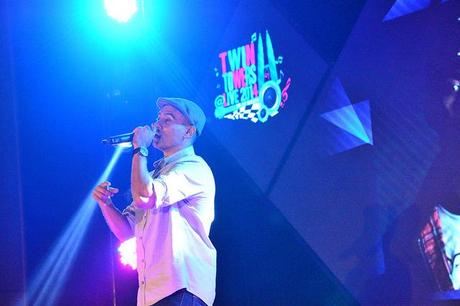 2014 FORMULA 1 PETRONAS MALAYSIA GRAND PRIX
Obviously the main attraction for the weekend, the 2014 Formula 1 PETRONAS Malaysia Grand Prix is expected to attract 125,000 visitors this year. With a circuit length of 5.543 km, the high-octane race is the second in the year's calendar after Australia, and its heat and humidity have constantly challenged racers, not to mention threats of unexpected rain.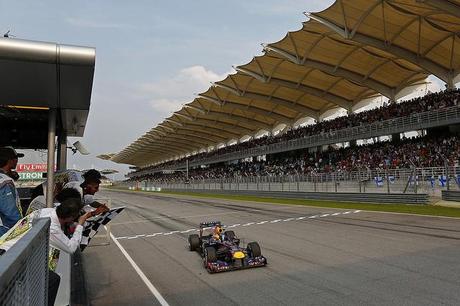 Practice races will happen on March 28 (Friday), while the qualifying race will be on March 29 (Saturday). Racers will rev up at the Sepang International Circuit on March 30 (Sunday) for the race proper, followed by an after-race concert featuring world-renowned DJ Calvin Harris.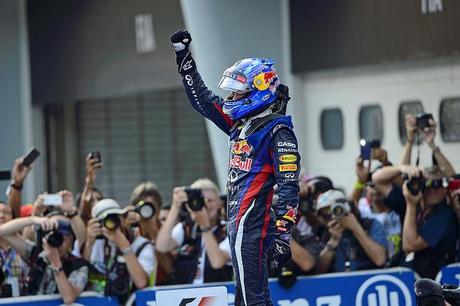 Photos used are from Fédération Internationale de l'Automobile and Tourism Malaysia.

This year is Visit Malaysia Year 2014 with the theme, "Celebrating 1Malaysia Truly Asia." Visitors can expect a series of year-long special events and activities. For more updates on VMY 2014, check out tourism.gov.my and like Tara Na Sa Malaysia on Facebook.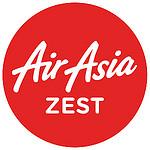 AirAsia Zest flies up to twice daily from Manila to Kuala Lumpur and once from Cebu. Book the cheapest red hot fares now at AirAsia.com. For updates and promos, follow them on Facebook and Twitter.