Its totally understandable that cosmetic companies cannot come up with hits all the time. But the problem is - nobody minds a dud when you pay small bucks but when your wallet is hit to buy a lipstick, you expect your money's worth in gold. At least I do!
That is where these 2 products from Lise Watier fail for me.  If they were like $5 , I wouldn't mind that they suck. But they weren't. I don't remember the exact cost, but it was definitely not so sweet on pocket.
In 2 words, the reason why these 2 items suck is - POOR PIGMENTATION. If I buy a lip product, I expect it to have some depth of pigmentation, or some other redeeming quality. This one has no positive attributes except for pretty packaging. 
This has kinda put me off the brand. Have you used any Lise Watier products? If so what are your experiences?
That's all from me- Cheerio!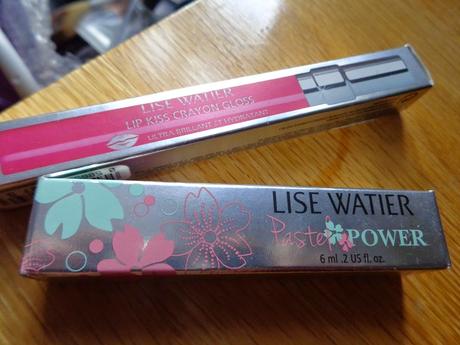 All that Glitters aint Gold - so true! Look at that pretty floral packaging.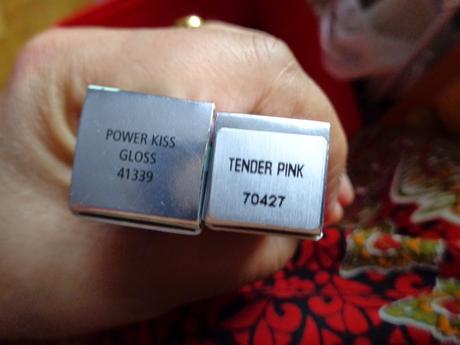 Tender Pink is the shade name for the lip crayon.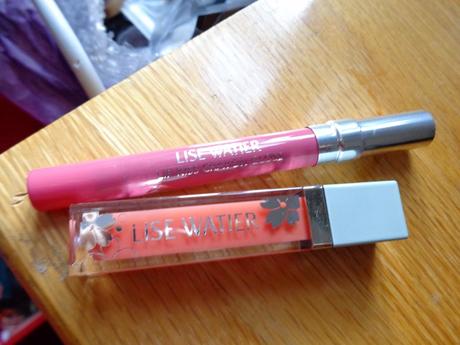 Stunning design on the gloss!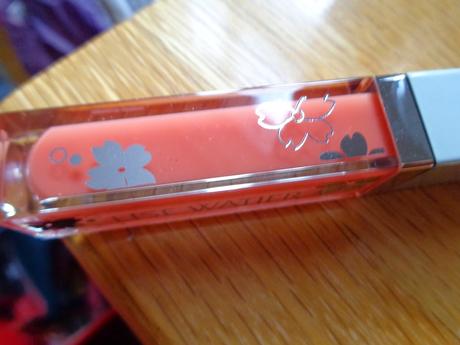 A vanity piece - no doubt!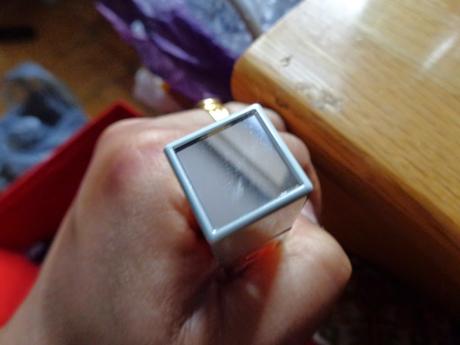 This gloss has everything except - color!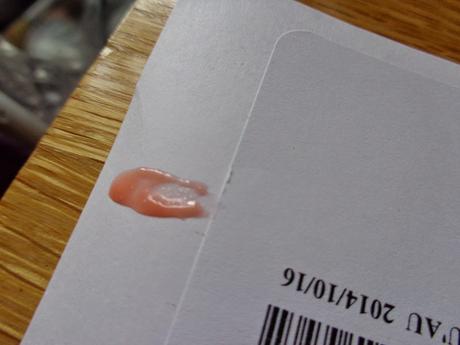 Power gloss? Really???? Swatching against white paper was the only way to see the shade!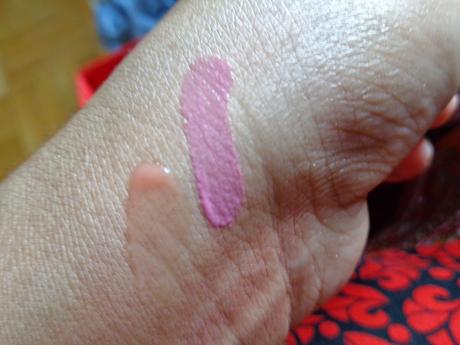 If only they paid as much attention to actual product as for packaging!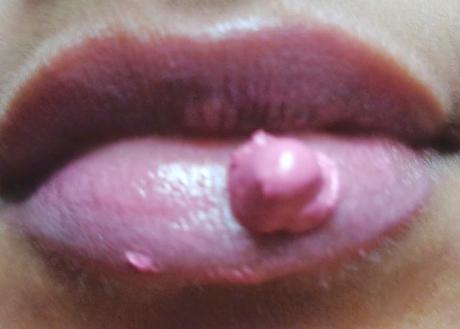 Of course - low pigmentation, too much creaminess = breaking off while you struggle to get some depth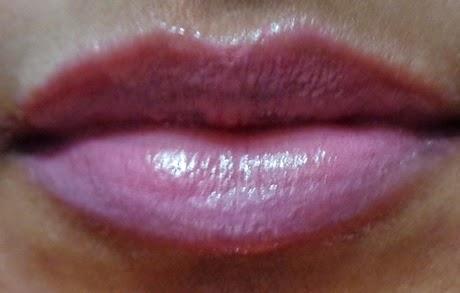 Tender Pink - after so much swiping and layering...whew!!!