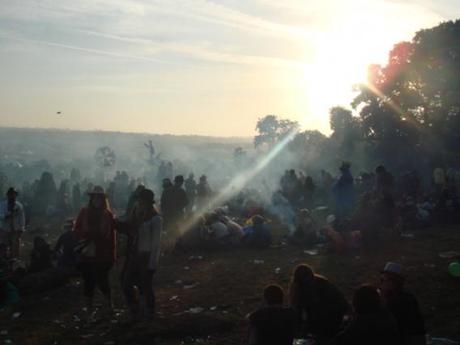 In the run up to Glastonbury later this week I thought it would be nice to take a look at what it is that makes a festival special as well as the legendary festivals worldwide that every single one of us should try to go to at least once in our lifetime.
Wikipedia will tell you that "a festival is an event, usually and ordinarily staged by a local community, which centres on and celebrates some unique aspect of that community and the Festival." With all festivals having a "feast" at their core. But whether it's a hog roast, a dahl baht, a pad thai, or even every different kind of food imaginable at the likes of Glastonbury, good food makes people happy and so food and festivals naturally come hand in hand.
But why do people love festivals so much?  For me it is all to do with the sense of all-encompassing fun, where everyone is involved old or young, and the sense of mass unity that everyone is in it together, where everyone has left their worries and responsibilities behind at the gates and no-one cares what they look like.  It is a very liberating feeling, and one that we don't feel every day, a feeling that I think human beings have been experiencing since our sun worshipping tribal days of yesteryear.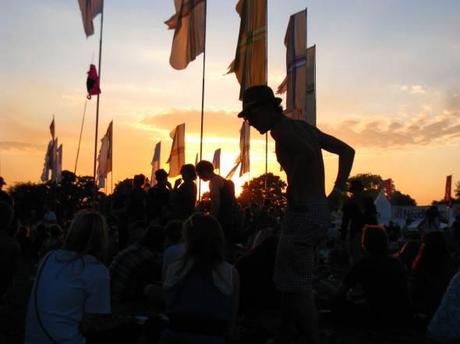 Such experiences are made yet even more memorable if you are lucky enough to get to any festivals in a different country, when religion, nationality, age or sex don't matter.  There are so many amazing festivals taking place around the world that you could look to incorporate into your Frontier project, either at the beginning or the end of your time there, or even in the middle depending upon how remote your project is based!
Some of the biggest and best include the 3 day water fight that is the Songkran Festival in Thailand, the Holi festival of colour in India, the Burning Man festival in the USA, or dancing the night away at The Love Parade in Berlin. Other greats include the Mountain Madness festival in the Himalayas of Nepal or why not try something a little closer to home with The Running of the Bulls in Pamplona, Spain.  The Rio Carnival or the Full Moon Party in Thailand, and no list would be complete without the legendary Glastonbury in Somerset, England.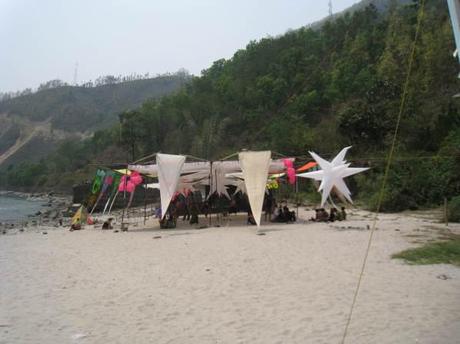 Having been to the majority of the above festivals I have almost certainly at one time or another managed lose my friends, my tent and inevitably my phone, and there is nothing whatsoever that you can do about it other than just enjoy the ride!  The kind of festival mentality that is so important in such situations can also be likened to the kind of attitude that you need to have on many of our
Frontier projects
.
Those individuals who are flexible, open-minded and proactive are most likely to have the most enjoyable time by going with the flow. And similar to my own preferences when going to festivals, what I enjoy the most is stumbling around and exploring the local area, meeting the locals and new people and finding hidden treasures, cafes and other goings on, and much the same can be said about travelling to foreign lands and volunteering on Frontier projects.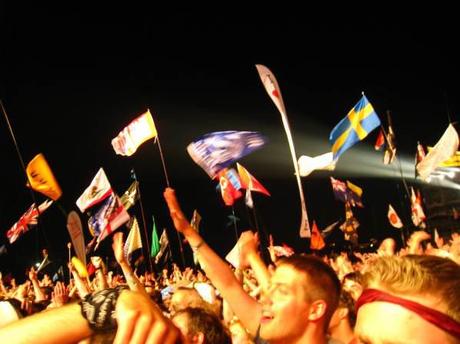 So wherever you are in the world, and wherever you want to go, just remember to keep the flags flying…and take photos, festivals and memory loss often go hand in hand.
By Paul Thompson