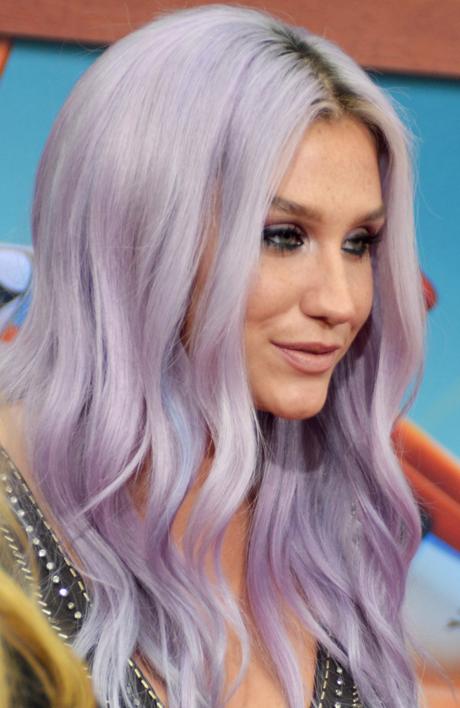 Kesha
We undeniably still live in a twisted, victim blaming rape culture. Women are shamed and doubted when they seek justice for their assaults and taught they must prevent their assault in the first place. Despite the many efforts of activists and allies to prove why this mentality is wrong, it persists — a reality singer-songwriter Kesha recently, publicly found firsthand.
In 2014, Kesha sued her producer, Dr. Luke, based on the claim that he repeatedly sexually assaulted her throughout their professional relationship. Dr. Luke sued the pop star back based on the claim that the singer tried to "extort him into voiding their contract." Since then, Kesha's career had been brought to a standstill. Her contract specifies that she is not to collaborate with anyone besides her producer and Dr. Luke refused to terminate their contract, so Kesha has been unable to release new music since 2013.
Last week, however, a judge dismissed Dr. Luke's lawsuit against the pop sensation. This decision is meaningful not only for the singer's career, but also for the survivors of sexual assault tracking her case. Kesha's courage and strength throughout these past two years is inspiring. Pursuing legal recourse may not be the right form of justice for all survivors, but the singer's determination is inspiring for those who feel it could be or is. This legal battle also legally and publicly affirms that sexual assault is never justifiable, no matter a survivor's relationship to their assailant. Whether one is professionally or romantically involved with their assailant should have no bearing on how the alleged assault is handled.
Considering that 68% of sexual assaults go unreported and that 98% of rapists will never spend a day in jail, Kesha's public strength will hopefully encourage those who have remained silent to consider speaking up and pursuing justice. Even though it will be a while before Kesha can legally release new music, her case will hopefully contribute to creating a culture in which sexual assault is taken as seriously as it should be, survivors will not longer face shame or blame, and that those abysmally high statistics will move closer to zero.