As the saying goes, the skin is cared for 30% by cleaning and 70% by skincare products. So the first step to have the best skin is to choose the best facial cleanser for yourself. To clean the skin more thoroughly and mildly, especially when you have sensitive skin, it is so important to figure out the natural facial cleanser for sensitive skin that won't lead to skin allergies and harms. Some people might think, it would be better for my sensitive skin not to use the cleansing milk at all. However, if you stop using it, there might lead to more and more skin problems.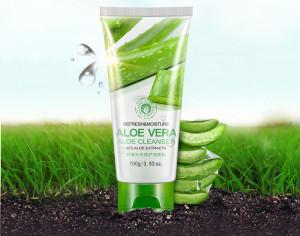 Aloe Vera Refresh Moisture Facial Cleanser , US$7.99
What are the symptoms show that you do not choose the right cleansing milk for your skin?
1, The dirt stayed in your skin pores for a period of time are oxidized to blackheads, and then the pores are clogged by them.
2, There are some acne on the face time to time, and it is even difficult to go down.
3, Your skin is getting oily and dark, fine lines start to appear.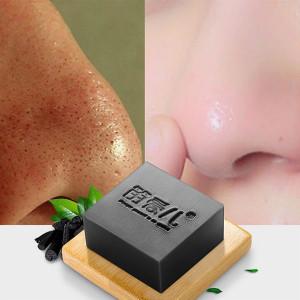 Bamboo Charcoal Facial Soap Cleanser, US$9.54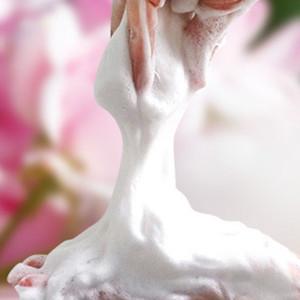 What kind of cleansing milk are suitable for your skin types:
Neutral skin type: Do the facial cleaning regularly about 2 times per day with the natural facial cleanser and at least one deep cleansing in every week. Then your skin can maintain the natural luster.
Dry skin type: The facial cleanser for dry skin should contain effective moisturizing elements. Then rub it softly to avoid strong fraction to the skin. Dry skin should not use the facial cleanser frequently within one day.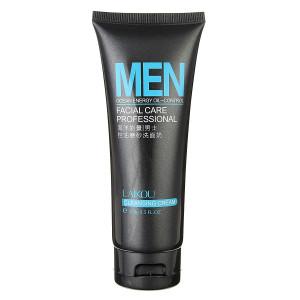 Men Ocean Energy Oil-control Moisturizing Deep Cleansing Facial Cleanser, US$5.18
Mixed skin type. T position of your mixed skin is not suitable to apply cream and it requires deep clean cleansing milk to wash your face. After using the facial cleanser, apply a pore shrinking mask to control excessive oil.
Oily skin type: To keep the oily skin dry and clean, you need a facial cleanser for oily skin that can balance excessive oil for every wash. A little tip: wash your face with warm water first to enlarge the pores, then use the cool water to wash your face later.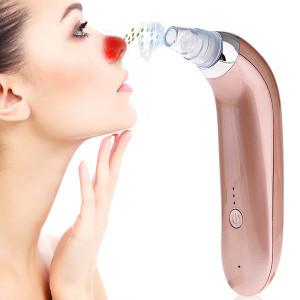 Electric Blackhead Removal Tool Ance Remover Vacuum Microdermabrasion Pore Cleanser, Only US$79.99!
Author: Newchic     Source: http://www.newchicbeauty.com/best-facial-cleanser-sensitive-skin.html