STYLE
❤ ❤ ❤ ❤ ❤ ❤ ❤ ❤ ❤ ❤ ❤ ❤ ❤ ❤ ❤ ❤ ❤ ❤ ❤ ❤ ❤ ❤ ❤ ❤ ❤ ❤ ❤ ❤ ❤ ❤ ❤ ❤
Our sister blog
fOOd aur mOOd
was invited to
New Delhi Palate Fest 2014
(Read more about it
here
!) and it was huge because this invitation meant recognition in its niche. It is a baby blog and growing big day by day despite of us being incredibly busy in our full time jobs, so we are proud of ourselves as well.
About the outfit, I went to simple and comfortable route because I knew it would take a lot of strolling down the
Nehru Park
. I chose my all time favorite color gray sweatshirt with lace details on sleeve from MAX Fashion, black jeggings by Marks and Spencer and ultra comfortable knitted smoking slippers in red from MAX Fashion.
L-R: Chef Vikram Khatri/Guppybyai , Naina/ Founder of Olive Bistro, Chef Sujan Sarkar/Olive Bar and The Kitchen, Mohit/SodaBottleOpenerWala and Yours Sincerely :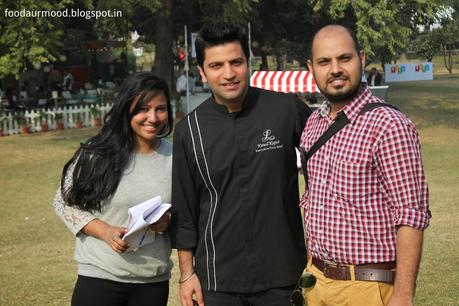 L-R: Yours Sincerely, Chef Kunal/Hotel The Leela Kempinski, Gurgaon and Varun Saklani/fOOd aur mOOD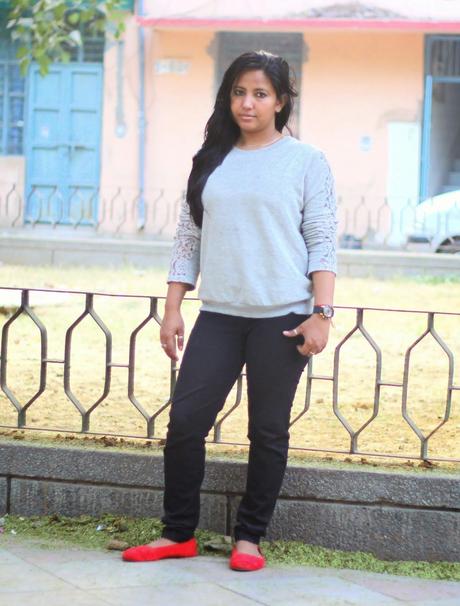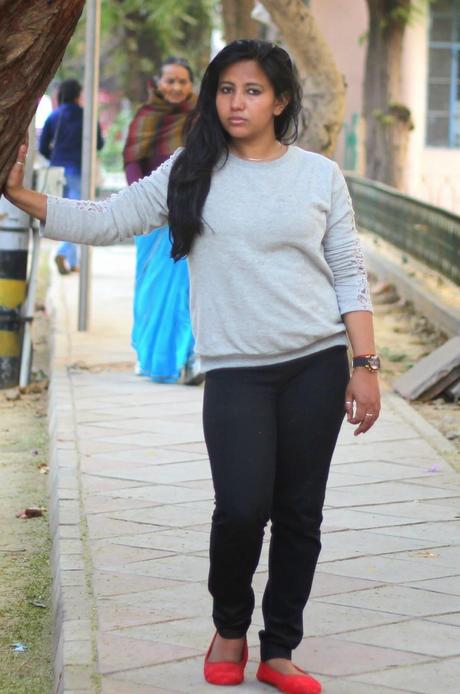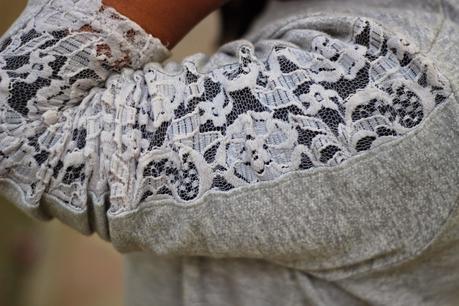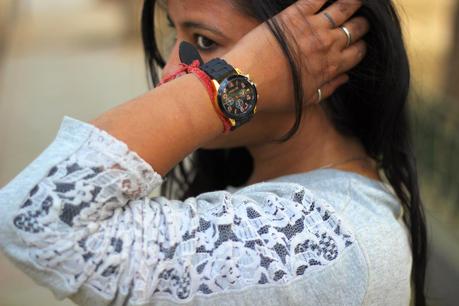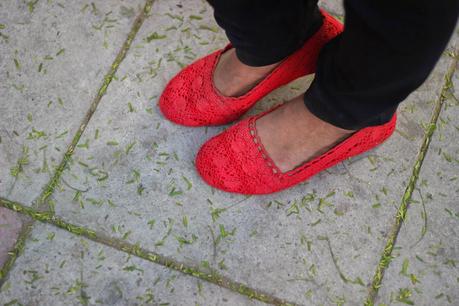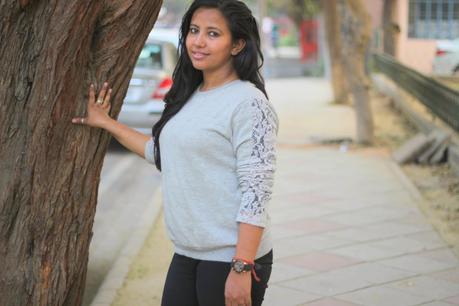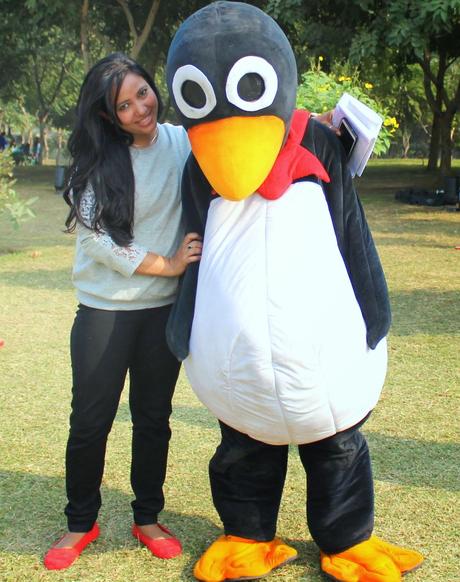 I love Mr. Bird!!
There were many modern arts and sculptures for creative souls!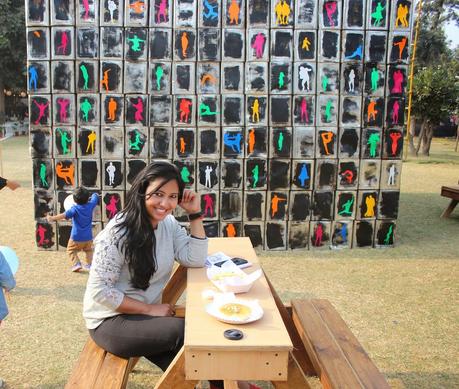 Enjoying Labanese food - Lamb Shawarma and Kunafa under the winter sun and against this beautiful modern art made of tin cans!!
Website
Facebook Page