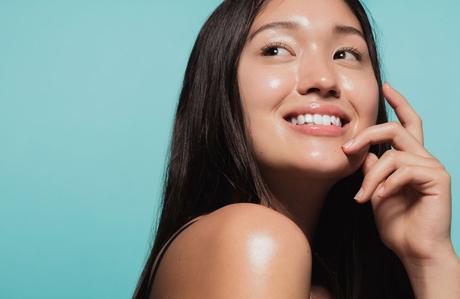 Dehydrated skin is the worst. It's rough, itchy, and feels like you have a permanent sunburn. So what do you do? You use moisturizer, but it's not enough!
Good news: hydrating facial treatment can be an effective way to deal with the issue.
What is a Hydrating Facial?
A hydrating facial is a type of facial that cleanses, exfoliates, and moisturizes the skin by using a combination of products and gentle massage techniques.
Continue reading What Hydrating Facial Can Do For Your Dry, Damaged Skin at Beautyholic.