Wearing Hoop Earrings And Circle Necklaces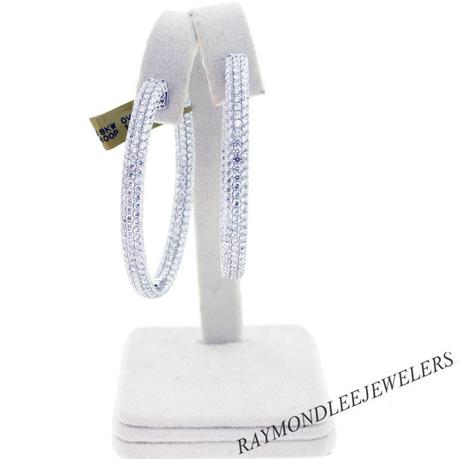 By wearing circle necklaces or open circles on jewelry, it can symbolize that you are a person who is open to try new things hence the open circle. In some ways wearing large necklaces with circles or hooped earrings can symbolize someone has a more flirty personality; circles and hoops are actually a current fashion trend of late which is worn by many.
Statement Jewelry
There are not many jewelry pieces that can make a statement, except silicone wristbands. The most popular are Breast Cancer Wristbands, but they are made to support any cause. Although we all know that people who wear statement jewelry don't care much about accessorizing,  you can combine the pink bracelet with turquoise and purple for the maximum effect.
Pearls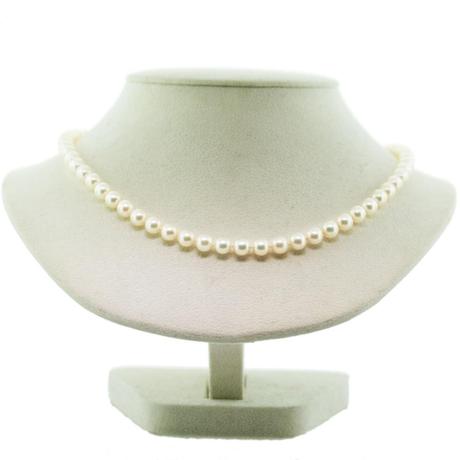 Pearls are more elegant, they are precious items and not something that many jewelry lovers cherish. They are a completely different style themselves; they will be a fashion statement that should be worn with pride and show a classic feel.
The Bling Style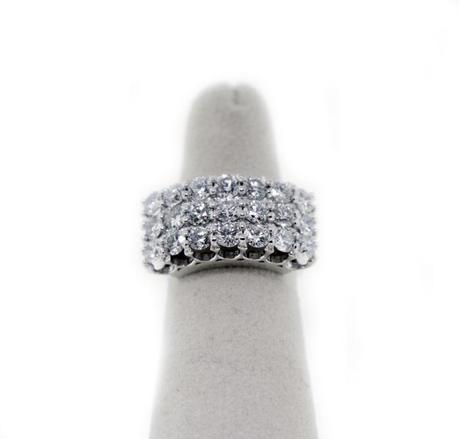 These are the jewelry pieces which are quite bold. They are not just bold, they stand out because they are pieces which everyone is immediately drawn to when they are first seen; of course, those who wear 'bling', they are usually someone who really does not have any issues with confidence. Those who wear the bling will not be afraid to wear items which are of the 'knuckle' to 'knuckle' design or sparkle.
Vintage Jewelry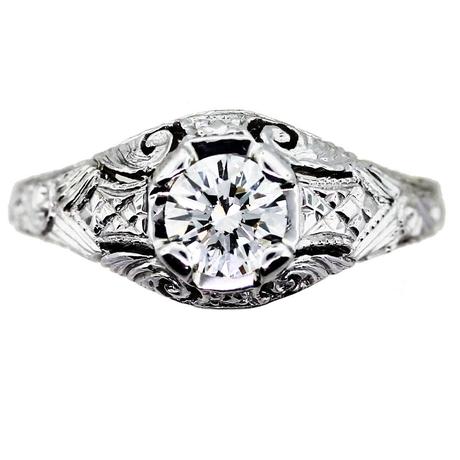 Vintage is something which is very special. This shows the world that you have a feminine side. If you are a modern person or someone who loves to wear handmade jewelry, then fabric  jewelry is the right option for you. Even you could try your hand at making some crafts; you can create some funky masterpieces that are unique which is great for anyone who loves to wear their own styles. This fabric jewelry will change the way you look.
Flatten Your Shape
Wearing a large bracelet or a small group of bracelets can really draw a lot of attention to your or anyone's wrist. How jewelry can be so effective to a person's new look can be changed, someone can notice someone's face when they see a necklace but while one bracelet is worn, it does not always stand out as much. However, with a large bracelet or a group of bracelets on a wrist, the attention will be drawn to the wrist and the jewelry; it is the same with necklaces. If there is more than one necklace being worn around the neck, someone can be drawn to the jewelry and it is the jewelry that can stand out and the attention can be taken from a person's features.
If you'd like to contribute to the Raymond Lee Jewelers Blog, please visit our guest posting guidelines.