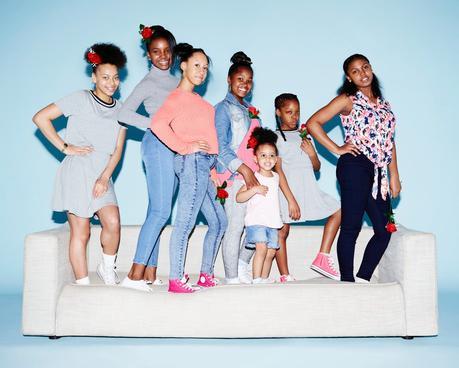 Matalan say, "Since we first opened our doors 30 years ago, we've always focused on providing outstanding value and quality for families. We take the time to listen, understand and evolve, to ensure our products are the right fit for modern, happy homes. Our latest campaign, Made for Modern Families, is a celebration of family life today, in all its shapes and sizes."


I was asked by Matalan and Mumsnet to write what family means to me.
As you know we are a Turkish family living in the UK. We have been living here for nearly nine years.
Before settling here, we traveled a bit and we enjoy exploring different cultures.Our extended families live in 3 different countries.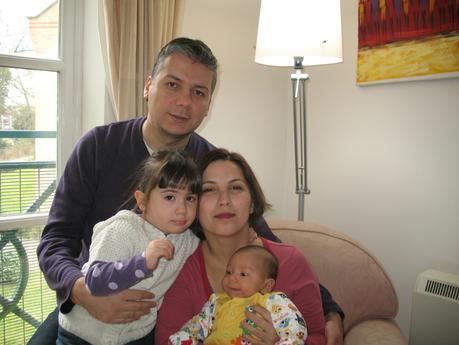 My mom comes at least once a year to stay for a couple of weeks and the children enjoy the special moments spent with grandma.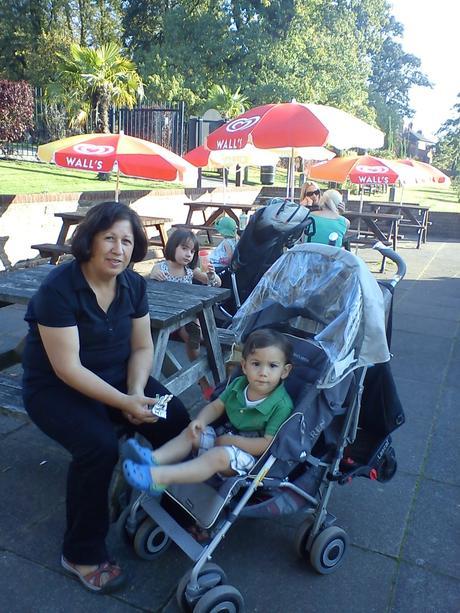 And then we go to Turkey to visit our families each summer. These holidays are so precious as the children get to spend time  and connect with cousins and other family members. When we get together, there is so much to share. Even though we are lucky enough to be able to use the digital technology to chat with them whenever we want to.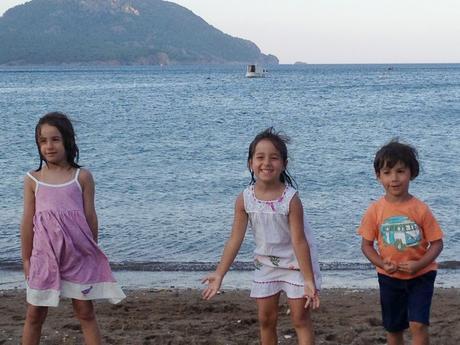 When you're living abroad, I suppose you connections with friends tend to be deeper. We also feel our friends become part of our extended family. I have been a blogger for nearly ten years now.I have made some close friends trough blogging. Even though I have never met with a few of them we feel really connected and they are like people from my extended family. For me, family is sharing: Sometimes a good giggle and other times the tears.
Click here what others have to say about their modern families.

Please share 

 your family portrait - here:

http://www.matalan.co.uk/madeformodernfamilies

and then tweet it to @Matalan on #MatalanModernFamilies


Thank you so much for stopping by! If you enjoyed this post, please join us on Facebook,Twitter,Pinterest and G+. Click on the buttons on the right hand side to follow us on these platforms.