In the Cayman Islands we can find this wonderful endless turquoise beach,with luxury resorts, known as the Seven Mile Beach in the Caribbean Sea.
It is considered one of the best beaches in the world, today we will teach you what can you see in this beautiful beach.
How is the Seven Mile Beach?
The Seven mile beach is located in the capital, George Town, and is well- known for its beauty, the color of its water and its length. It is ideal to spend a day sunbathing on the white sand beach and swim on its crystalline waters.
It offers many activities such as diving among its waters, drink in their bars or stay in one of its luxury hotels such as Ritz-Carlton Grand Cayman Beach Suites grand Cayman, Sunshine Suites Resort and The Westin Casuarina. Undoubtedly, they are ideal for a romantic dinner.
The beach is shaped horseshoe and if you are passionate about diving,you`re in luck because in Seven Mille Beach are some areas with beautiful coral reefs.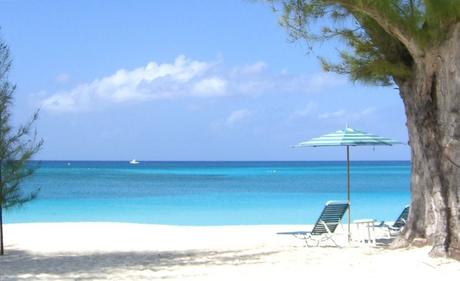 What to do in Seven Mile Beach?
Among the many options offered by this beautiful place we can see there the following:
Discover the City of the Rayas. It is located at the north end of the the west coast of the Cayman Islands. It`s a shallow area that will allow all the participants to admire parsnips in total freedom, without the need for masks and tubes.while swimming with stripes is a unique experience.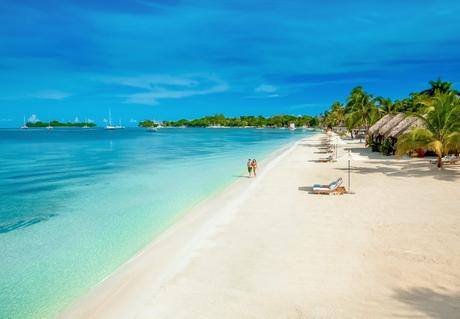 – Make Shopping in Seven Miles Shop. After enjoying a leisurely swim or before spending a quiet day, we can make purchases of all kinds and live like a king in this wonderful place.
– George Town, the capital. Close to the beach, and although it is a city, has an exotic and luxurious touch that
can not miss. George Town Harbour welcomes cruise ships and pleasure boats. Near the city is the Owen International Airport.
It also has areas for shopping, a Museum of Treasures Maritimes, the National Museum and the National Gallery of the Cayman Islands which exhibits many local and international works.
– Cayman Turtle Farm It is completely free for all program participants to swim with dolphins, and enjoy all the facilities of the park a cost of $ 20.Worth a visit, and experience the beauty of nature and animals live.