Originally posted on Rosie Amber:
A little while a go I asked the question; "What book have you read multiple times and why?"
Author Madi Preda chose The Little Prince by Antoine de Saint Exupery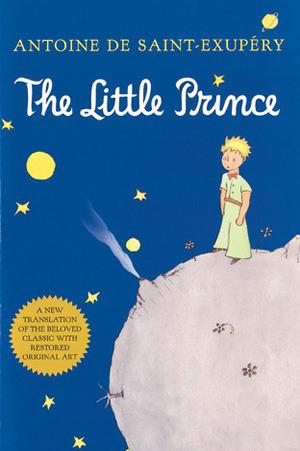 Here's what Madi said.
When I was in my primary school I was fortunate enough to have a library there, with a great lady as a librarian and her daughter was my friend. At that time, in Communist Romania, it was hard to buy a good book by international authors and the librarian's family had the opportunity to get a visa to going to France. It was something extraordinary at that time and they brought for their daughter two photocopied books. One of them was Sans Famille(Nobody's Boy) by Hector Malot and the other one is the one I want to talk about. It was "The Little Prince" by Antoine de Saint Exupery.
   I borrowed both of them from my friend and…
View original 419 more words
Filed under: Uncategorized