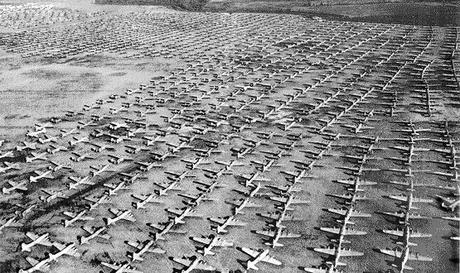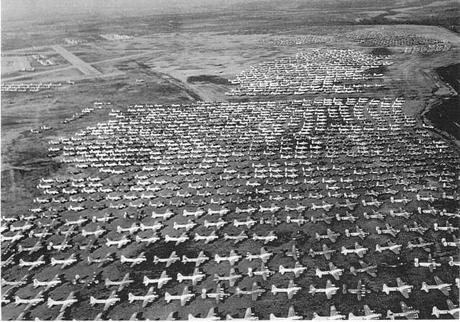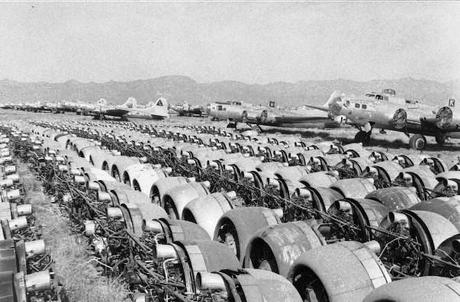 Found on http://www.planesofthepast.com/b17-flying-fortress-scrapping-after-wwii.htm
Today, a total of only 39 surviving B-17 airframes are located in the United States.
Twelve B-17 are still airworthy today, two F models, and 10 B-17G models. Several are very well known, including "Memphis Belle".
 An additional 18 B-17s are on static display around the United States, including "Virgin's Delight" located at the Castle Air Museum in Atwater, California, and "I'll Be Around" at the Pima Air Museum in Tucson, both shown below.
 In addition, 9 aircraft are undergoing restoration or are in storage.