As entrepreneurs, business people, or sophisticated investors, we look for problems, trends, niches, or new inventions to invest in and/or create beneficial opportunities out of that are going to generate a substantial return on investment. To do this we have to make educated and calculated risks. Sure, there will be failures, but the return on success can be very gratifying. And I believe it's one factor that drives entrepreneurs to continue pushing the envelop or coming up with creative ideas and ways to make the world a better place, while also making a living doing what they love to do.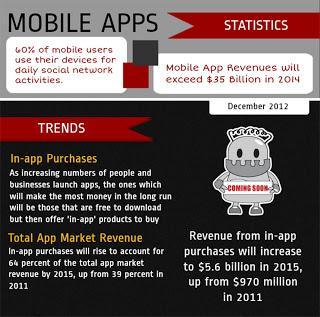 There are trends in all industries, but the entertainment industry has trends that provide entrepreneurs great opportunities to capitalize off of. According to the Global Futurist, some top entertainment trends for the 21stcentury are:
1. New digital technologies will reshape the economics, production, distribution, and marketing of the entertainment industry.
2. Movie theatres will receive digital broadcasts and satellite downloads of movies, video conferencing, and other interactive programming.
3. Edutainment – the merger of entertainment and education, which offers a new genre of programming and will be greatly in demand.
These are just three of the many trends out there in the entertainment industry. As technology and generations rapidly evolve the more creative we have to become. With such great resources and tools that we already have, it's easy to think that nothing else can be done better or even invented for the first time. But this can be further from the truth. Be observant of the trends that are happening. Find the niche or problem that could solve an issue for a target market. It might be a loony idea, but that's okay. Research and see if the concept is a lucrative or feasible one to pursue. Through research and feedback, I am sure that you will find out which direction to go from there. And if doesn't work, it might just drive you to an upgraded or newer concept. My point is: don't give up just because one idea or venture is a complete flop. Push forward and succeed!
Need more ideas? Look into video games and apps! These two genres are booming billion dollar business opportunities. Develop a small app and sell it for 99 cents. You could just make some good residual income.
Maybe you have some great ideas and are just not sure how to make them happen or don't have the right resources. We offer consulting and creative solution services to help you become successful! Contact Gumption Entertainment today and let us help!