I don't think that I have ever been so incredibly excited to share a product with you.  This lip stain is so awesome, and it is less than $5! It is a beauty addict's and lip color hoarder's dream come true.  I am seriously in awe of it.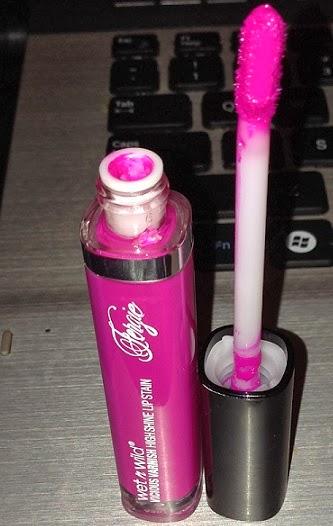 Ball in Vienna is a stunning shade of bright fuschia.  And I do mean bright, but it is also very flattering against my fair skin.  As much as I adore the color, that is a drop in the bucket compared to the formula.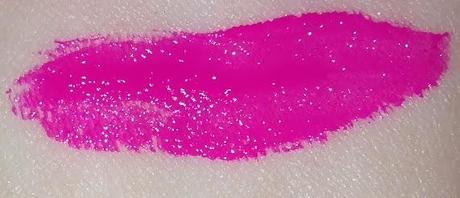 With Flash.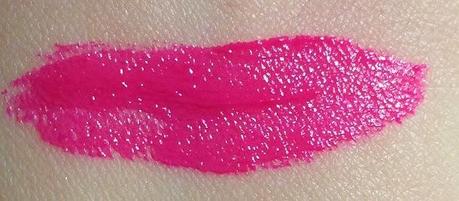 No Flash.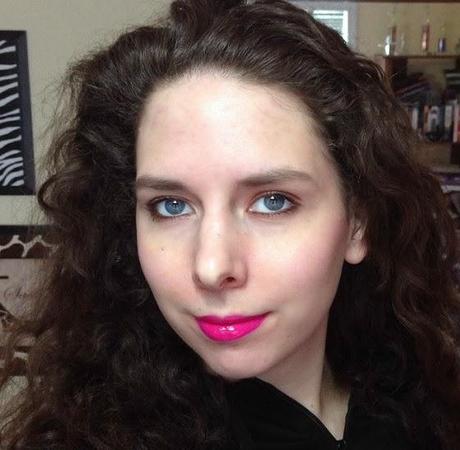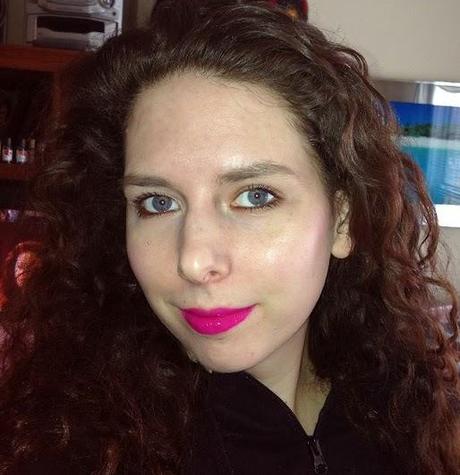 This is the ONLY lip stain I have ever used that lasts literally all day.  And on top of that (get ready for your mind to be blown..3,2,1..) IT DID NOT DRY MY LIPS OUT!! Sorry, I am a little overly excited about this detail.  But it is impossible to find any kind of lip product that does not dry my lips out at least a little.  Never mind a lip stain.  Another thing that I love about is the high shine finish.  When first applied and throughout the first couple of hours. it is very glossy.  After that, it becomes a stunning matte pink.  So you really get the best of both worlds.  The formula is very light weight and easy to apply and wear.  Oh, and did I mention that it stays on for ages?  I applied it around noon yesterday and when I woke up this morning, it was still there.  And I have pictures to prove it. This picture was taken soon after I woke up this morning.  The color did fade somewhat, but it is still intense.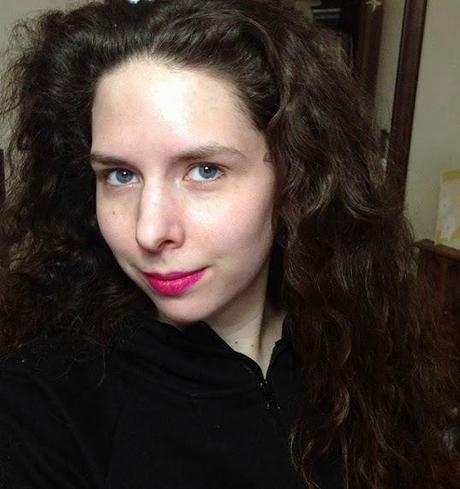 The packaging is no fuss.  Just a clear, tall tube that allows you to see the product.  It does have a black lid with the CenterStage Fergie logo.  The brush is even nice and allows for easy, even application on the lips.
You can find this at WalGreens and when I was last there, they had a $1.00 off coupon for any Wet n Wild CenterStage product.  I ended up getting this little gem for less than $3.  Bottom line, you need this lip stain in your life.