Hello everyone,Today I am going to do a short review of the Wet n Wild Mega Slicks Balm Stain in  See If I Carrot! I had received this as a freebie in one of my online shopping sprees and have used it so I thought of sharing my views on the same. If you want to know my thoughts on this one please keep on reading...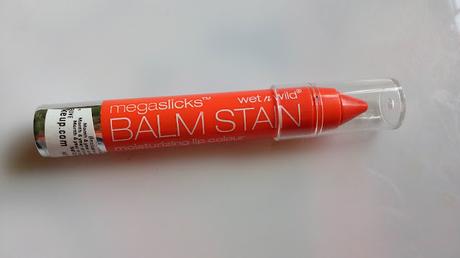 Price: Rs.299/- Spotted and available on Nykaa and in drugstores abroad. 
Brand description:To keep you pucker-perfect, these balm stains glide on smoothly while conditioning your lips. Enriched with acai and palm oil, this amazing formula forms a protective shield on the lips to prevent feathering. It also leaves your pucker moisturized with a unique cooling tingle!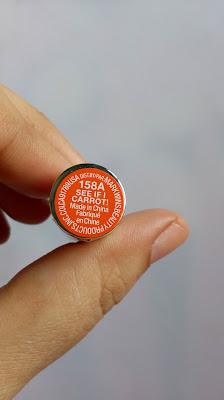 The Balm stain is a chubby lip crayon with a clear cap. The color of  the lip stain matches the body of the product. It comes with a sticker mentioning the expiry date and other information.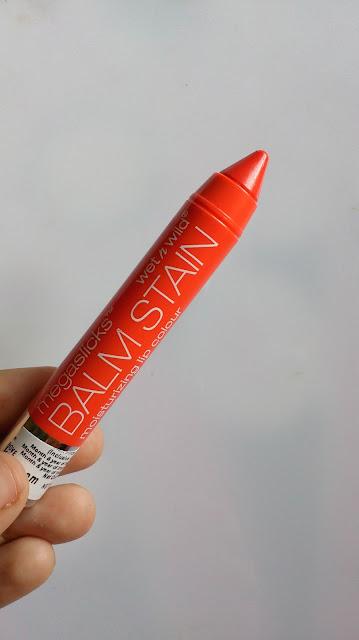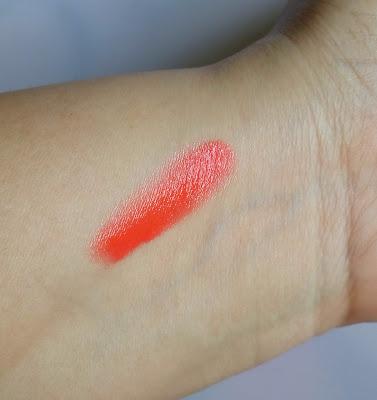 Considering its 2022 now and lip glosses and glossy lips are in trend this is one product that would match the need of consumers right now. The balm stain is very well pigmented and glossy in nature so I can say that it is a lip gloss in a tube which is pigmented too. It stays on the lips until you eat something and post that leave a fade tint and also some moisturization which is apt as the name balm mentioned.I love this as it is ideal for everyday use and no need to sharpen as it is retractable. Currently I could not find any other shade here in India which I do feel is a con and also the pricing. I   mean one can easily get this for under 150 if we check local Made in India brands. My overall experience with this product has been good and would definitely suggest it to someone who loves glosses and tinted lip balms.
MLWM Rating: 4.2/5
I hope this review was helpful. Have you tried the Wet n Wild Mega Slicks Balm Stain before? Do let me know ☺
Until next time.. Take careNatasha