Were the Ancient Egyptians black or white?


 Egyptologists, writers, scholars, and others, have argued the race of the ancient Egyptians since at least the 1970's. Some today believe they were Sub-Saharan Africans.
From how they did portray Themselves in their wall paintings and statues We can clearly see :-
They portray Men in three main colors
1- reddish brown
2- orange
3- light brown . And there is a difference between reddish brown and black .
Also Women were portrayed either
1- white
2- yellow
3- light brown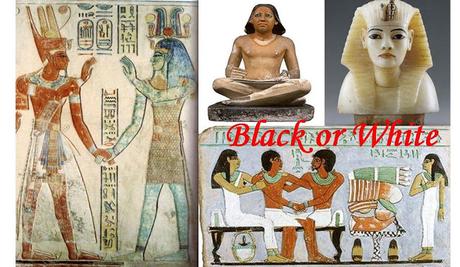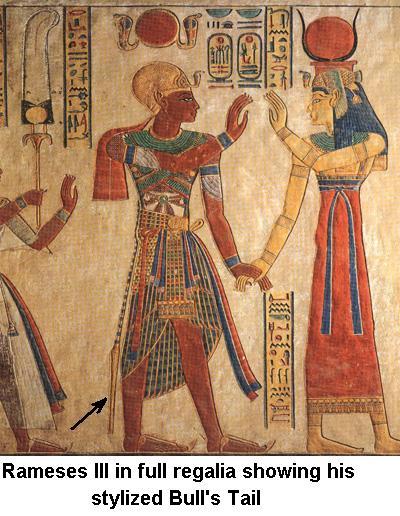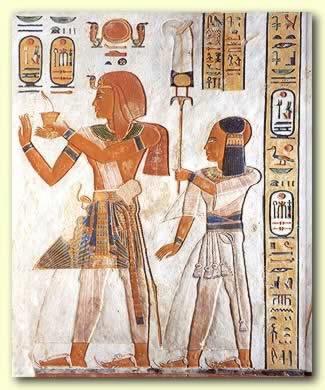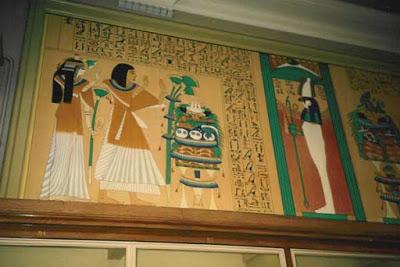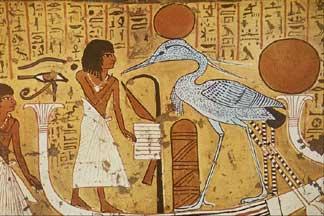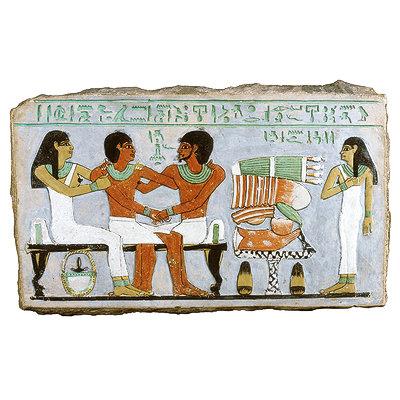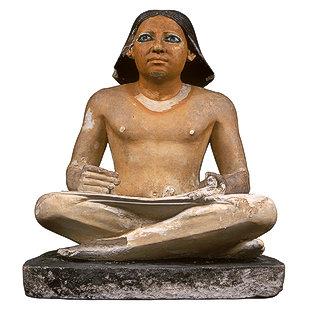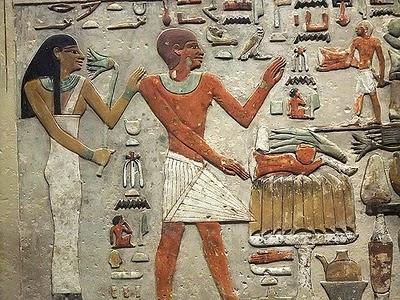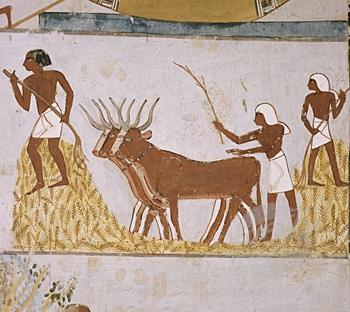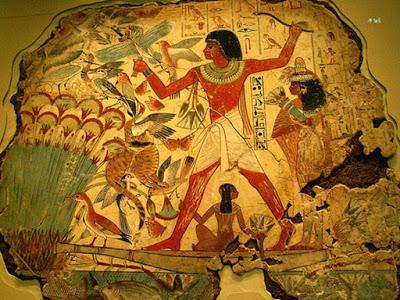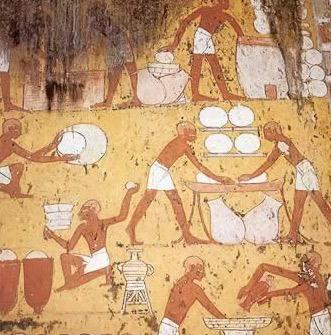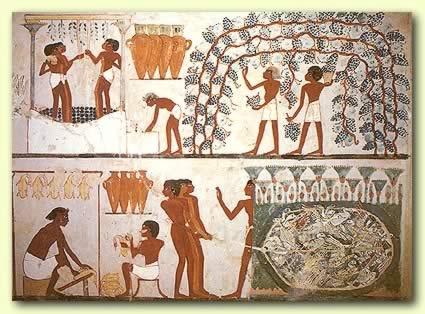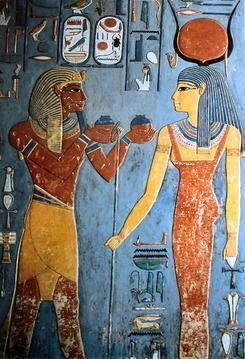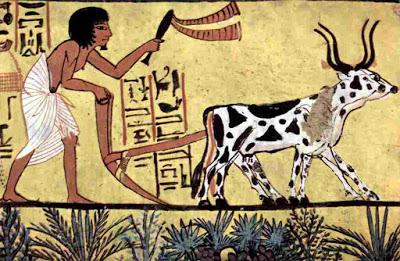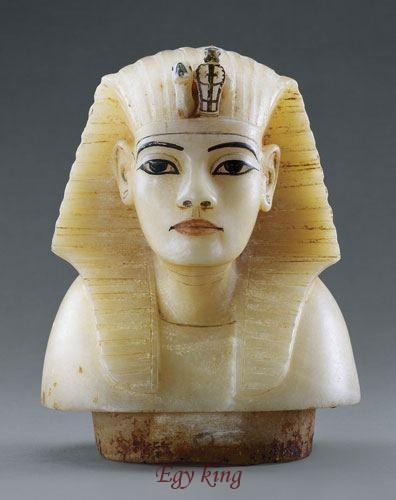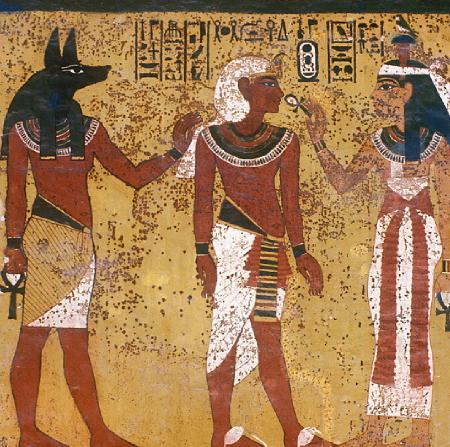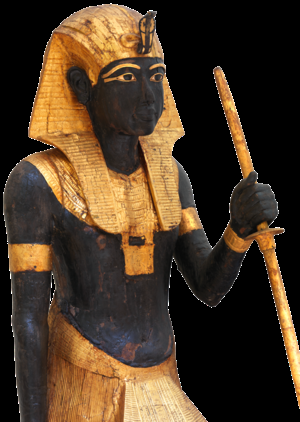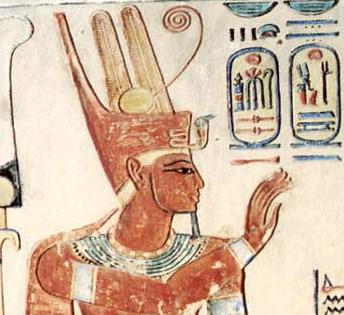 But a group of international researchers, using unique methods, have overcome the barriers to do just that.
Scholars found that the ancient Egyptians were most closely related to the peoples of the Near East, particularly from the Levant.
Were the Ancient Egyptians black or white video
This is the Eastern Mediterranean which today includes the countries of Turkey, Iraq, Palestine, Jordan, Syria, and Lebanon.