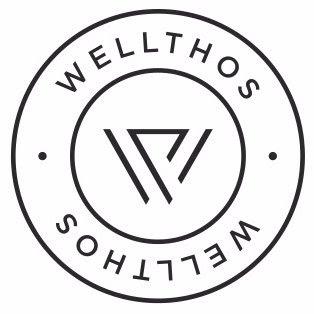 Wellthos is 
box filled with the latest health & fitness products, 
you can choose from a few options such as a monthly subscription which you pay for each month, or you can trial a box for a one off payment they also do limited additions ones too such as the one I bought the Christmas edition box.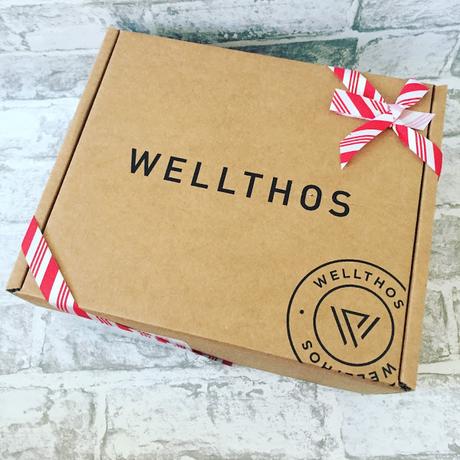 ABOUT US
Wellthos
was founded through a passion for discovering new and exciting health foods and fitness products, and then sharing our findings with loved ones and friends.
However, we soon realised from talking to people, that firstly, it can be hard to know what to look for. It's getting increasingly difficult to decipher whether something that says it's good for you, actually is, and finally, it's time consuming to find healthy alternatives and keep up to date with the latest fitness trends. Especially with a busy work life or if a health shop isn't on your door step.
Considering we did this in our spare time, we thought, why not share our knowledge and passion with you? And so… Wellthos was born.
Our knowledge stems from a degree in Biomedicine & Nutrition and working across both the commercial and medical nutrition sectors. Not to mention our passion for exercise, staying ahead of the trend when it comes to the most effective exercise methods and finding healthy, delicious alternatives to foods you struggle to give up.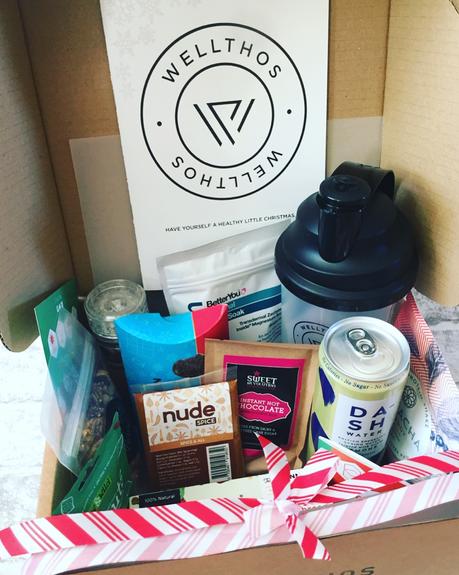 Looking at the Christmas box you will receive....  
Receive a gift wrapped festive themed Wellthos box
12 curated healthy treats including 2 fitness items
Festive themed recipes & workout from a Nutritionist & Personal Trainer
One off payment
Only £32
Whats inside:
Limited Edition Wellthos Shaker - one of the best mixer shakers on the market. It's also dishwasher, microwave and freezer safe.
BetterYouTM Magnesium Flakes – ideal for replenishing the body, aiding skin health and relaxing muscles.
The Beginnings Raw Gingerbread - ginger combined with delicate dates, nutmeg, warm cinnamon, the sweetness of honey, bitterness of cocoa, creating a wonderful bouquet of aromas and filling flavours.
Cocoa + High Protein Chocolate Santas - what better stocking filler than High Protein Chocolate Santas.
Dash Water - Sparkling Spring Water infused with wonky fruit and vegetables. No sugar, no calories.
B On 1 Vitamin Patch - promotes general health and well-being by supporting the body's natural ability to process alcohol.
Raw&Wild Pili Nuts - the most nutritionally packed & appetising nuts on the planet.
Macacha Energy Protein - High protein, nutrient dense, plant protein vanilla shake with added benefits of Yerba Mate.
Elements for Life Raw Cacao Nibs - Carefully selected raw cacao nibs in a grinder.
Rock My Bowl Seasonal Granola - Laced with a blend of seasonal spices, then studded with chunks of crystallised ginger.
Nude Spice Spice & All Blend - Perfect for adding to dishes, this versatile seasoning can be sprinkled on just about everything!
Sweet Revolution Instant Hot Chocolate - Combining raw cacao powder, coconut milk powder and raw crystallised coconut nectar.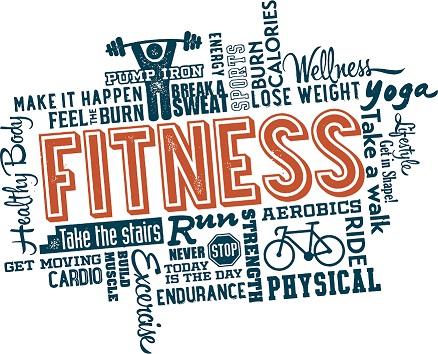 My thoughts...
Very impressed to say this is my first ever box from them and do love the Christmas edition box, I also think it is good that you can trail the boxes first so see if you are going to like them and will be on interest to you. For me as I am still doing my fitness journey and very much into my health and fitness items you sure can't go wrong.
If you or your friend is a gym addict, or even health conscious they will nor you will be disappointed with Wellthos boxes.
You will find lots of new brands plus items that you have not seen before, for me this is refreshing as it introduces you in to products that you would not normally go for.
Prices average around from £25 for a subscription basis you will pay a little more for the one off ones and limited editions ones,but Wellthos always have discount codes around so you are sure to pick up a bargain with them.  
Pop over to Wellthos to found out more .... https://www.wellthos.com/
This is not a sponsored post as I myself bought my own box and my thoughts are my own and an honest review.