(No idea when this post will find its way to my blog -- I seem to be having connection issues.)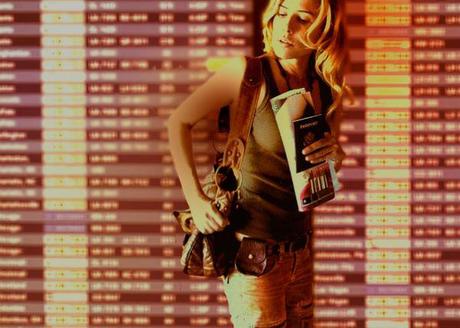 (And sorry about the quality. Self-timers apparently have no souls.)
Like I said, this whole trip-thing is bittersweet at best. 
Much more bitter than sweet, but it needs to be done.  
About to board the red eye to Qatar (via DC).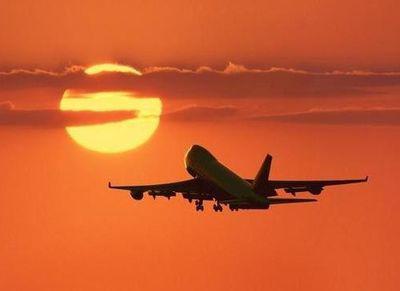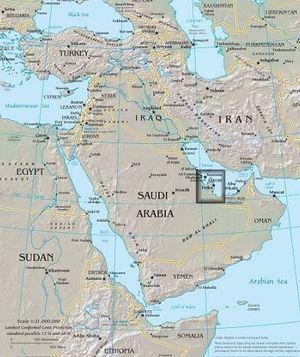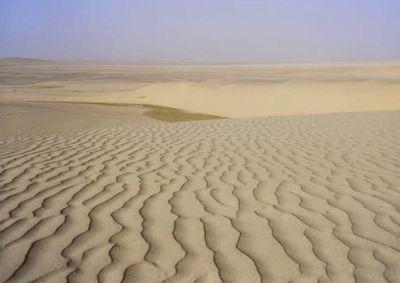 Looks like my kind of place. I bet they have amazing falafel. Except I heard in some Muslim cultures widows are considered bad luck -- is that true? Well, be that as it may, all I have is a layover in Doha so no need to panic. I'll consider myself lucky if I can score a falafel.
All right, ladies and gentlemen, Oceanic 815 is now boarding...   ...see you on the other side.
(Or was it "see you in another life"? The thing Desmond used to say?)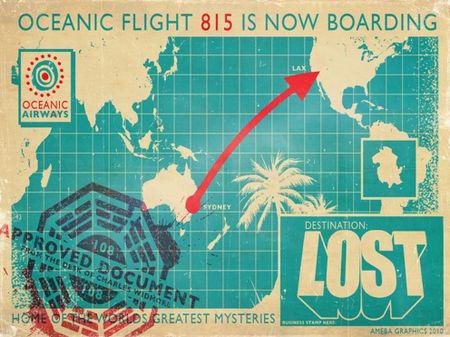 Bon Voyage.

Agnes