Mid-week update. Per twitter this morning, I have booked all currency trades here and have switched to a NZDJPY bearish play off the 3 hour chart. I am playing this for the move lower into January 17-21 time frame per.
There is cycle support for a high in that time frame (always a bear and a bull path), but this is constructively bearish today and so far the short path has produced. 
Here is the update on the equity chart: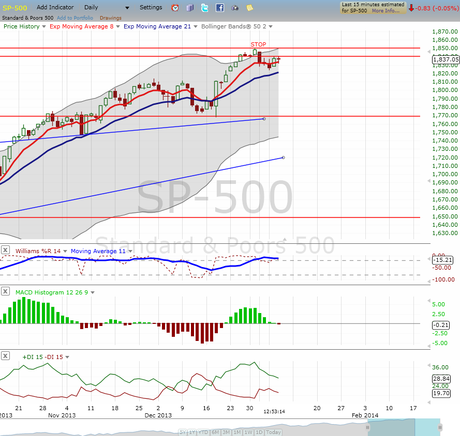 And, here is the NZDJPY chart: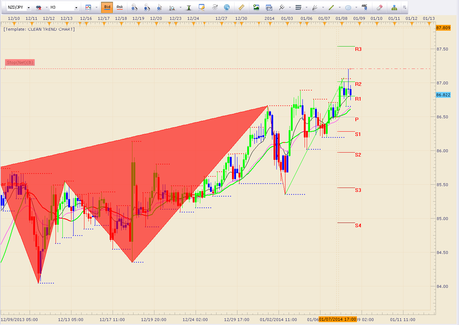 If those levels break, then I will switch to the bull path. There is always a bear path and a bull path and we cannot know which path our future will choose. As always, do your own due diligence, read the disclaimer, and make your own investment decisions.
Peace, Om,
SoulJester