ENG | I know I didn't publish any post from long ago, and not because I haven't got any recipe, travel pictures and more to tell but because I spent two and half weeks renovating Monsabor!, Which by the way I hope you like it. So as far as the web is almost ready, I will release this new Monsabor with the journey of this past weekend to Moixent and the Iberian town La Bastida.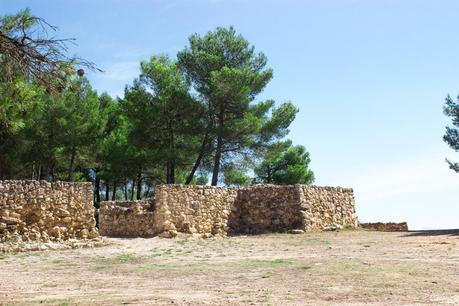 Walls of La Bastida
The celebration took place in Les Alcusses of Moixent, interior Valencian town with historical and landscape majesty, in which were represented the life and culture of the Iberians in the ancient city La Bastida, probably abandoned violently by another Iberian people, as most of the vessels and property of its people remained surprisingly at the houses.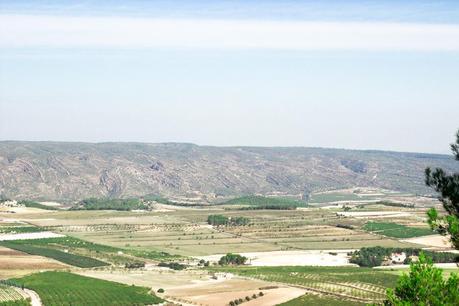 Landscape crop from La Bastida in Moixent
It was a fascinating meeting where the archaeologists explain to us how the buildings were built, mainly of mud and stones, some tools of the iberians daily life, such as the wine strainer, because they used to add water and many spices to the wine. Their mystical rituals, as the archaeologists had revealed in the last excavations and more curiosities of this town.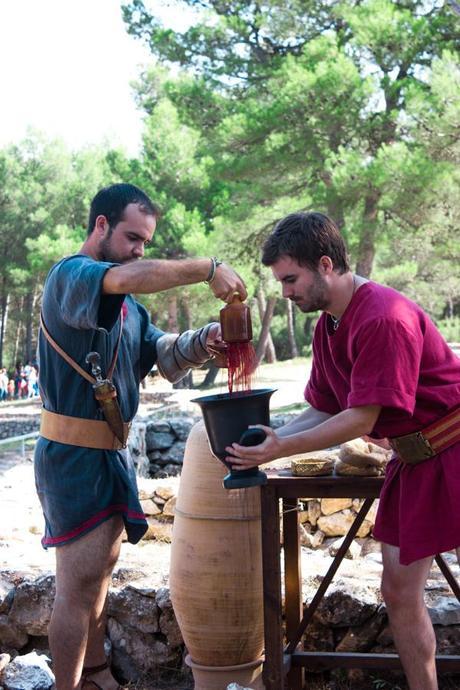 Utensil to filter the Iberian wine
The representation is celebrated each year about this time, so if you missed it this year, don't hesitate to go to the next as it is an unmissable event for lovers of history and nature.
More info -> http://www.moixent.es/content/la-bastida-de-les-alcusses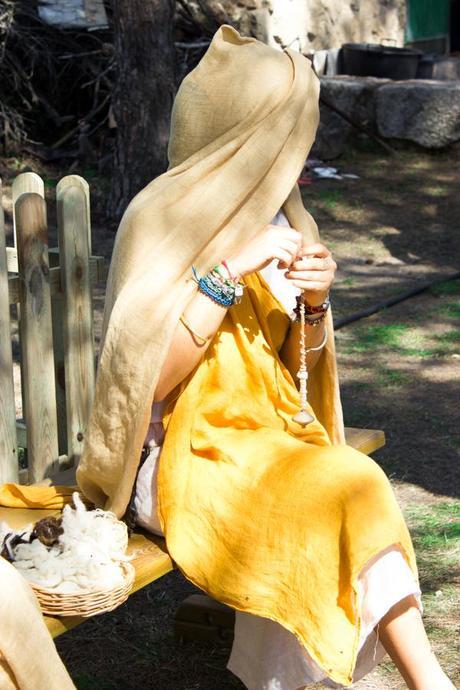 Iberian utensils for weaving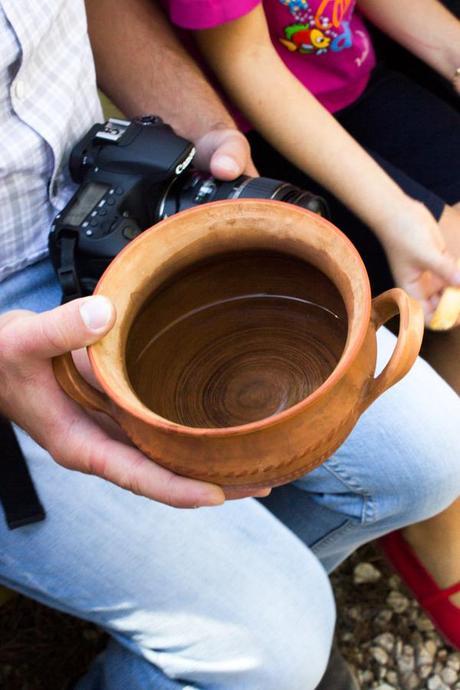 Clay vase to keep the water cold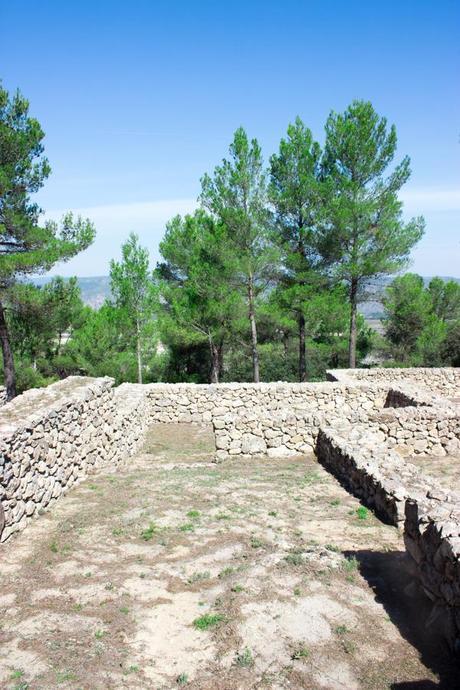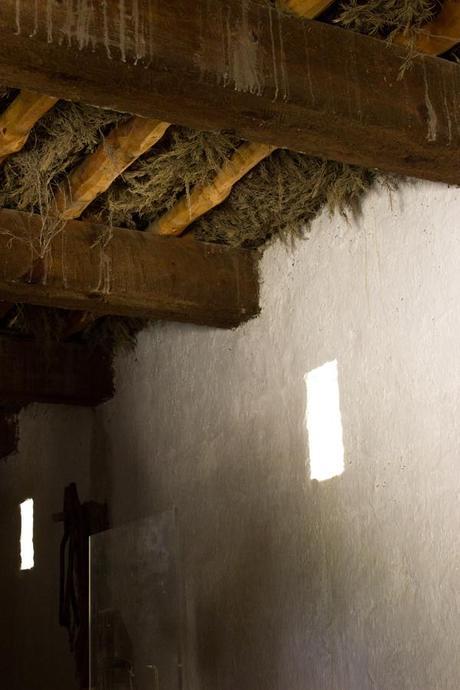 -> http://www.moixent.es/content/la-bastida-de-les-alcusses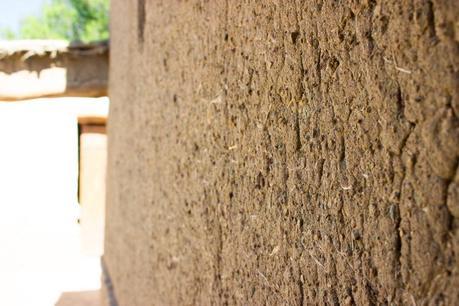 Mud walls of the old Iberian houses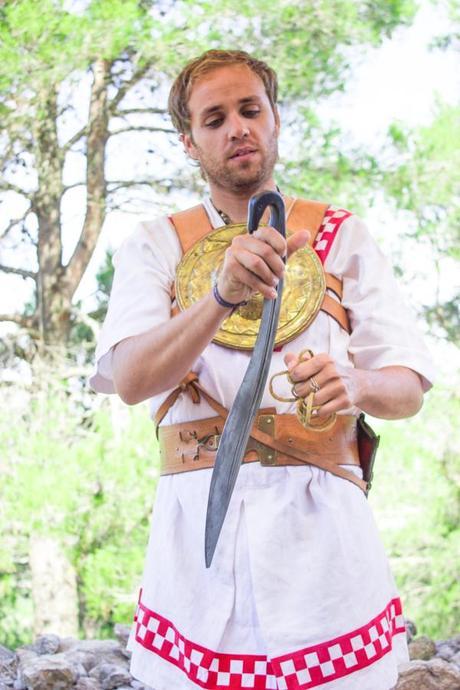 Sword hilt shaped bird