We dig wedding robes. From cotton floral robes to monogrammed satin numbers, there is something out there for everyone! What we don't dig is spending hours, or even more likely months looking for the perfect bridesmaids robes that don't cost the earth!
We narrowed it down to 10, then 5, then the 3 best places to buy your bridal party robes based on price, feedback, the love behind the brand (we dig handmade, supporting small Etsy creatives!) and shipping times + costs (oh and of course free shipping is always a bonus!).
Ready to kit out your leading ladies (and yourself!) in the best of the best wedding robes?? Read on...
P.S Bridal robes are an excellent alternative way to ask 'will you be my bridesmaid?' OR 'will you be my junior bridesmaid / flowergirl'! (read: double whammy of awesomeness!)
"Founded by two long-time friends with a love of fashion and fondness of intimate memories, Le Rose is for style-minded women with hearts of gold. Created from a desire to find well-made keepsakes for bridal parties sharing beautiful moments, a Le Rose bridal robe is a love-soaked token of friendship, fashion and fun."
For Bride, Bridesmaids, Flowergirl
Fabrics Cotton, Satin, LaceShips from Sydney
Robe price From $42 NZD (group deals available)
Bonuses Gold Monogram option, Free Worldwide Shipping on orders over $200 + gorgeous packaging!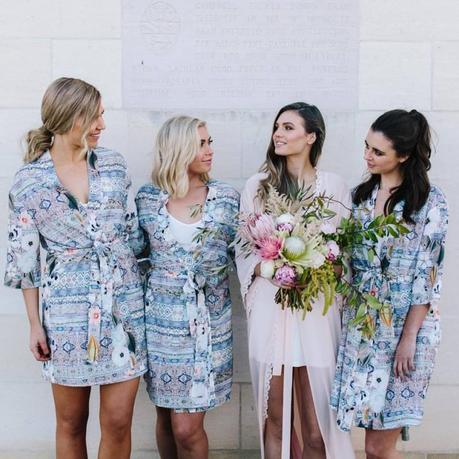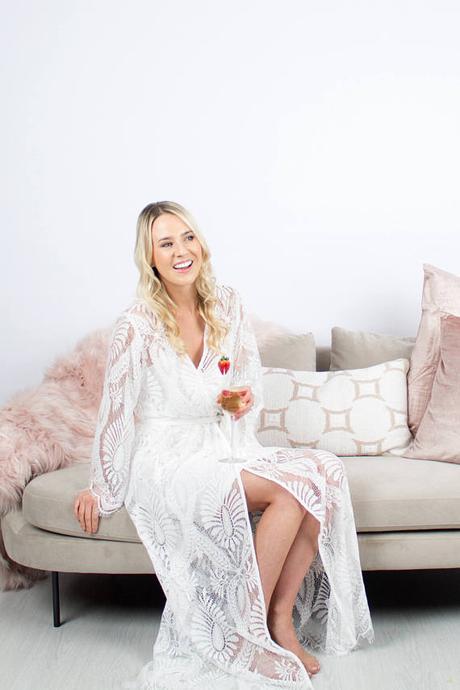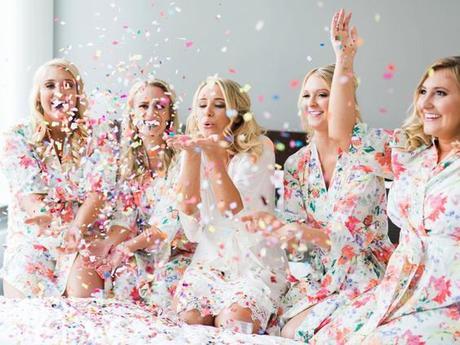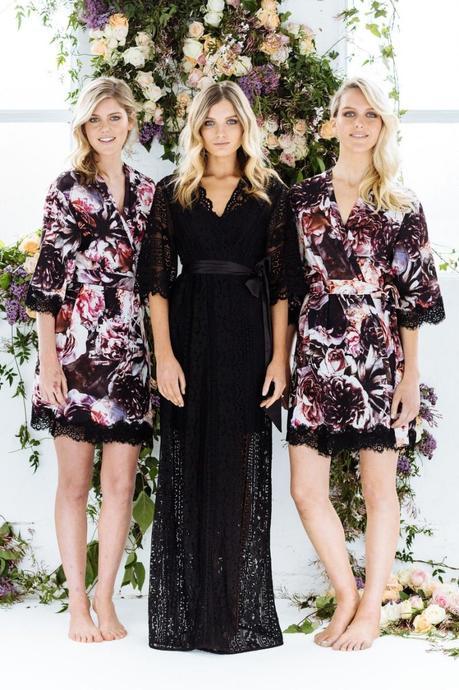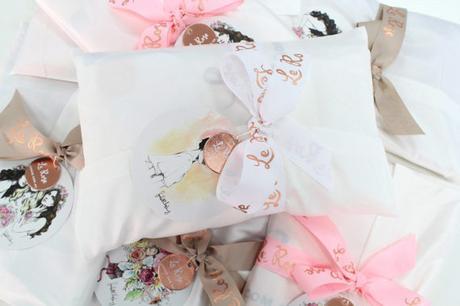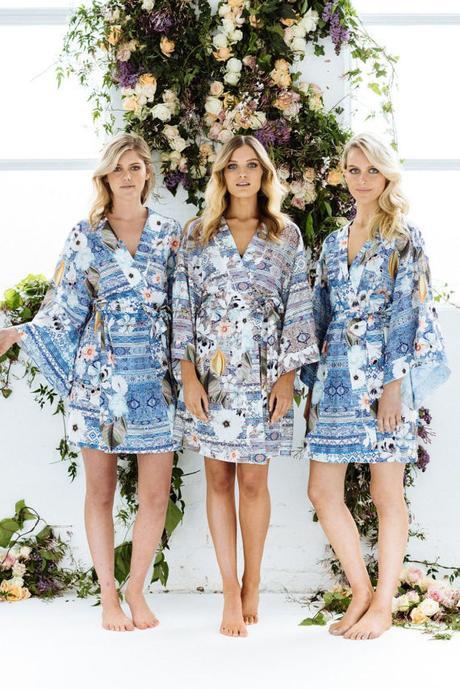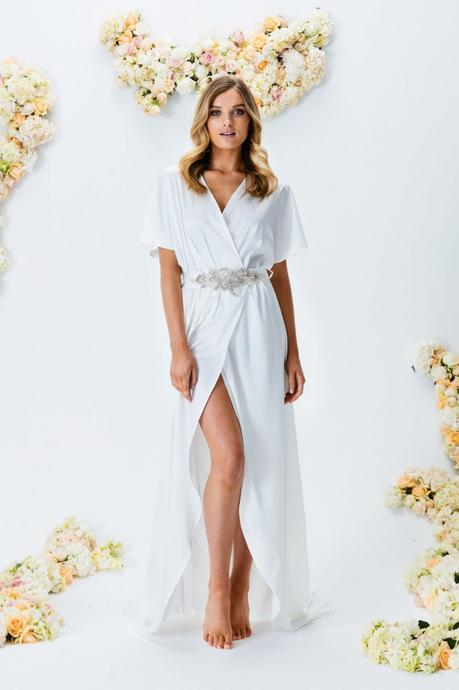 "Named after my daugher, Sofi, each piece we create carries with it a little bit of love from our family to yours."
For Bride, Bridesmaids
Fabrics Satin, Modal Cotton, LaceShips from California
Robe price From $37 NZD (group deals available)
Bonuses Monogrammed option, luxe jersey fabric + other bridesmaids gifts.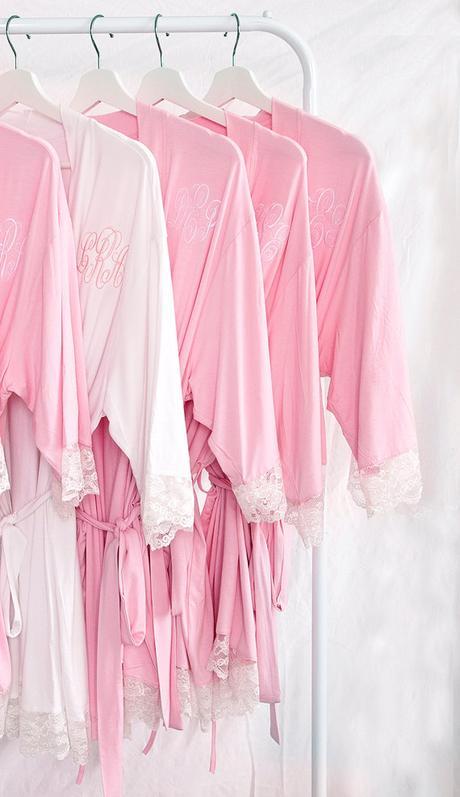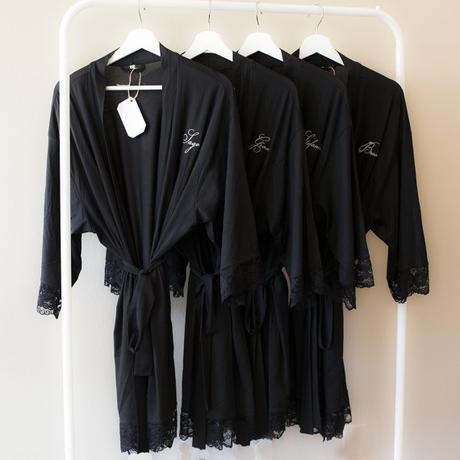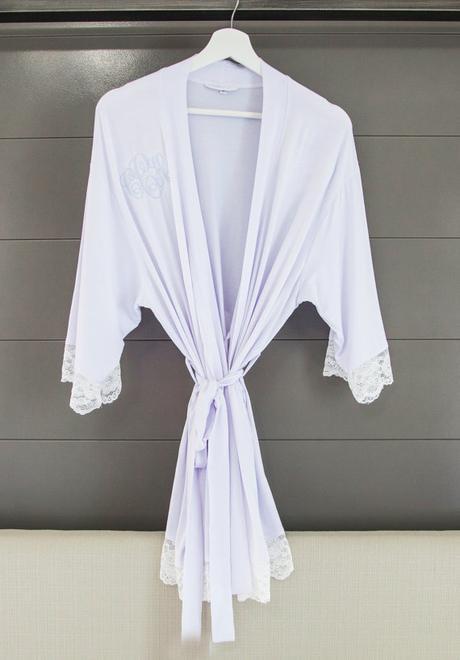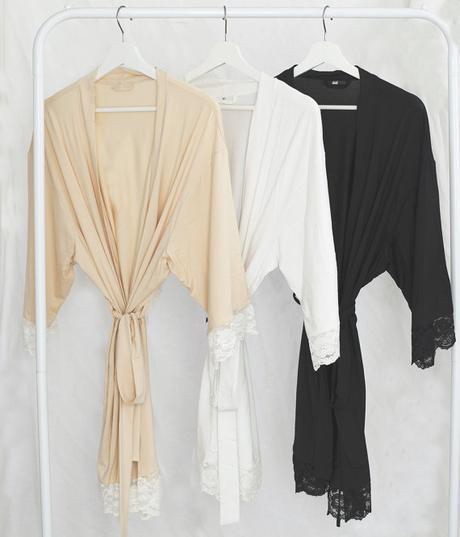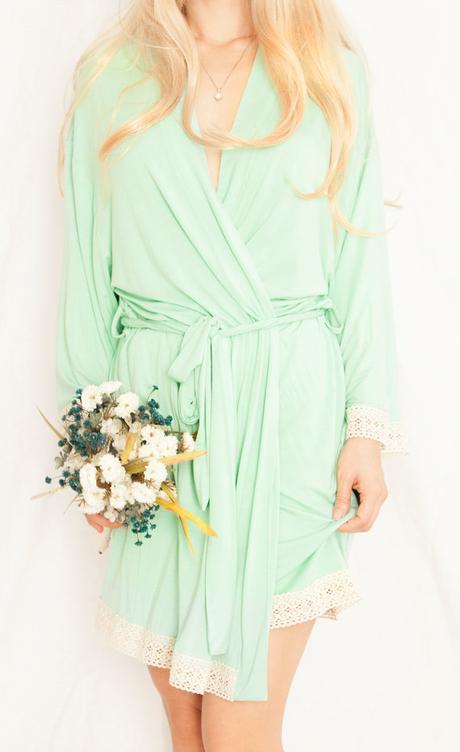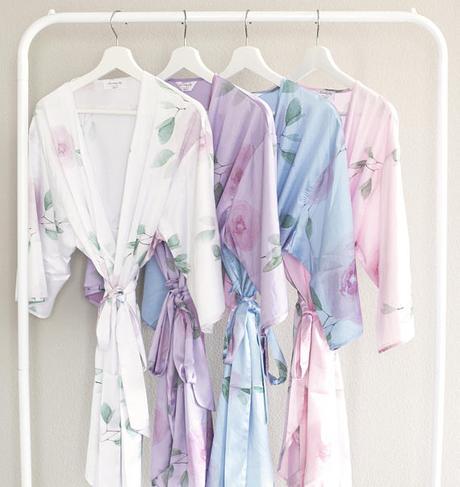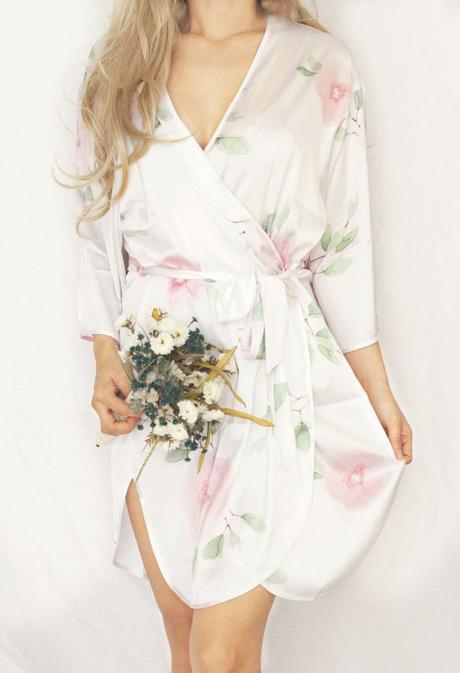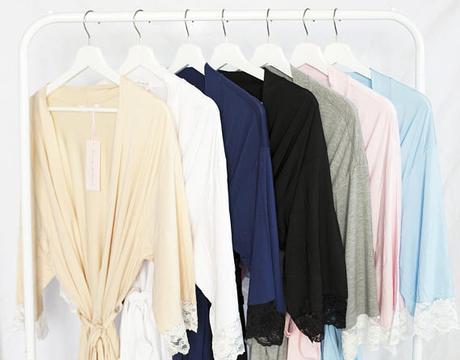 Click Here to see more from Sincerely Sofi Designs.
"You'll find floral robes with very vibrant and colorful patters best suited to brides who want to add a splash of color to the getting ready celebrations on their wedding day! These make perfect gifts for bridesmaids and junior bridesmaids! All my robes are made out of love and care.. and I will make sure to get you the robes hassle free because there are much more important things to worry about on your wedding day!"
Currently offering free shipping using the code 'FREESHIPPING' at checkout
For Bride, Bridesmaids, Flowergirls
Fabrics Cotton, LaceShips from United States
Robe price From $37 NZD (group deals available)
Bonuses Monogrammed option, unique patterns + rompers also available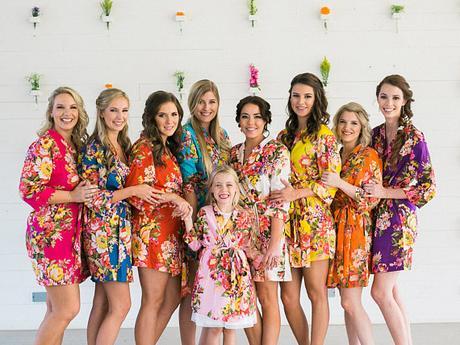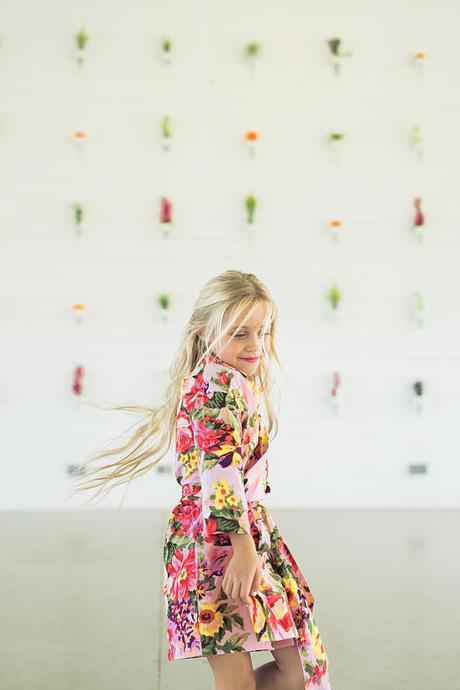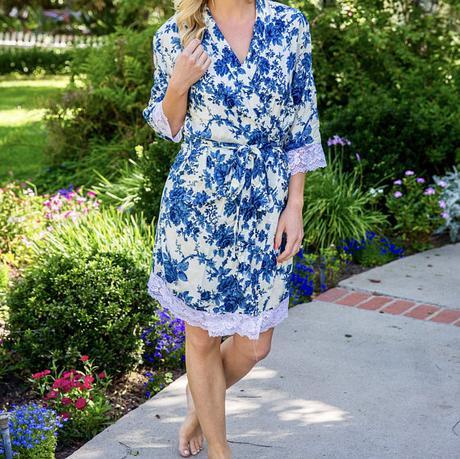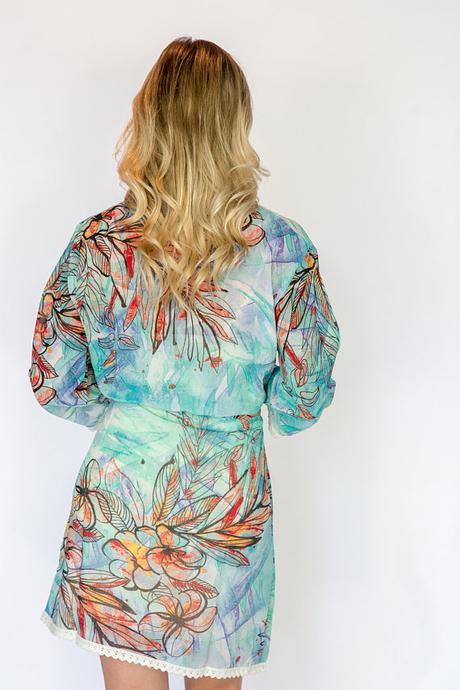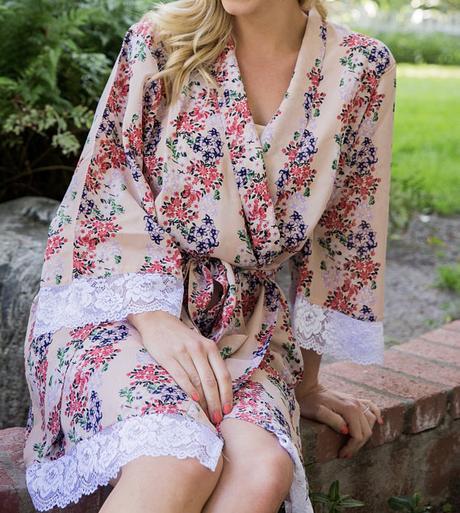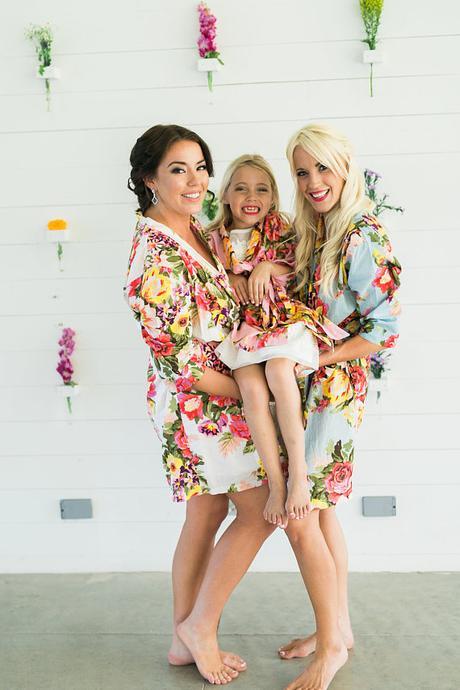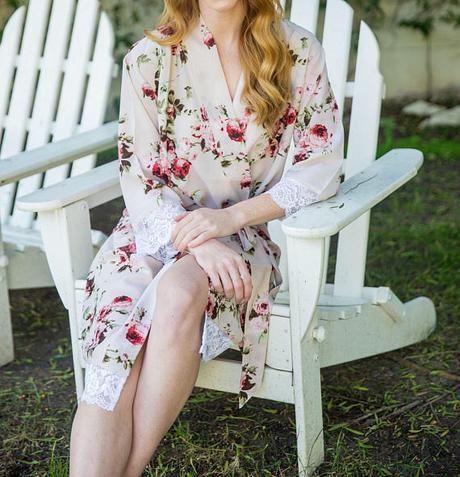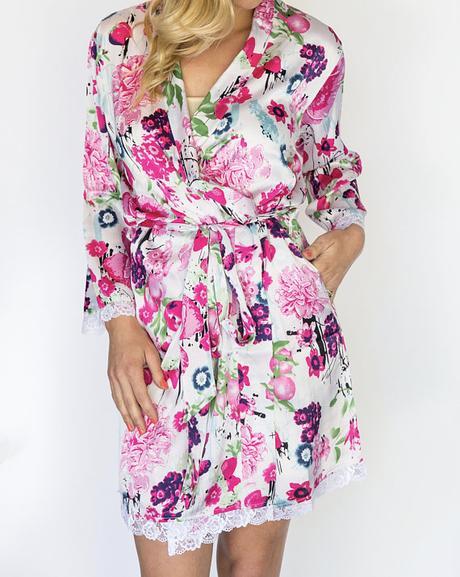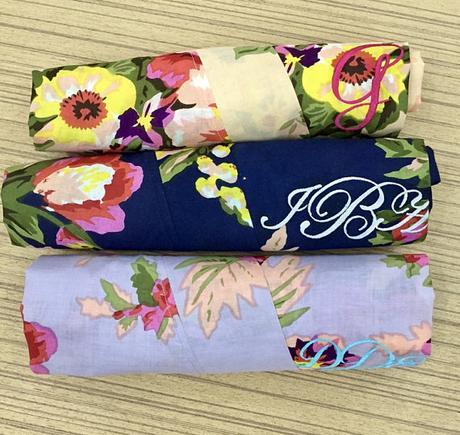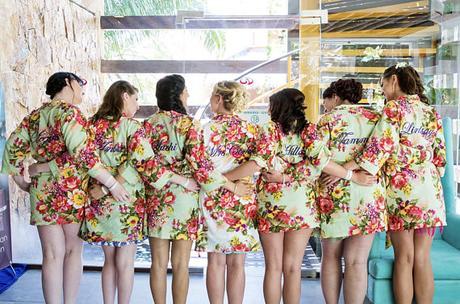 Click Here to see more from ROSIFYCo