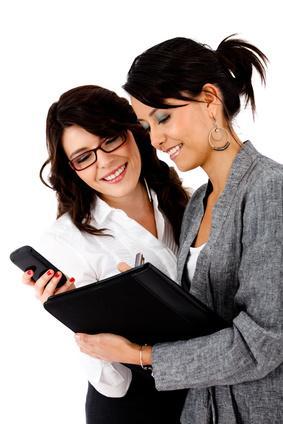 You may feel the passion and desire to start a wedding planning business right now, but it's possible may not be the right time for you.
Question
I know wedding planning is definitely the right new business venture for me. I don't have any experience and really can't afford to take a class because money is very tight right now. I have gone to many different websites and read many different books on wedding planning so I feel I am ready to do it.
What do I do now to get brides?
Answer
I'm very happy that you have found something you would love to do. Wedding planning can be an exciting and fulfilling business when you have the passion and desire for it, and are willing to put in the hard work it takes to be successful.
Don't worry if you can't take classes or enroll in any courses right now. You don't need a certificate or degree. But what you do need is experience, and I don't recommend you try to start a business planning weddings until you have it. Brides will be much more attracted to you and you will have much more expertise to give to them.
Begin volunteering to help family members and friends plan their weddings for free. You might also reach out to brides at your place of worship and see if you can help with wedding coordination.
Also, find busy wedding and event planners in your area and contact them to see if you can work in an intern position that allows you to work directly with brides and help plan weddings. These are usually not paid positions but being an intern can give you invaluable experience. If you have trouble finding a planner who would be willing to take you on, check with caterers, photographers and florists who handle a lot of weddings and events and find out if they use interns.
If you try to start a business now, without the proper experience, you could end up very unhappy. You won't be able to offer the types of services that high-quality brides will pay for and you'll end up struggling rather than having the successful business you dream of having.
I want you to be successful and enjoy a great life being a top wedding planner. For you to have this you'll have to devote in a little time getting the experience that will make you an expert at planning weddings and working with brides. It will be well worth it in the end.
And if you have a pressing question about starting or running your wedding planning business, you can send me an email at questions@sharonhill.com. I will answer them on this blog or in my ezine, "Wedding Planner Tips," which you can subscribe to here.