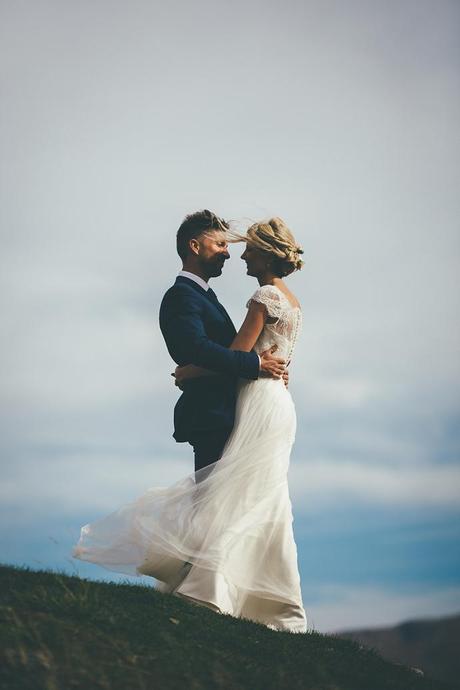 W
e all know Central Otago is a dream wedding location but when
Jim Pollard
get's behind the lens, the photo's are ALWAYS amazing. Stunning scenery, a gorgeous couple and insanely beautiful images, today's wedding is full of inspiration for a South Island shindig (and how gorgeous are the bridesmaid dresses!)
Enjoy!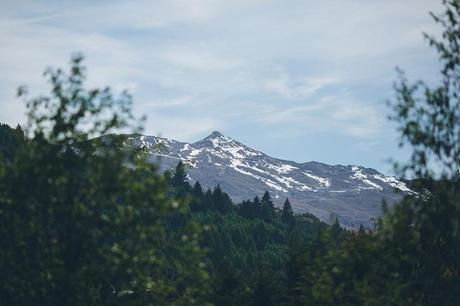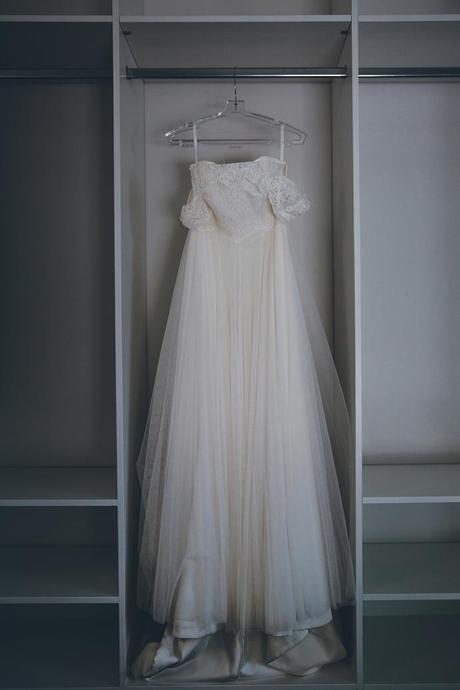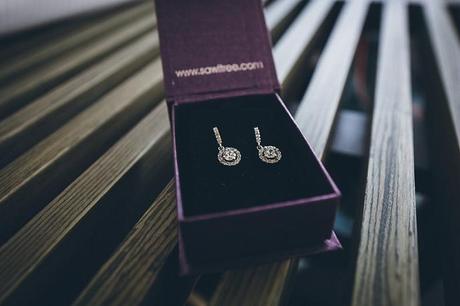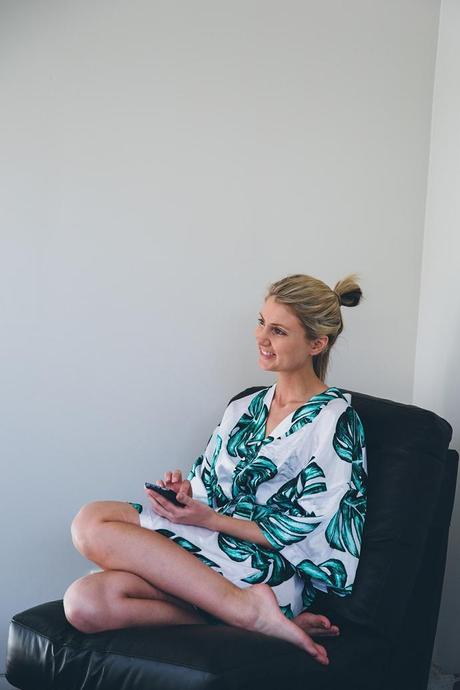 In three words describe each other as individuals…
Kate about Manson Loyal, Fun, Generous // Manson about Kate Driven, Creative, Beautiful
How did you meet? 
We met through mutual friends in our hometown Dunedin, our relationship started as a friendship and grew from there.
In three words describe your wedding style…
Vintage, Rustic, Relaxed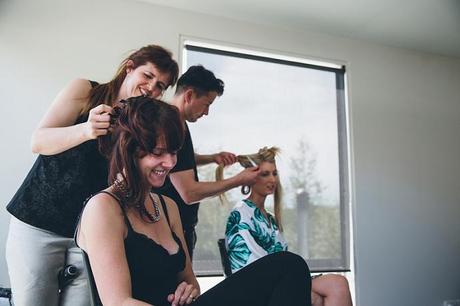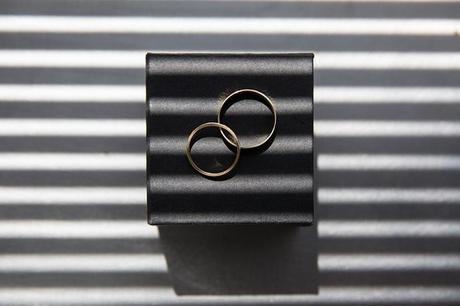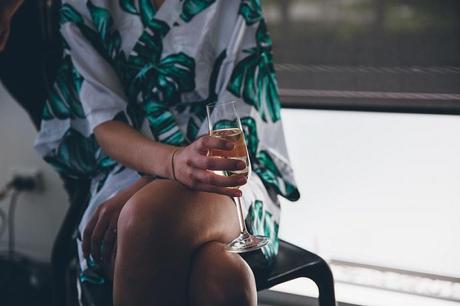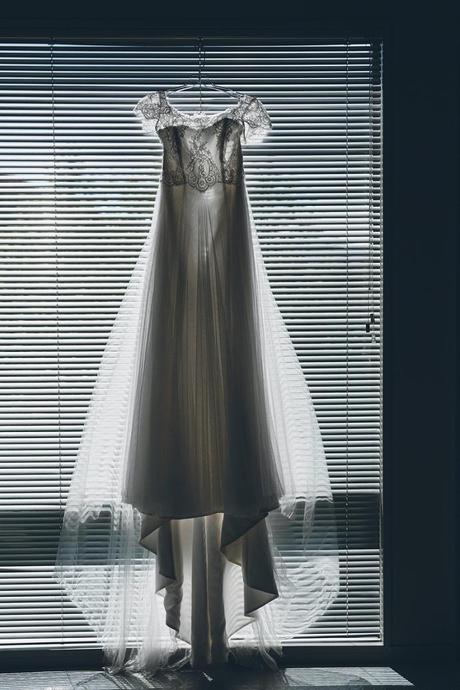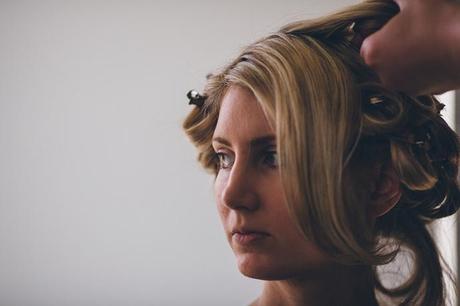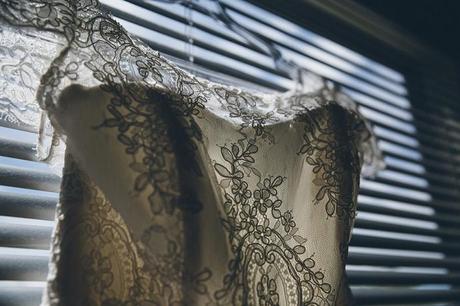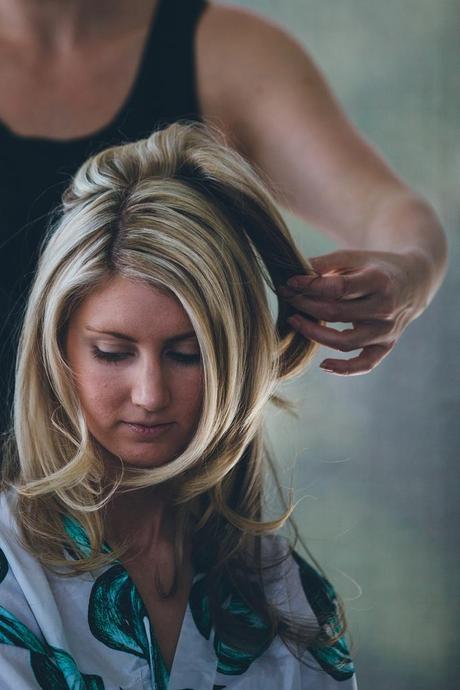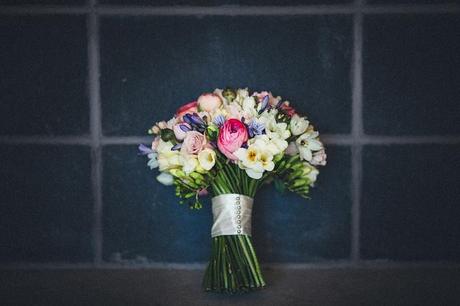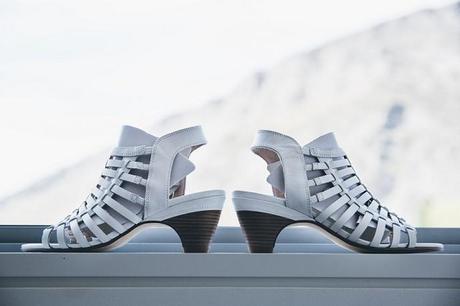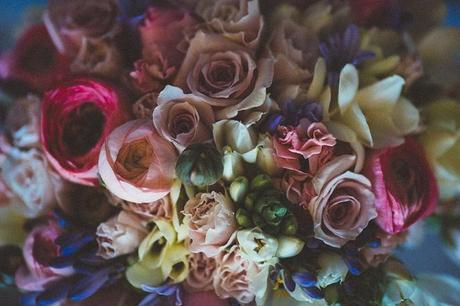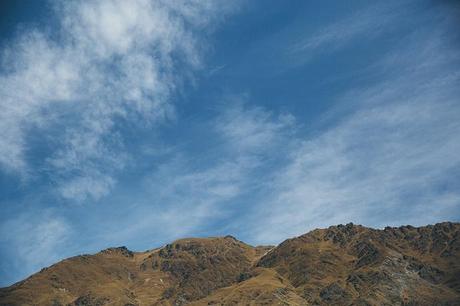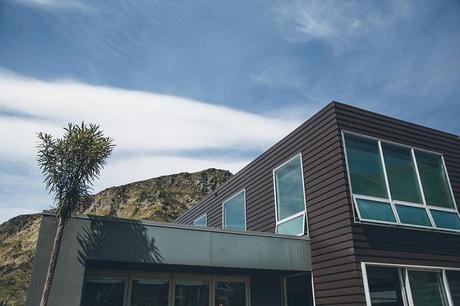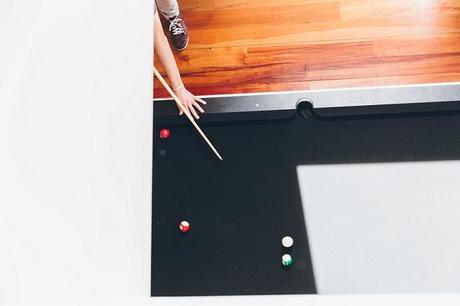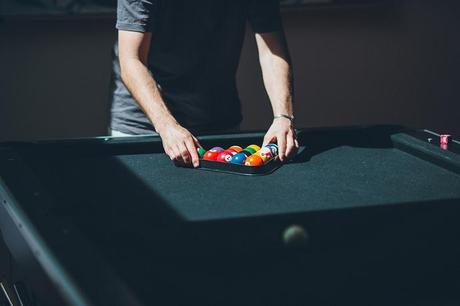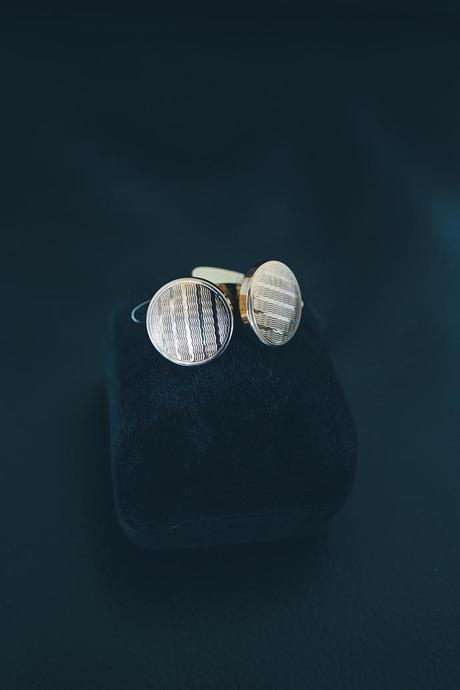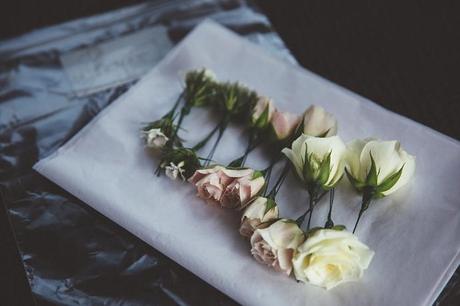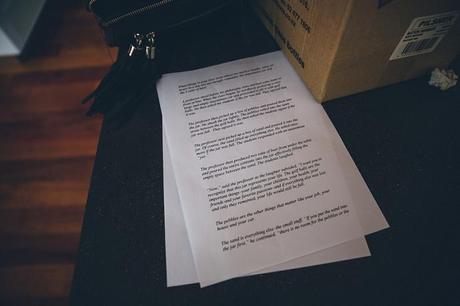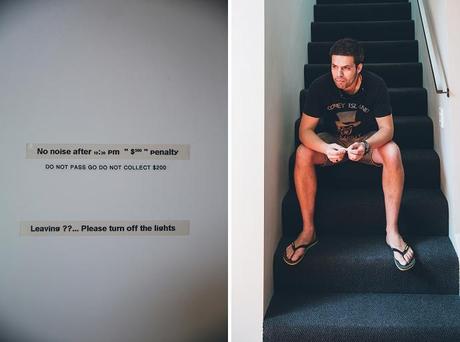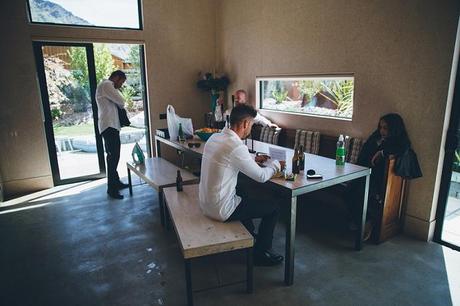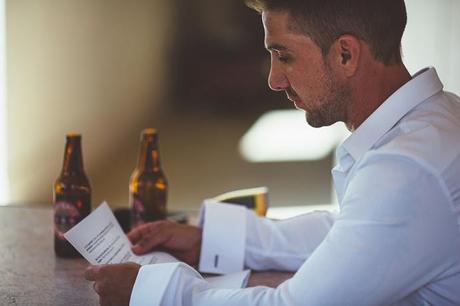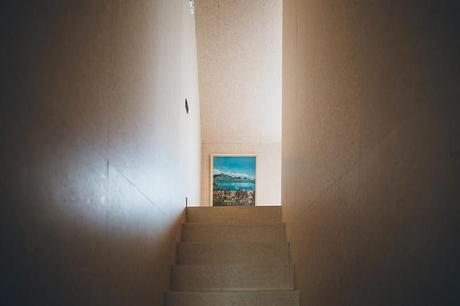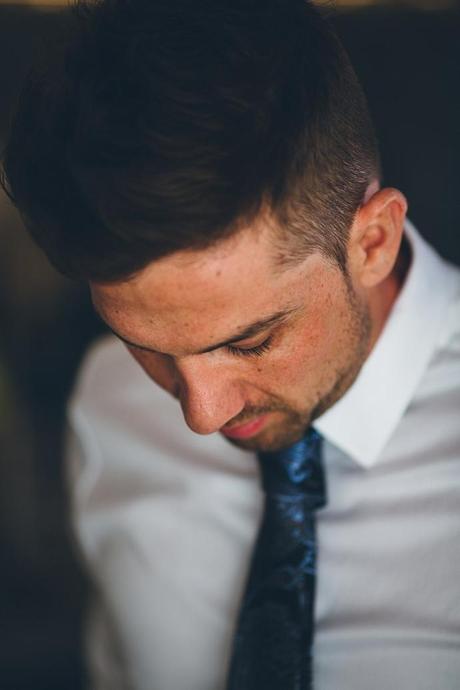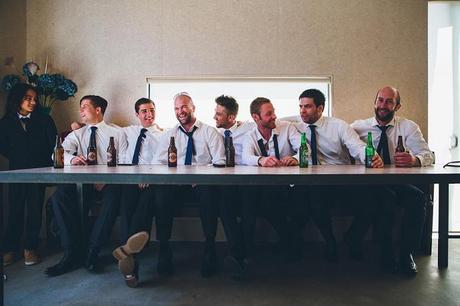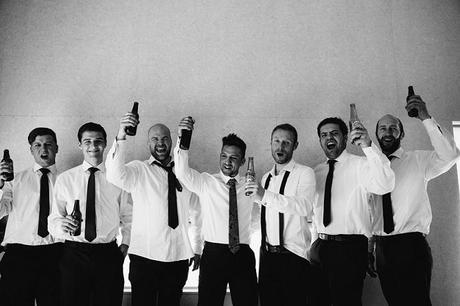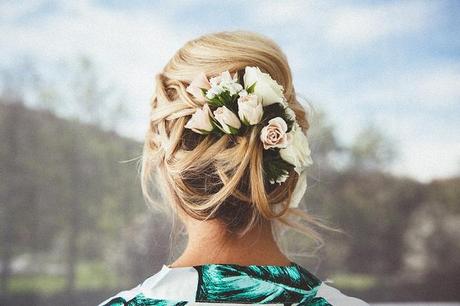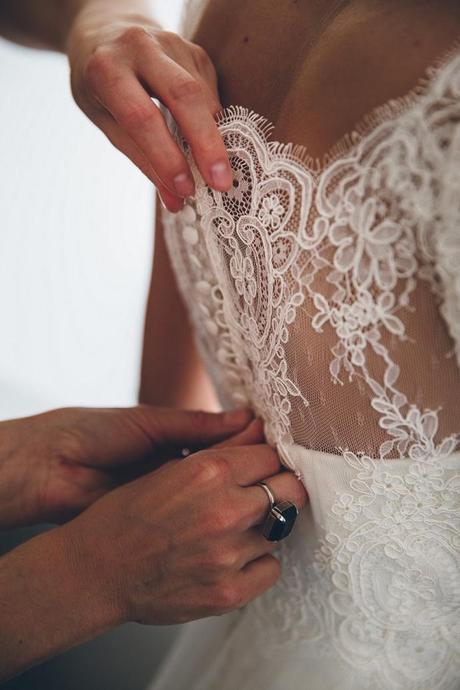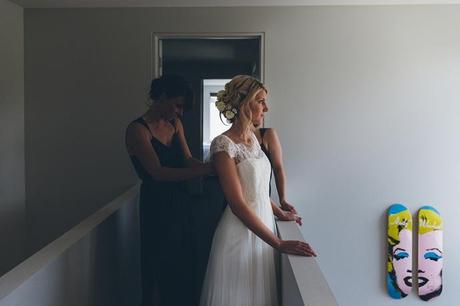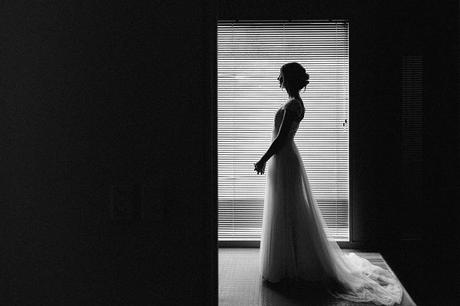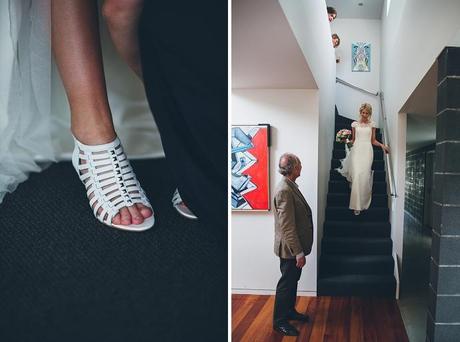 What were your save and splurge items for your wedding?
I splurged on the dress, saved on the decorations
What music did you play for those special moments?
Walking down the aisle –  Ho Hey, The Lumineers
Announced as husband and wife –  Happy, Pharrell
First Dance – Make you feel my love, Adele
Where did you go for you honeymoon and why?
We haven't gone on the honeymoon yet but are planning to go to Thailand. We're keen to have an adventure that combines relaxation and a few parties with plenty of swimming, exploring beaches and great food!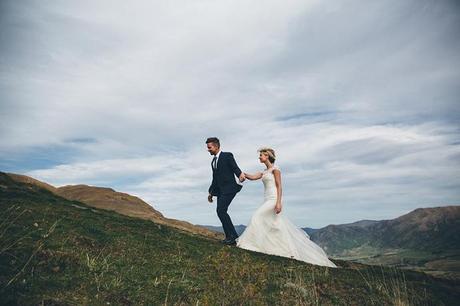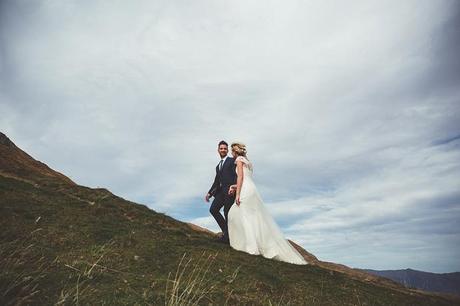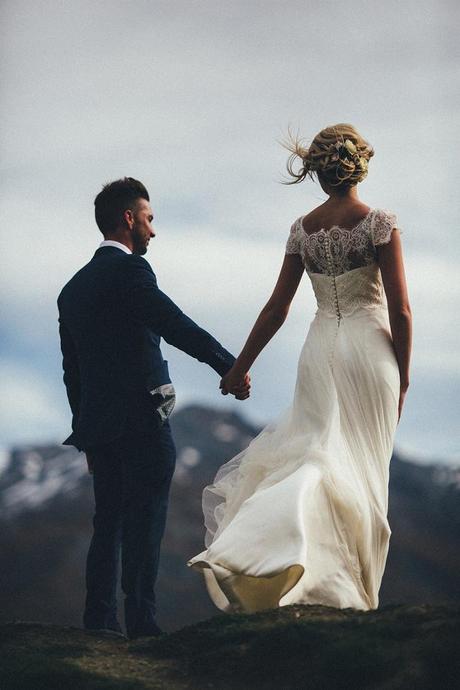 What advice would you give to future brides to be? Any tips or tricks?
If you start to feel nervous or stressed remember that on the day the guests are your close family and friends who love you and are there to support you.
If someone gets lipstick on their dress you can use hairspray to remove the stain. Saturate the spot with hair spray, let it sit for 10 minutes, then dab it with a damp cloth or sponge. I know this works as one of my bridesmaids got red lipstick on her gray dress and this did the trick and averted disaster!
What do you love most about being married?
When you get married there's a sense of your relationship deepening, you've both made this commitment to one another and there's a shift in your perspective. You want to do the best you possibly can to make ever day more amazing than the last which makes life pretty wonderful. Calling each other husband and wife is actually pretty cool too!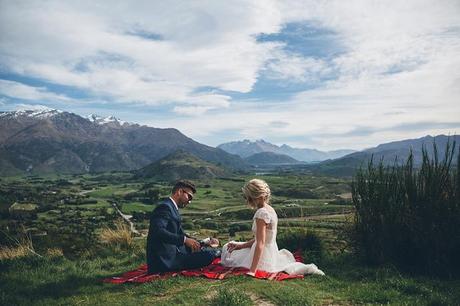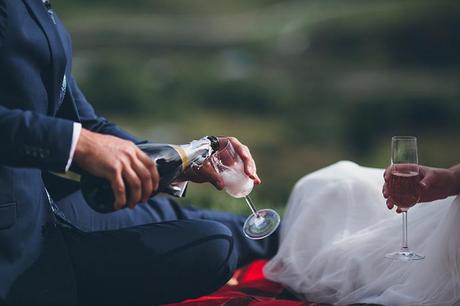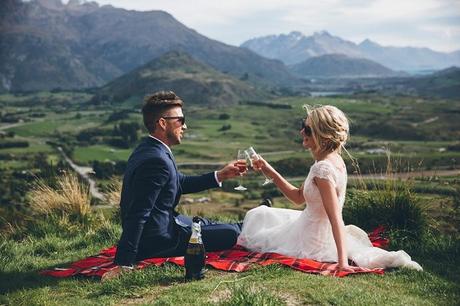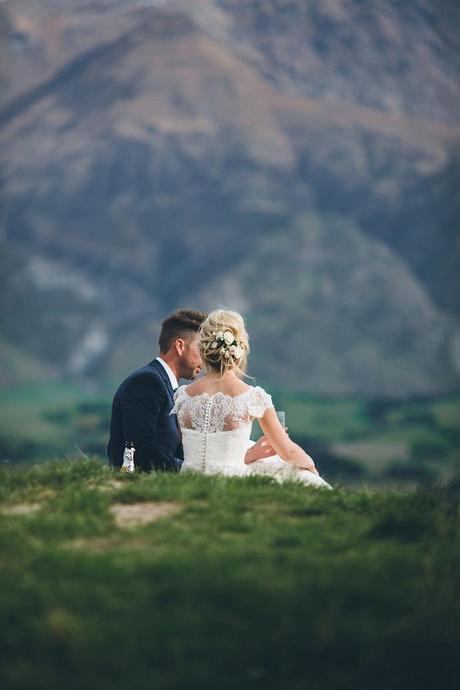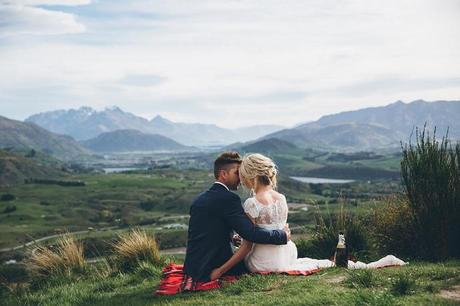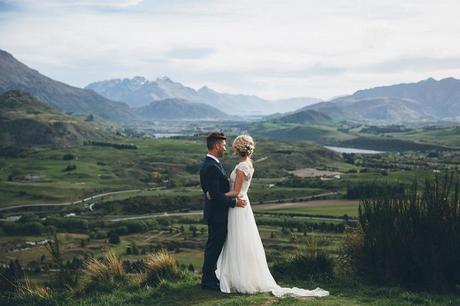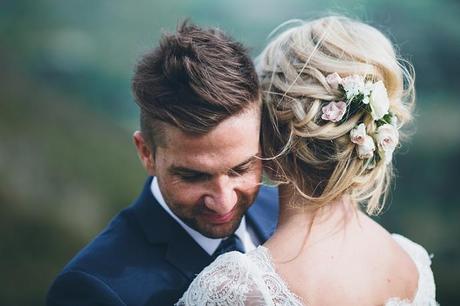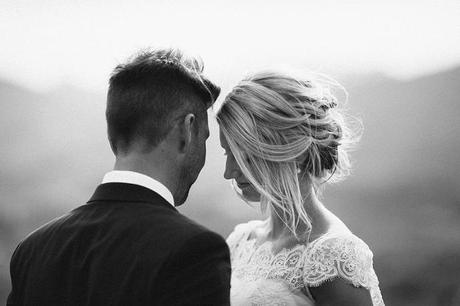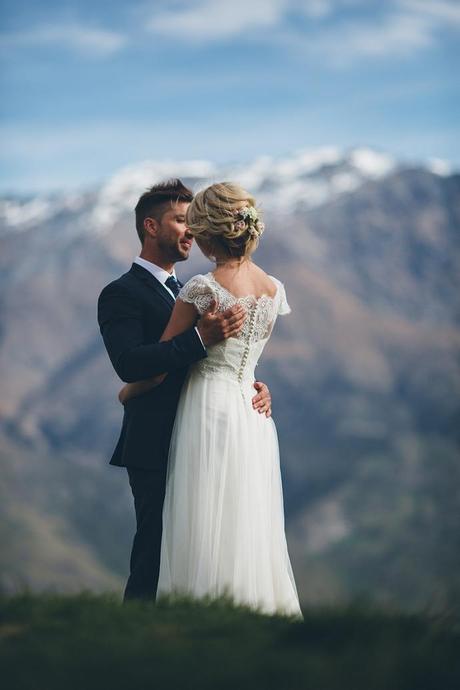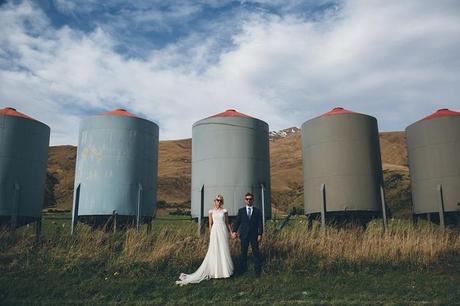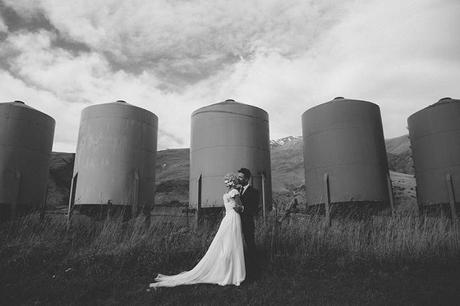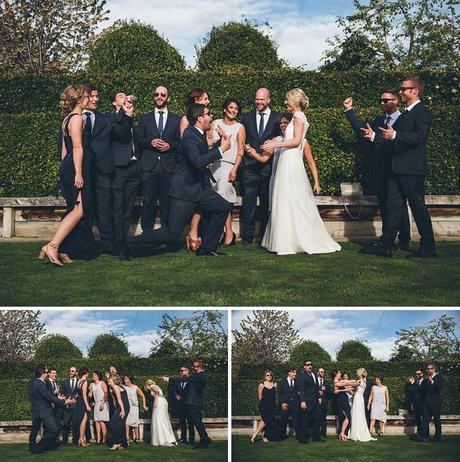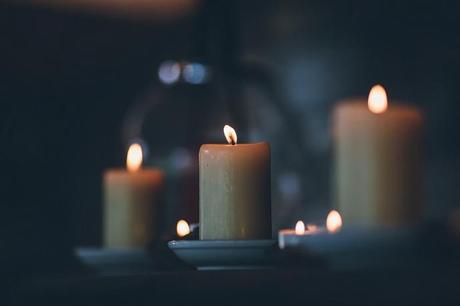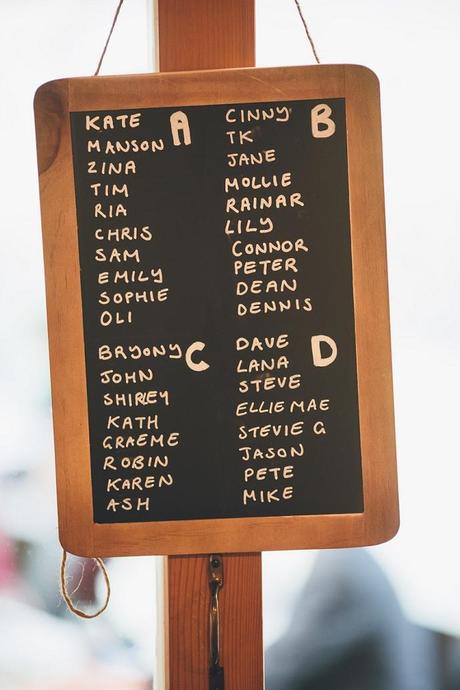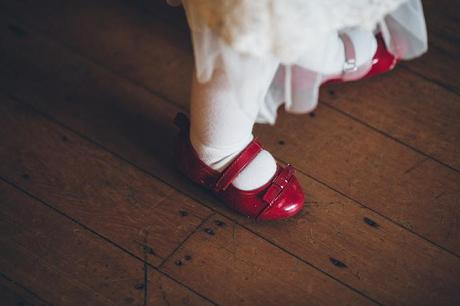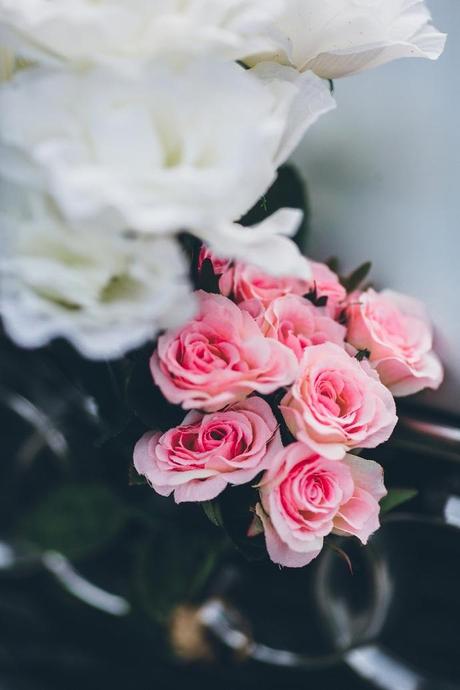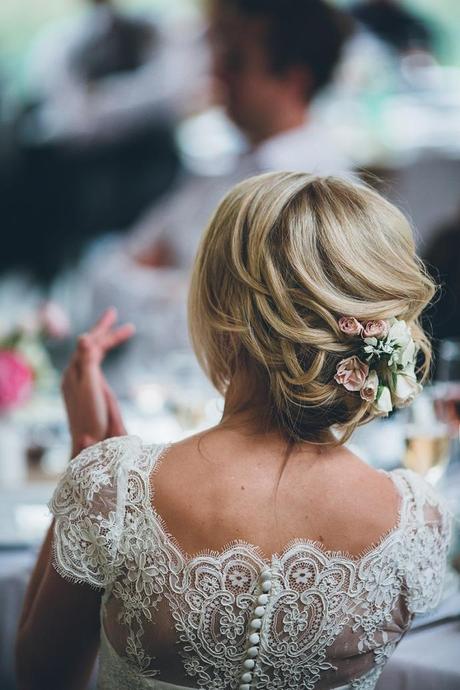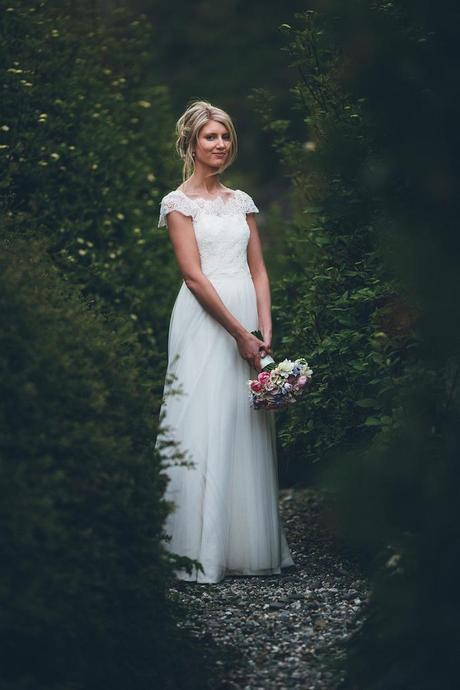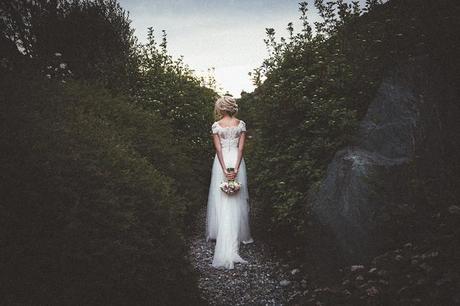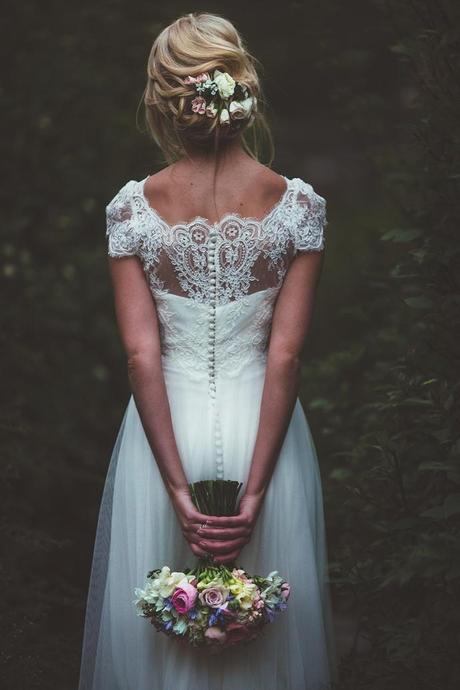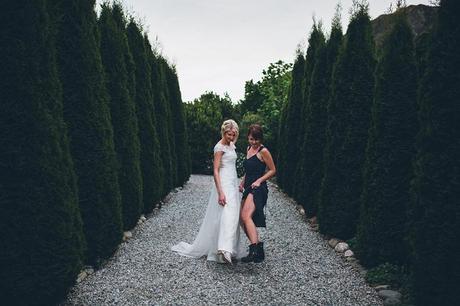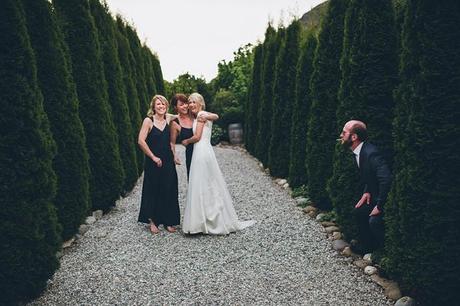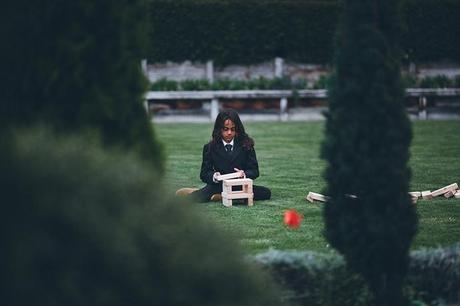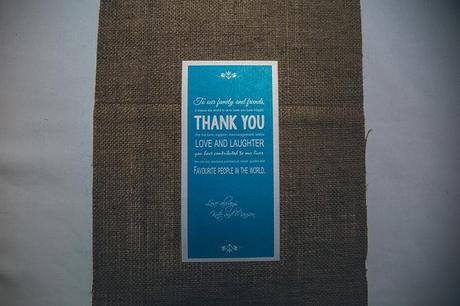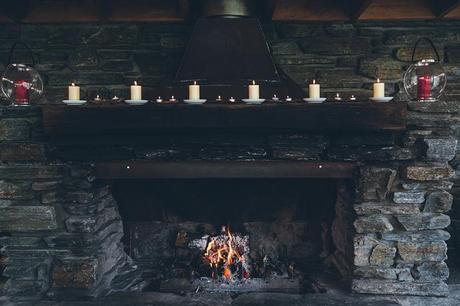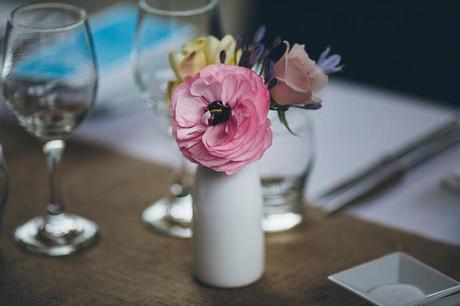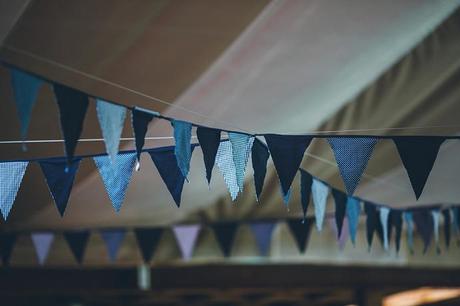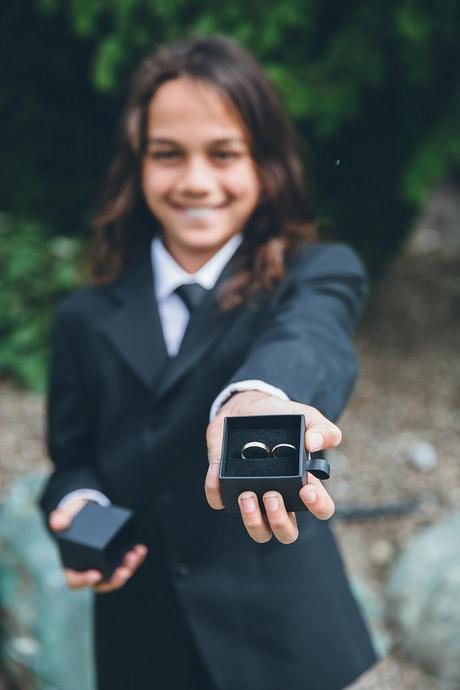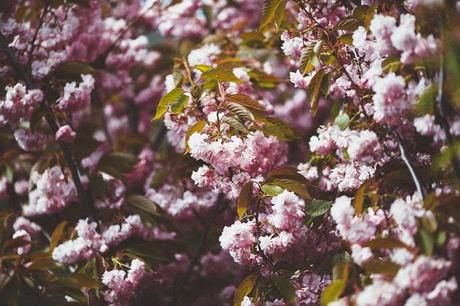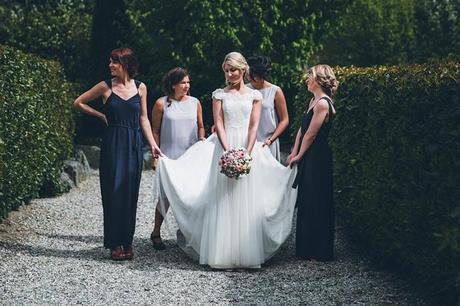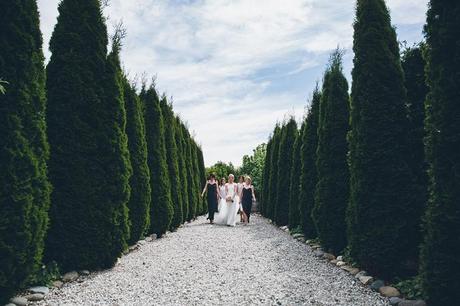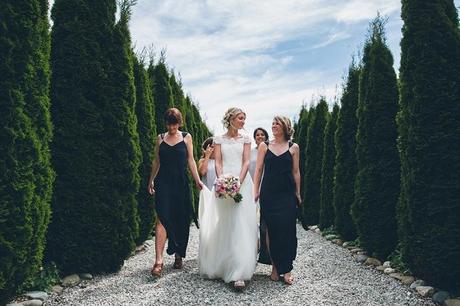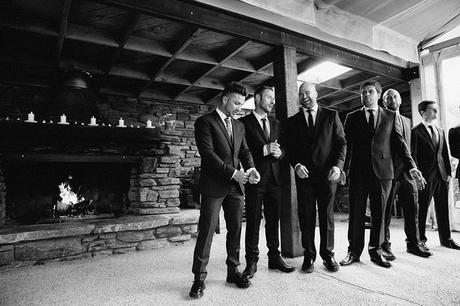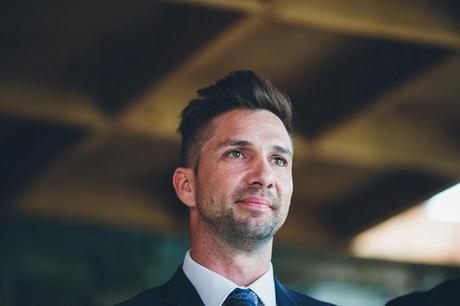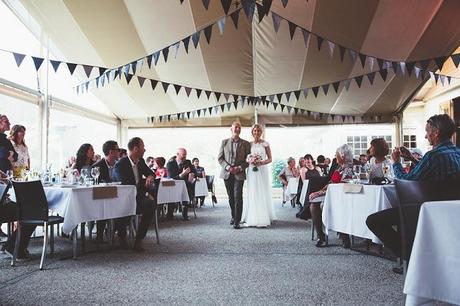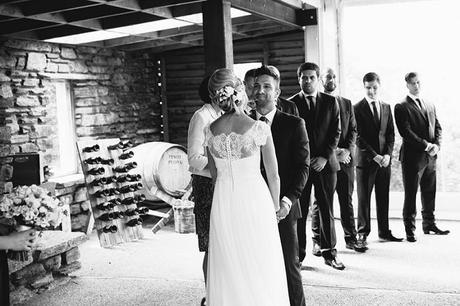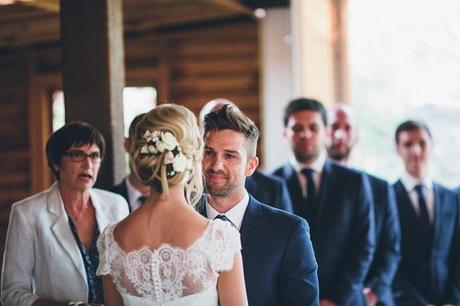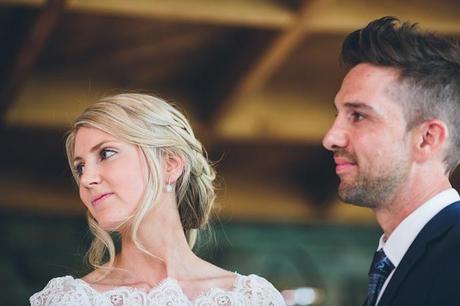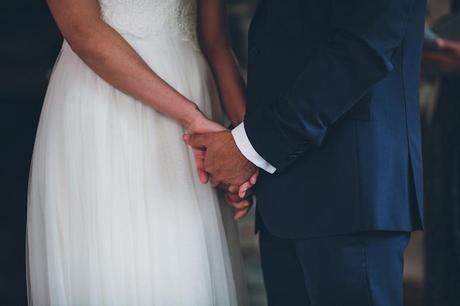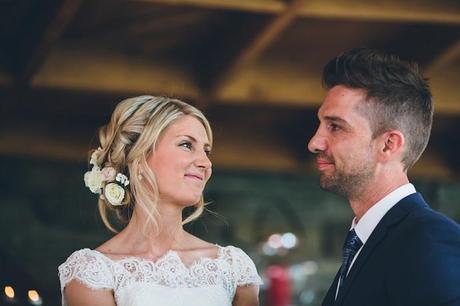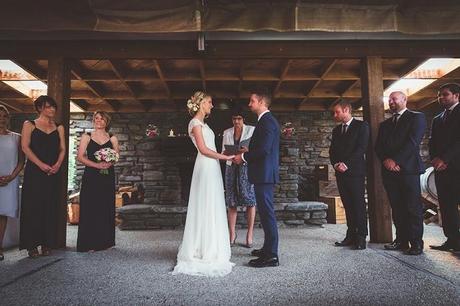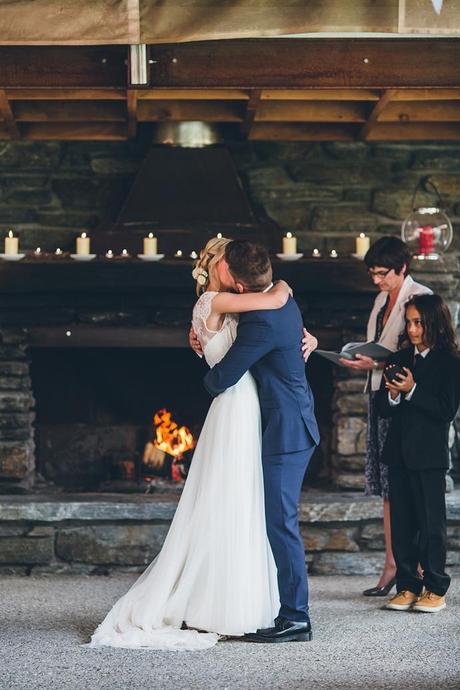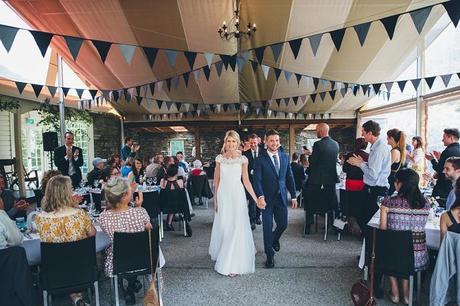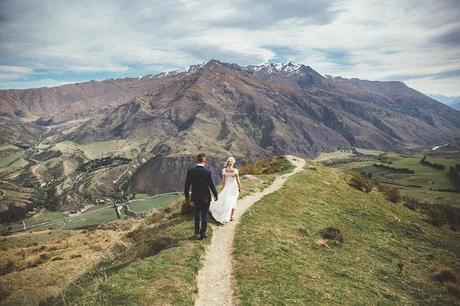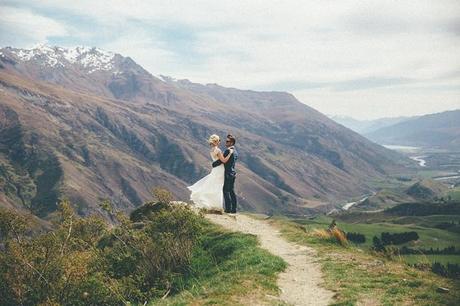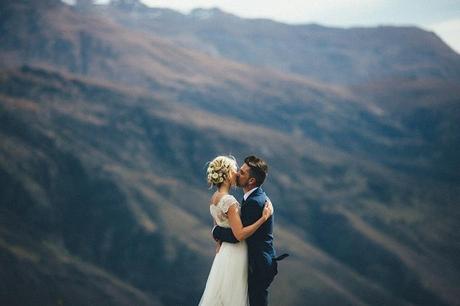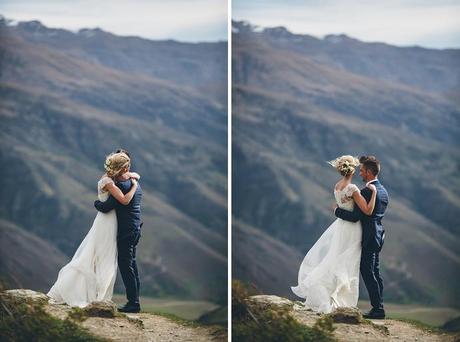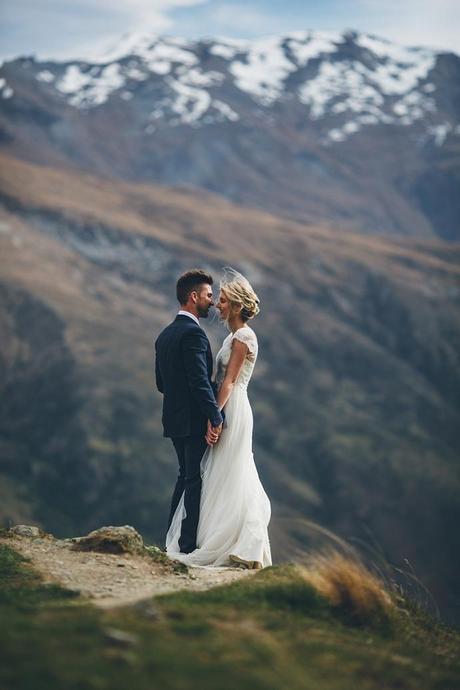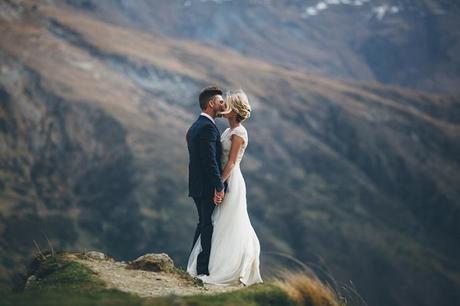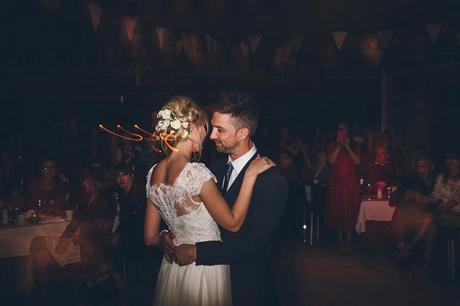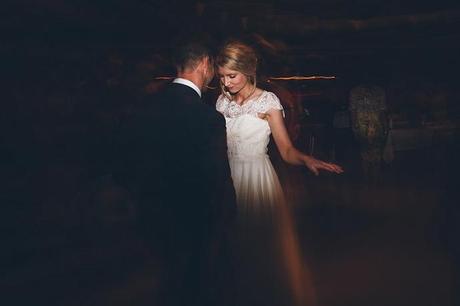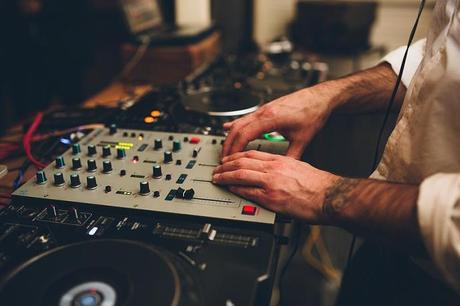 Photographer Jim Pollard Goes Click // Flowers The Flower Room // Hair Kylie Hayes and Nelson Morrison – Moha Hairdressing // Brides Dress Designer Raimon Bundo // Bride's Accessories House of Kavina // Bridesmaids Dresses & Accessories Liam from Ruby // Groom Suit Barkers // Groomsmen Ace Suit HIre // Venue The Winehouse // Catering In2Food // Invitations Paperless Post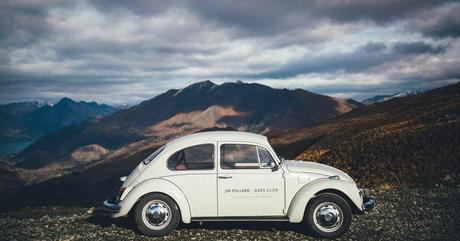 We're a husband and wife team based in Queenstown, New Zealand. Having traveled all over the world chasing winters together, this is where we've created our nest.
We take great pride in providing an informal, relaxed and enjoyable photography experience.
The way we see it, our job is to capture the authentic moments that make up your story, using candid and emotional imagery.
We're also slightly obsessed with sniffing out unique and creative locations.
And although we'll want to know the when, how and who, we'll also treat the day organically and with fresh open eyes. It's all about the weather, the light, the setting and most of all, it's about you two.
www.jimpollardgoesclick.com // Instagram // Facebook