Wedding Inspiration: Ivory White Bridal Dresses for Church Weddings
During the time of our parents, wedding dresses does not come in any color but white - pure, virginal, Ivory white. Nowadays, you can have a bridal dress in any style and color you like, you can even wear all colors of the rainbow and nobody would bat an eyelash (except maybe for the grandparents)!
Nonetheless, I know many of you still opt for the traditional, conservative, classic, weddings which is great, so, I picked some bridal dress inspiration from the ROSA NOVIAS website for that perfect cathedral / church wedding of your dreams.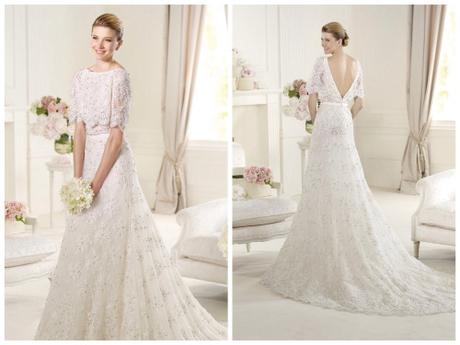 I love everything about this dress!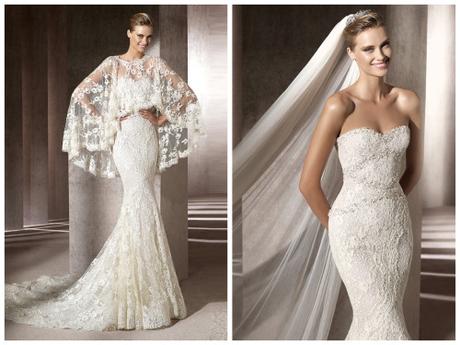 Just remove the lace poncho and you have a totally different look for the reception!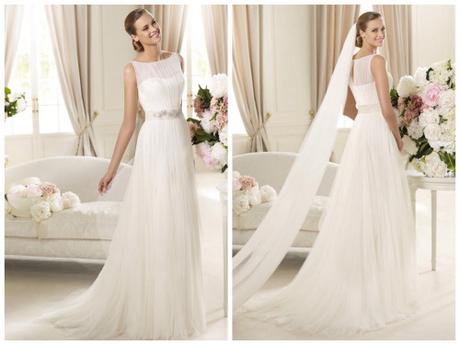 Sweet and simple. You can even re-wear it to other special events!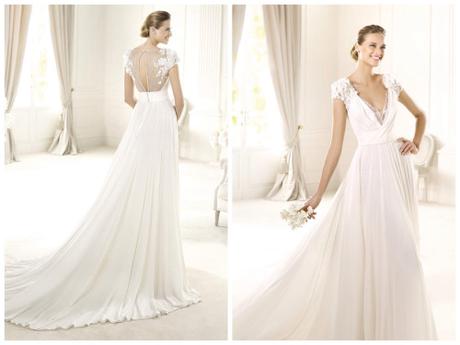 Love the capped sleeves...very delicate-looking!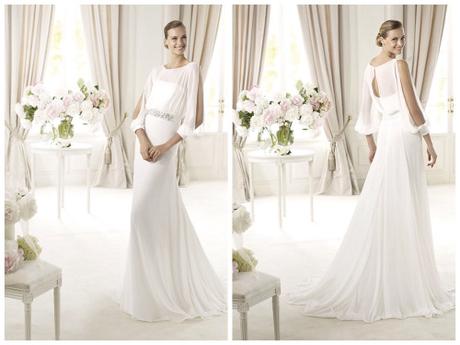 I love that this dress is both conservative and sexy!
All these lovely wedding dresses are from www.rosanovias.com.au. If you want a hassle-free wedding preparation, just order your dress online. They have everything from wedding dresses, wedding party dresses (for the entourage) and even special occasion dresses!