Even if half of the world's population is trying to become as skinny as possible, naturally slender girls aren't always as lucky as we seem to believe. Indeed, this is one of the hardest body shapes to dress, especially if the woman lacks curves. This is why skinny brides often have such a hard time finding a perfectly suited wedding dress that will enhance their figure while adding a few curves.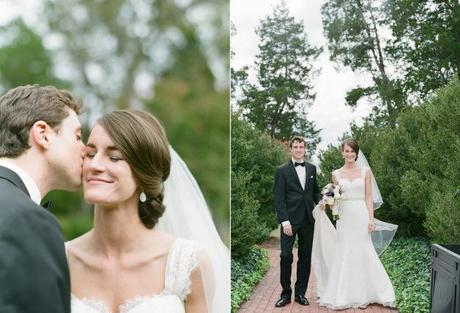 On a more positive note, however, is that with just a few tips and tricks, you can very easily find the sort of wedding dresses that will flatter your slender figure. For example, skinny girls are often small busted, which can cause some dresses to flow in an excessive straight line down your body. If you suffer from this problem, it's a good idea to go for a strapless wedding dress. This particular cut is extremely flattering on thin figures because it automatically lifts the bust and nips in the waist, hence creating the perfect hourglass silhouette. To avoid the risks of the dress slipping down, it's recommended to go for a well-fitting strapless bra which will provide a better grip for the dress to hold on to.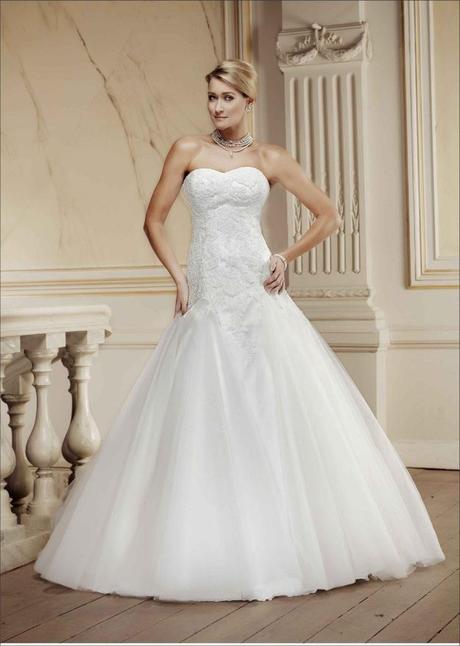 Two toned wedding dresses are other great options for the slender bride because it will instantly add weight to your figure. While this option is not at all recommended for curvier ladies, these types of dresses are absolutely going to enhance a skinny body shape. Think bold color combinations such as chocolate brown and white, red and white, ivory and gold and other such hues. Of course, short wedding dresses are also fabulous options for skinny brides because they will display your legs in all their glory. Since you have the body shape for it, don't hesitate to go for sultry wedding dresses as well. A transparent gauze starting from the knee will instantly bring some extra panache to your overall outfit.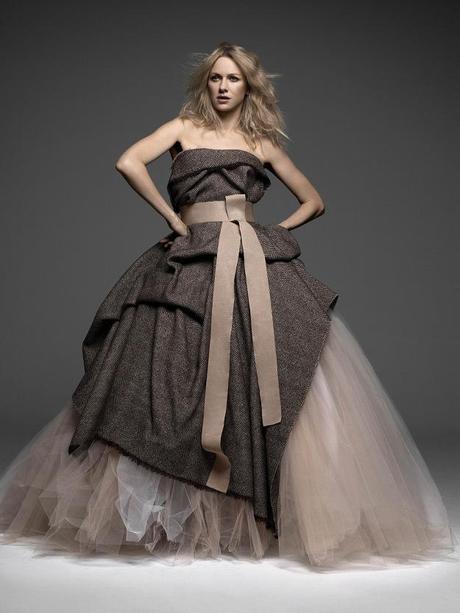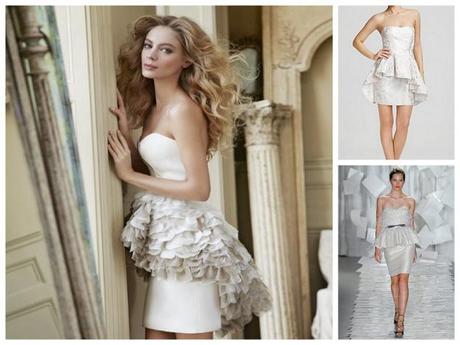 Regardless of the type of wedding dress that you've decided to go for to enhance your skinny body shape, bear in mind that accessories are other cheap and easy ways to add bulk to your figure. A thick veil, round earrings and an overly long taffeta train are the types of items that will automatically distract from your slenderness. To appear more curvaceous that they really are, skinny brides should also avoid high heels. These will only add length to the figure, hence making you look even more skinny.