L'Oreal Professionnel let us to be the first to experience the new hair color revolution, the Wear Your Color Proud. I was lucky enough to bring one reader to with me as my +1 to experience the campaign. As much as I wanted to gave my every reader to have their hair colored, I can only choose one. 
I told LP that if it is fine that my sister will be the one to have her hair colored instead of me since I recently colored my hair and they said yes. :) Do you want to see how's the hair my sister and my giveaway winner? You should continue reading then.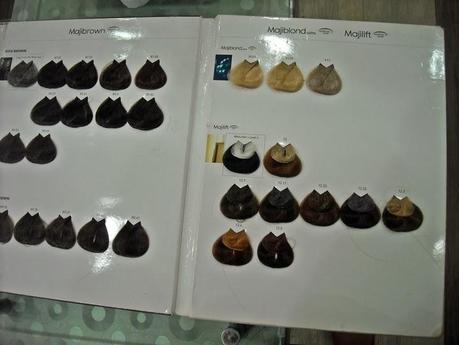 Some of the colors to choose from. My sister wanted something light but her assigned hair stylist said that they have to bleach her hair first in order to achieve the color she wanted; the problem is that they will only provide hair coloring without bleaching. While Shandie wanted something reddish but since she has a virgin hair that has a very dark color, her hairstylist said that the color might not be that obvious on her. Despite of these problems, we still gave it a go!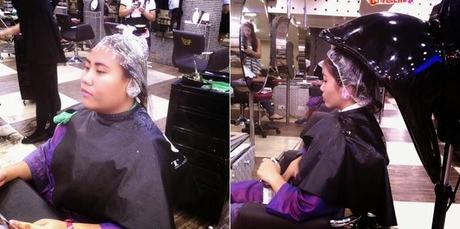 There they are, relaxing while waiting for their hair to be done while I was sneaking around eating and taking pictures of them.:) I think the whole process took one and a half hour.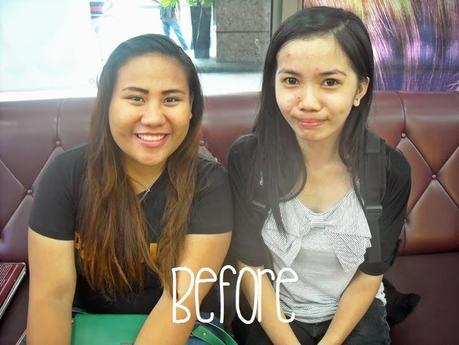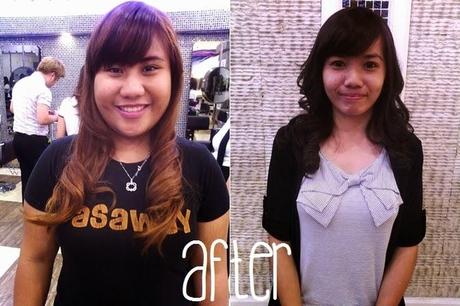 See how gorgeous their hair is now? The colors didn't show up nicely on photos but when you see them personally, you'll really love it! I was actually jealous of them that time.
You too should not miss this chance. I will update this post once I have the price of this service.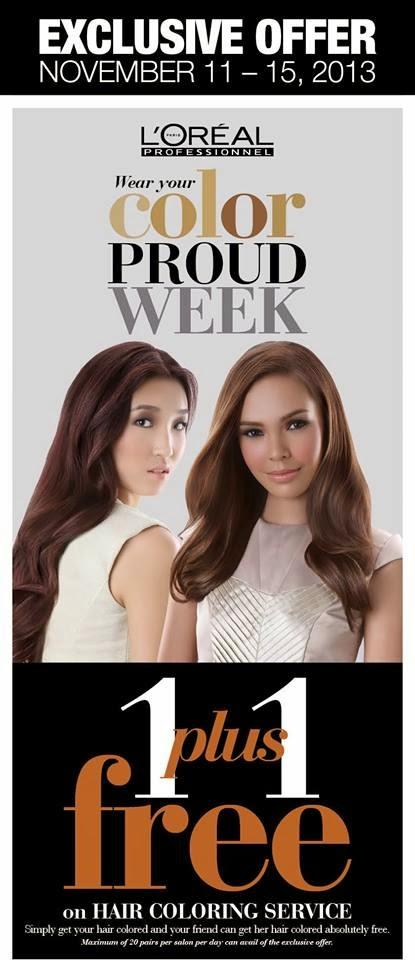 You can avail this service at the following salons:
1)

  
Henri Calayag Salon (Greenbelt Residences)
2)

  

Philippe Tordjman Le Salon (Sofitel Philippine Plaza)
3)  Regine's (The Link Building, Makati & Alabang Town Center)
4)  Tony & Jackey
a. Tomas Morato
b. Buendia
c. Paseo de Magallanes
d. Festival Mall Alabang
e. SM Annex
5)  
Bench Fix Salon (all branches)
Are you a proud Chinita, Mestiza and Morena? then Wear Your Color Proud! ♥