Today's Timepiece Thursday is sheer eye-candy for the luxury watch enthusiasts. Look through all of the pictures of your favorite celebrities and the luxury watches they love to wear.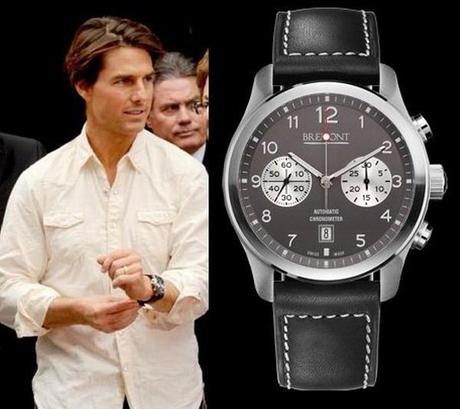 Tom Cruise wearing Bremonts
Tom Cruise has been incredibly busy the past few years making several smash hit movies, nothing unusual for him. He recently starred in "Rock of Ages" where he plays Stacy Jaxx as a lead singer who lives to be on stage.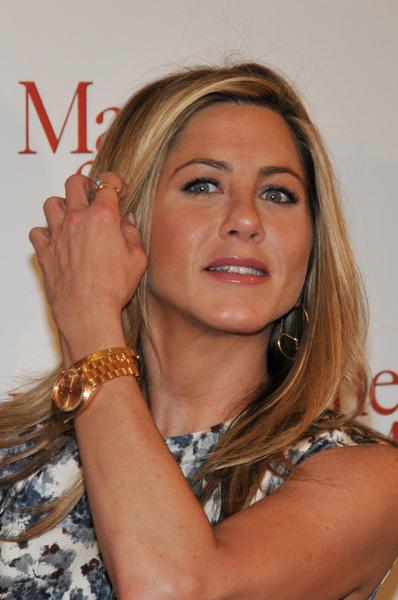 Jennifer Aniston showing off her Rolex Presidential
After being spotted with some impressive "rocks" (diamonds) on a ring, speculation was all about an engagement. She emphatically made it clear that was not true, but she sure enjoyed the look of her new jewelry.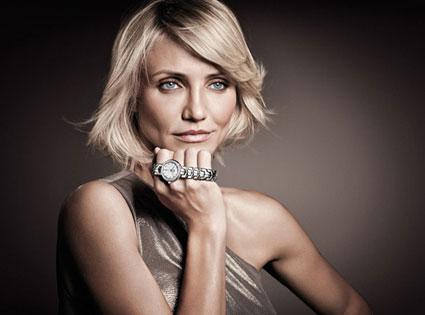 Cameron Diaz and her Tag Heuer
This four-time Golden Globe nominee who attended the same high school as Snoop Dog is continuing to amaze her audience and fans alike as one of your favorite actresses of all-time.
Check out images of your favorite actors and actresses wearing beautiful and bold watches and see the stories that go with them. If searching for a great timepiece that celebrities wear is one of your hobbies, try and figure out what watch they are wearing the next time you go to the movies. Not only is this challenging, but it can be a lot of fun. Gather your friends together and make a date!
Raymond Lee Jewelers has created an inventory of beautiful used watches you can see in our amazing showroom or online in the "Shop Online" section of our website. Visit us today and see the amazing discounts on timepieces and elegant jewelry.