Trickster is a fan film made based on the Matrix movie. Joleanes basically made the film to see how far they can go with "skills in Film making and Visual effects," and ended up with a sci-fi masterpiece.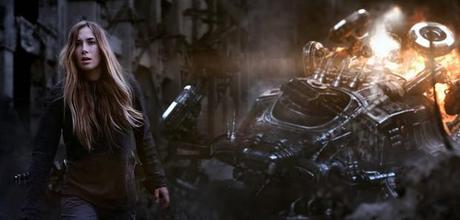 Read Also: Brilliant Ad on Subway Comes to Life Whenever a Train Pass By
"The project was born in 2013 when Antonio, a friend of mine, suggested to make a video with a Sentinel 3D model that i made some time ago for fun. I was hooked since the beginning with the idea, i wrote a small synopsis and then a 3 page script, the project started to grow more than i expected. At the beginning we only thought of making a small visual effects integration video and then we ended up with a 3 minute live action short film," said Joleanes.

(All images, trademarks shown on this post are the property of their respective owners)
Follow @nrjperera – Roshan Jerad Perera