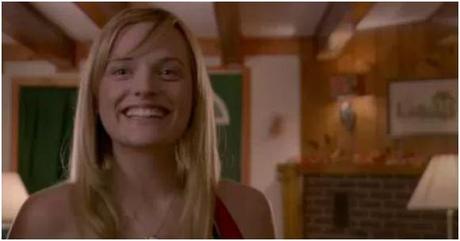 Gravitas Ventures & Strike Accord have unveiled the trailer for an indie film called A Buddy Story via Yahoo. The film is written and directed by Marc Erlbaum.
The film stars Gavin Bellour and Elizabeth Moss. A Buddy Story was first premiered at the Philly Film Festival in 2010. Gravitas Ventures & Strike Accord will bring A Buddy Story to theatres (limited) on May 15th, 2012.
Have a look at the official trailer of A Buddy Story in HD from Yahoo.
Summary:
Buddy (played by Gavin Bellour) is a struggling musician touring the northeast with his pet turtle. Buddy's neighbor Susan (played by Elizabeth Moss) seeks an opportunity for escape from her abusive boyfriend and tags along on Buddy's tour. From a rough biker bar to a 100-year-old's birthday party and other odd stops along the way, Buddy and Susan come to realize that it's not the road's end that matters, but rather the road itself.