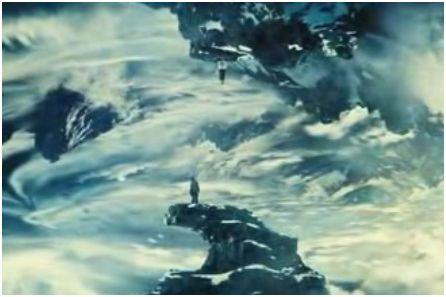 The trailer for the sci-fi romantic fantasy film Upside Down has gone online. It is written and directed by Argentinian Filmmaker Juan Diego Solanas. The project is produced by Dimitri Rassam, Jonathan Vanger, Aton Soumache and Alexis Vonarb.
The star casts include Kirsten Dunst, Jim Sturgess, Timothy Spall and is slated for a March 15th, 2013 release.
Hit the video to watch the trailer for Upside Down via Yahoo.