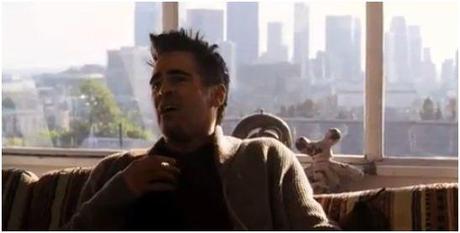 CBS Films has released the Red Band trailer for the comedy film Seven Psychopaths. The project is scripted and directed by Oscar Winner Martin McDonagh who has also co-produced the film along with Peter Czernin and Graham Broadbent.
The comedy movie stars Colin Farrell, Christopher Walken, Woody Harrelson, Sam Rockwell, Abbie Cornish, Olga Kurylenko, Tom Waits, Zeljko Ivanek and will play at the TIFF 2012.
Film Seven Psychopaths aims to hit theatres on October 12th, 2012.
Here's the Red Band trailer for Seven Psychopaths from Yahoo.
Summary:
Written and Directed by Oscar-winner Martin McDonagh, the comedy "Seven Psychopaths" follows a struggling screenwriter (Colin Farrell) who inadvertently becomes entangled in the Los Angeles criminal underworld after his oddball friends (Christopher Walken and Sam Rockwell) kidnap a gangster's (Woody Harrelson) beloved Shih Tzu.