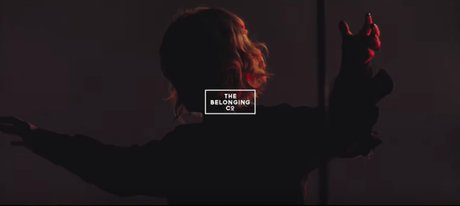 Dove and Grammy award winning singer, Natalie Grant lends her writing, and vocal skills to the Belonging Co. new single 'Isn't He (This Jesus)'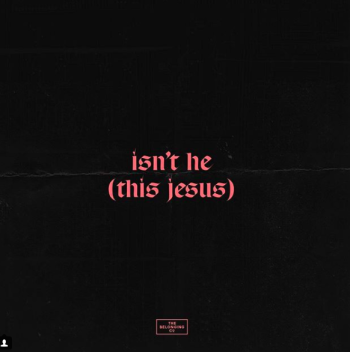 "Isn't He (This Jesus)" is a powerful anthem about the most powerful Name – JESUS!
Natalie shared on Instagram that the single was birthed at a writer's retreat that the church(The Belonging Co.) held.
A few months ago I was at a writers retreat with my church, @thebelongingco. Before anyone wrote a word or a note, we gathered together – pastor @alexseeley reminded and encouraged us that it always has been and always will be ALL ABOUT JESUS. Nothing else. No one else. 
This song was birthed from that place. It was a privilege to write it with Mia Fields,  Andrew Holt, and Seth Mosley. Thank you Henry Seeley for taking it next level. But this is just an overflow of what God is not only doing in our church, but what He is doing in us. Who HE IS transforms who we are. 
The Belonging Co. is the worship team from The Belonging Church in Nashville, TN where Natalie and her family worships.
The church is lead by Henry and Alex Seeley, who relocated to Nashville in 2012 after helping their church back home in Australia grow to over 10,000 parishoners.
The couple began opening their home on Tuesday nights for people to worship, encounter God and build genuine community in a city where people's personal and spiritual lives often succumb to the transient nature of 'life on the road'. Within a few months, their basement was at capacity and subsequently The Belonging was born.