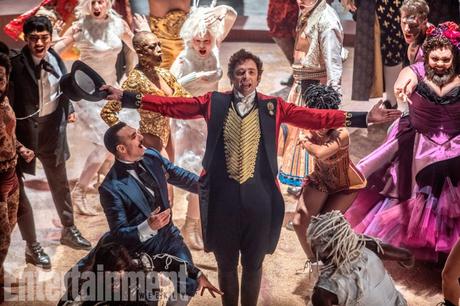 The 2nd trailer for  The Greatest Showman  was released by 20th Century Fox earlier today, and based on the cast and what we've seen its sure to be a Holiday favorite at the box office.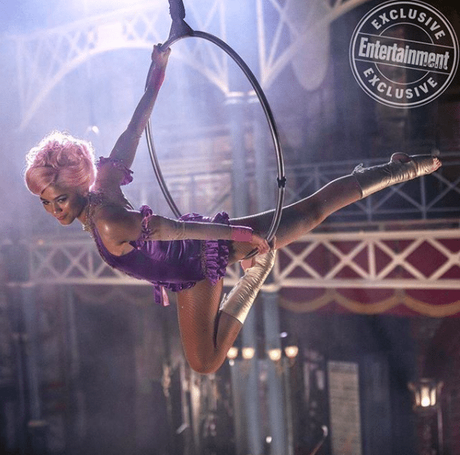 The P.T. Barnum-inspired musical stars Hugh Jackman as P.T.  Barnum, a visionary who rose from nothing to create a spectacle that became a worldwide sensation.  The trailer released today gives us a glimpse into the struggles Barnum went through to realize his dream.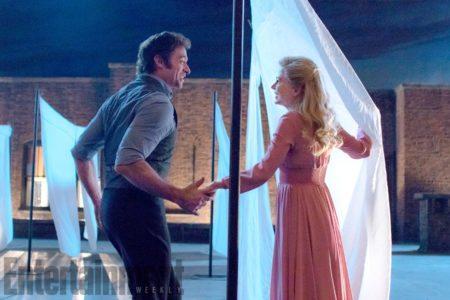 The inspiring movie also stars, Zac Efron, Michelle Williams, Rebecca Ferguson and Zendaya who stars as Anne Wheeler a trapeze artist who falls in love with Efron's character.
The Greatest Showman is in theaters Dec. 20th