Don't miss to watch each episode of
Dekhiye Zindagi Ke Asli Hero - HRX Heroes With Hrithik Roshan
. The premiere is on 2nd November 9 PM on
Discovery Channel
, and each episode is bound to deliver an interesting interaction of real life heroes with
Hrithik Roshan
. It is the determination, triumph and willpower that differentiates below mentioned real life heroes from everyone else. These real life heroes had to overcome the biggest hurdle that is in everyone's life - self limitations. Probably if you keep challenging yourself on every instance of life, nobody else needs to, and nobody can beat you. That is how these real life heroes have become a living inspiration for the rest of the people.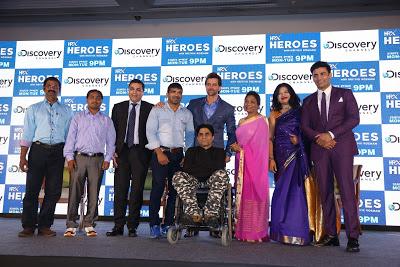 Bollywood actor Hrithik Roshan and Rahul Johri, EVP & GM - South Asia, Discovery Networks Asia- Pacific along with real life heroes at the launch of Discovery Channel
HRX Heroes With Hrithik Roshan
will be presented by none other than our own superstar
Hrithik Roshan
. The nine episodes will let us know nine real life heroes coming from various streams life and geographies of India. It will be amazing to know how little they had in life and how big were their dreams that they aspired to convert into reality. That is what probably make these nine men and women real heroes for us. It is not the achievements that are fascinating, more than that is the struggle and determination behind that. These achievements are not small and looking at the circumstances under which these nine persons achieved them makes each one of them an extraordinary leader. These achievements include - manufacturing an aircraft, becoming an entrepreneur, becoming a commonwealth heavyweight championship winner, becoming a motivational speaker, becoming captain of blind cricket team of India, becoming an accomplished actor and dancer, and India's first fire engineer.
The premiere of HRX Heroes With
Hrithik Roshan
is on 2nd November at 9 PM, It will run for nine weeks -  rest eight episodes, every Monday at 8 PM on Discovery Channel.
These nine heroes are as below: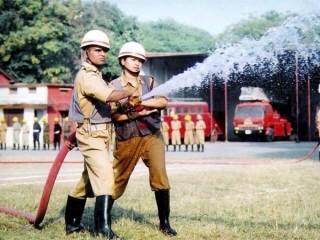 Matthew Ward on Twitter: "Harshini Kanhekar, pioneering woman firefighter of India http://t.co/ck57Tub9eK"
Harshini Kanhekar - India's first female fire engineer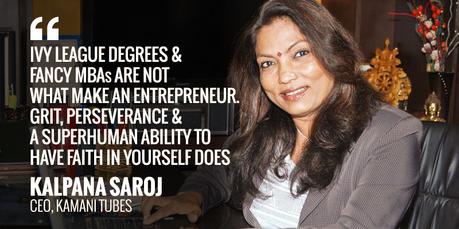 Dalit child bride to $112 million CEO: The wonder story of Kalpana Saroj - YourStory
Kalpana Saroj - A celebrated entrepreneur.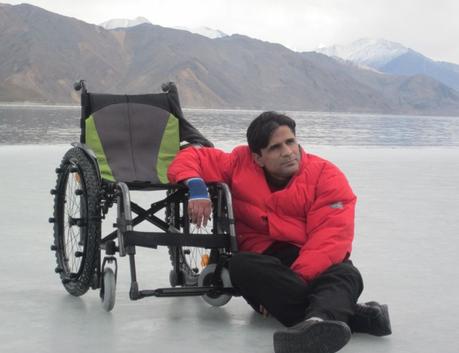 When you lose your legs, learn to fly - YourStory
Navin Gulia
- An adventurer, motivational speaker and a philanthropist.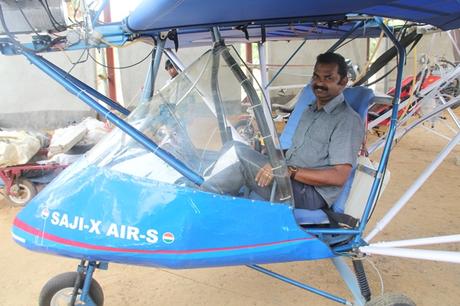 Image: A proud moment for Saji. Photograph: Manu A B/Rediff.com
Saji Thomas - Aircraft manufacturer.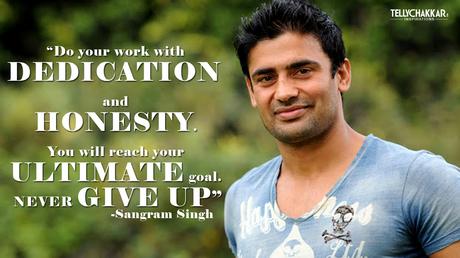 Image: www.tellychakkar.com
Sangram Singh - Commonwealth Heavyweight Champion 2015.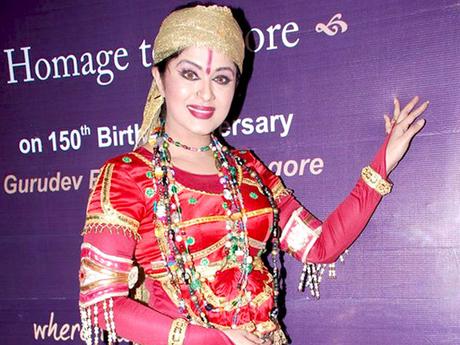 Image: Wikipedia
Sudha Chandran - Accomplished actor and dancer.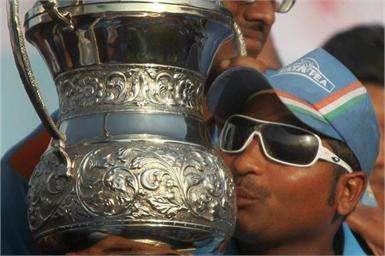 image: himsamachar.com
Shekhar Naik - Captain of Blind Cricket Team of India that won 2014 Blind Cricket World Cup.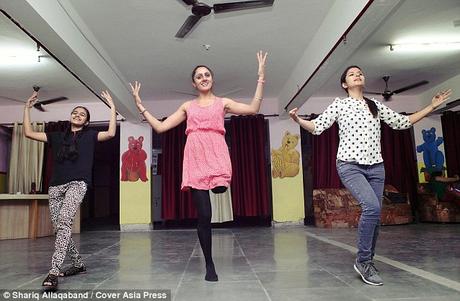 image: dailymail.co.uk
Subhreet Kaur
- Accomplished Dancer.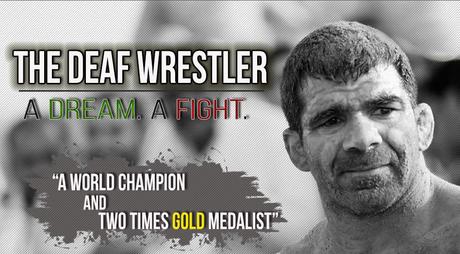 image: thesalute.in
Virender Singh
- India's most successful deaf athlete.