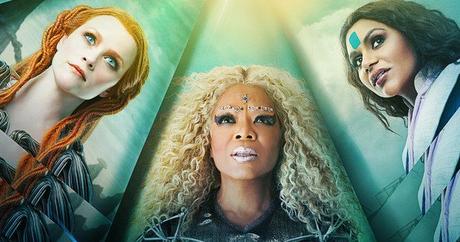 Disney has released a new trailer for the Ava DuVernay directed, A Wrinkle In Time.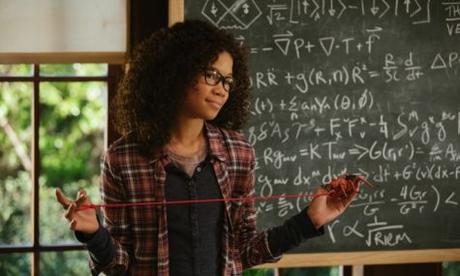 The new trailer debuted during the 2017 American Music Awards on Sunday night.
The Only Way To Defeat The Darkness Is To Become The Light
The Disney movie is based off the Madeleine L'Engle's 1963 novel.
 In it, we're introduced to a young girl named Meg Murry (Storm Reid), who sets off with her younger brother Charles Wallace (Deric McCabe), her friend Calvin O'Keefe (Levi Miller), and a trio of witches (Oprah Winfrey, Reese Witherspoon, and Mindy Kaling) to search for her missing father, Alexander Murry (Chris Pine). Along the way, they visit several fantastic planets and discovers that the universe is under attack by a personification of evil, The Black Thing.
A Wrinkle in Time will hit theaters on March 9th, 2018.