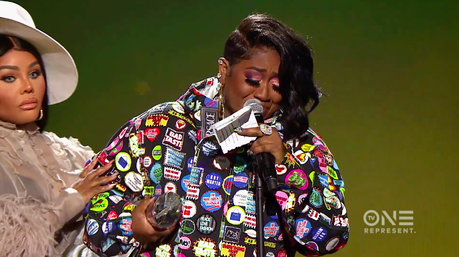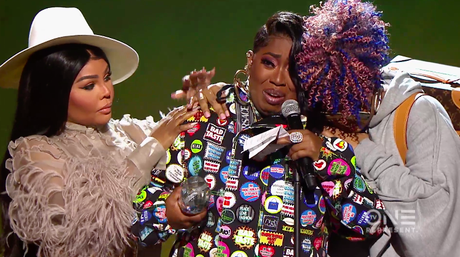 Screen Grab
Missy Elliott was honored with the Innovation award during the Urban One Honors when it aired on TV One Sunday night.
During her emotional speech she thanked God for her gifts, opened up about her battle with Graves' disease and her journey to wellness, and thanked her girls, Lil Kim & Da Brat for their friendship down through the years... (it gave me Ladies Night vibes ya'll)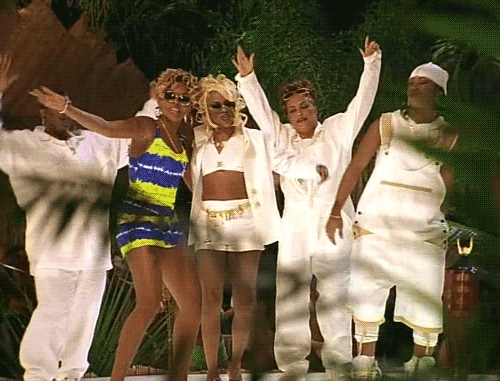 "Without God I will not be here and I know sometimes we tend to forget that, but I know where my gifts and my anointing comes from."
With tears streaming down her face, she went on to share her personal testimony with the audience, as Lil Kim and then Da Brat console her.
"I was sick, I was sick, I couldn't even hold a pen to write, Missy shared with the crowd. It was so much to say give up, but as I stand here in front of all of ya'll, I thank you because there is so much talent in this room. We are special! Black people we are special, she said to an applause from the audience.