ChristianNews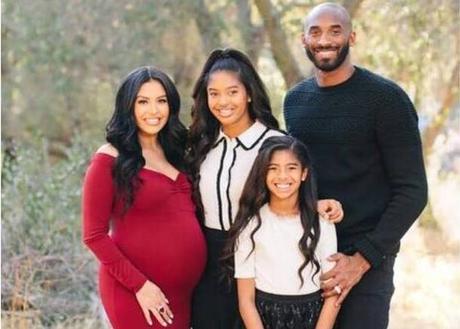 Retired NBA star, Kobe Bryant recently shared with Extra what's it like being at home with wife Vanessa and their 3 daughters, Gianna, Natalia, and Bianca since retiring from the NBA.
"Well, it's pretty cool for me 'cause its Daddy's little princesses. Guys keep teasing me. My friends say, 'It takes a real man to make a boy.' I'm like, 'Dude, it takes a king to make a princess… get in line.'"
Kobe even revealed that he helps wife, Vanessa with their "soon to be" 7 month old daughter Bianca's feedings, and is helping 11 year old Gianna with her basketball skills.
Check it out: